Published on
October 15, 2021
Category
News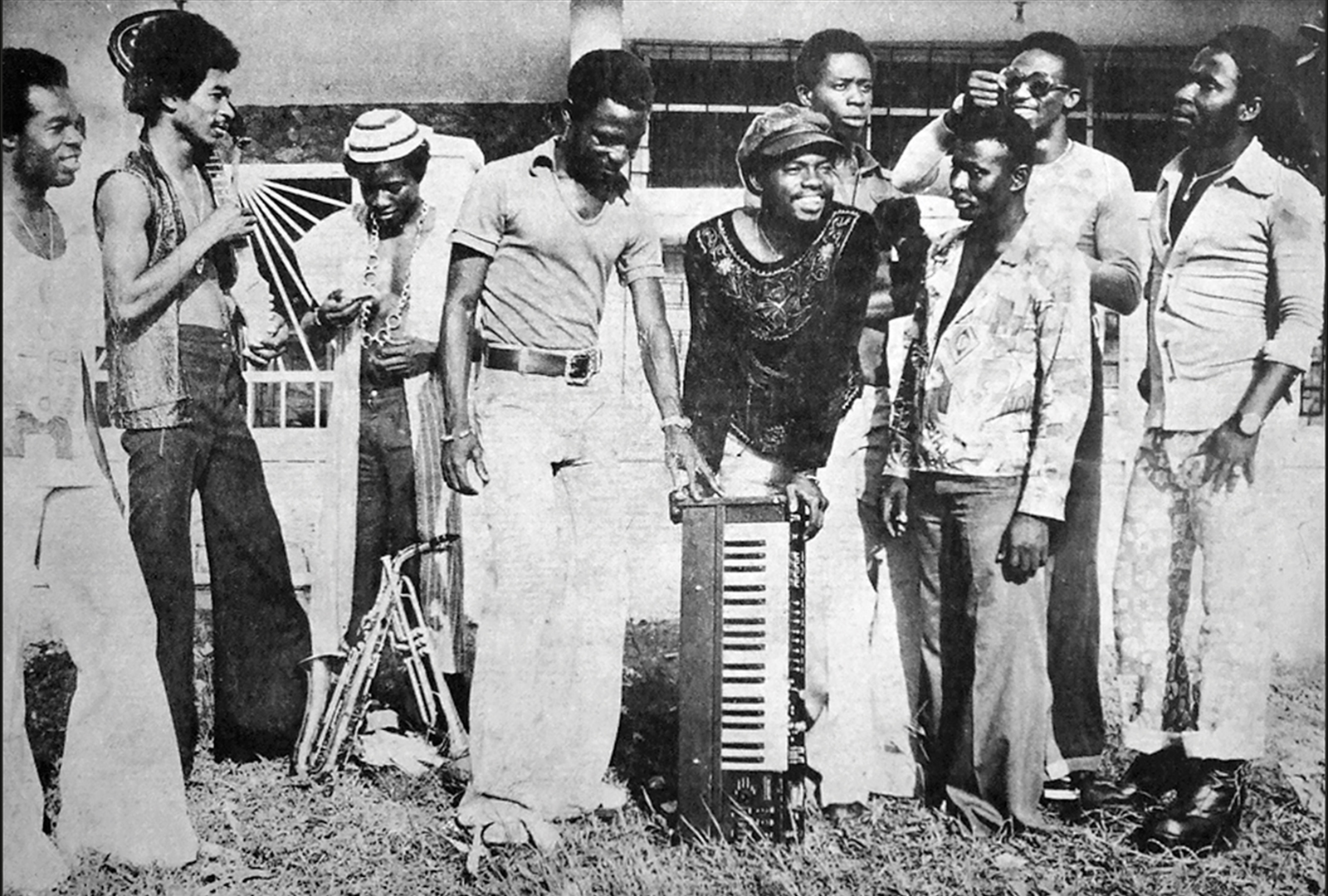 Warming sonics for the cold winter months.
Vis​-​A​-​Vis's 1976 album The Best Of Vis​-​A​-​Vis In Congo Style is being reissued on vinyl, via We Are Busy Bodies this December.
Led by vocalist Isaac "Superstar" Yeboah, Vis​-​A​-​Vis features Sammy Cropper on guitar, Slim Manu on bass and Gybson "Shaolin Kung-Fu" Papra on drums.
Across Best of Vis-A-Vis In Congo Style's six tracks the band combines Ghanaian highlife with Congolese rumba.
It follows the reissue of the band's Obi Agye Me Dofo, also on We Are Busy Bodies last year.
Pre-order Best of Vis-A-Vis In Congo Style here in advance of its 10th December release, check out the artwork and tracklist below.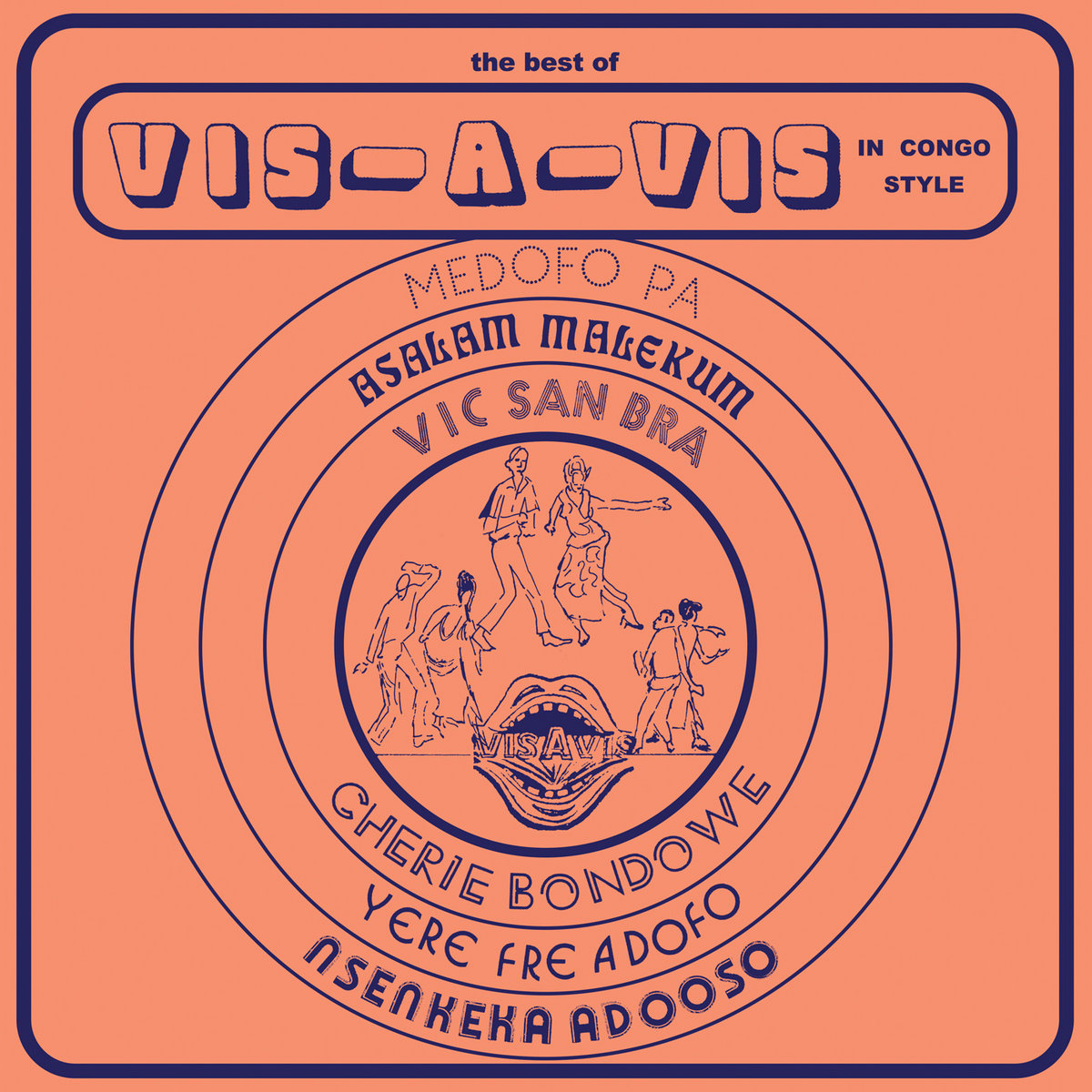 Tracklist:
1. Medofo Pa
2. Asalam Alekum
3. Vic Sanbra
4. Cherie Bondowe
5. Efre Adofo
6. Nsenkeka Adooso