Published on
April 14, 2016
Category
News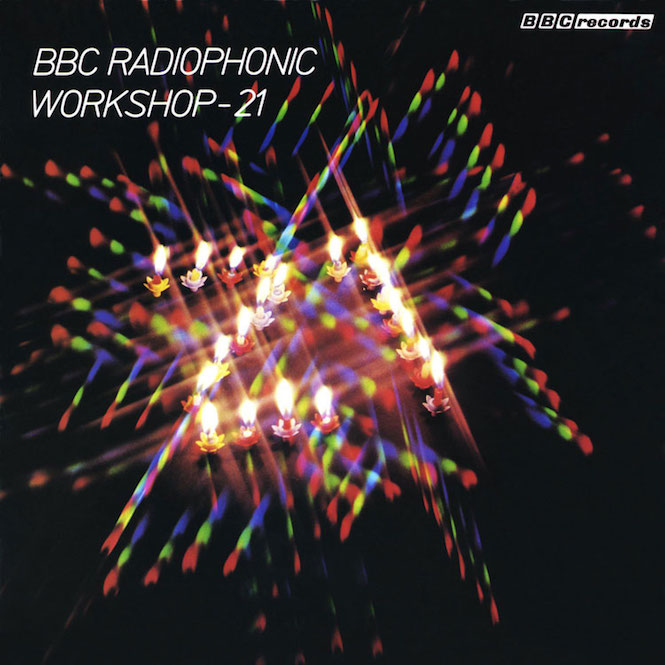 Originally published on FACT
Including the iconic original Doctor Who theme.
In 1958, the BBC Radiophonic Workshop invested in the future of music by experimenting with electronic instrument and incorporating them into programming. Their work introduced millions to early electronic music through TV shows, educational programs and most memorably with Ron Grainer and Delia Derbyshire's Doctor Who theme song.
These compositions were later compiled in the 1979 release BBC Radiophonic Workshop 21 which will now be reissued through Silva Screen. This new edition will is out June 24 and comes on lilac vinyl with a printed inner sleeve of liner notes.
Pre-order it through Light In The Attic.
Watch our mini-doc on The Story of the BBC Radiophonic Workshop: