Published on
April 14, 2016
Category
News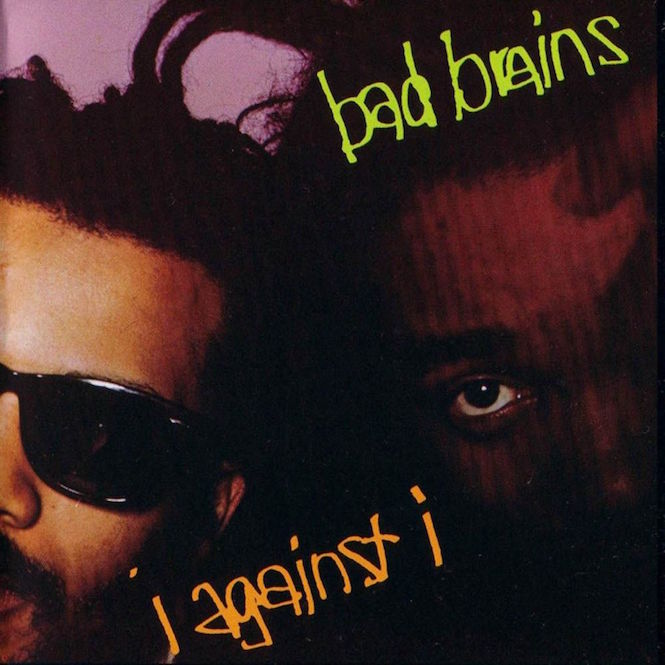 SST classic gets repress.
Formed in 1977, Bad Brains were lumped in with the rest of the Washington DC hardcore scene exploding at the turn of the 1980s, but the fact that they were all adept musicians in a technical sense set them apart from many of the three-chord amateurs that made their name at the time.
I Against I marked the band's first release on SST and saw the band incorporating metal into their already tangled musical vibe of funk, soul, reggae and punk. Many consider the album to be the pinnacle of the band's output.
30 years on from its original release, Bad Brains is re-pressing the acclaimed album on vinyl. Place orders here.
Read next: An introduction to SST in 10 essential records.
Tracklist
Intro
I Against I
House Of Suffering
Re-Ignition
Secret 77
Let Me Help
She's Calling You
Sacred Love
Hired Gun
Return To Heaven