Published on
August 11, 2017
Category
News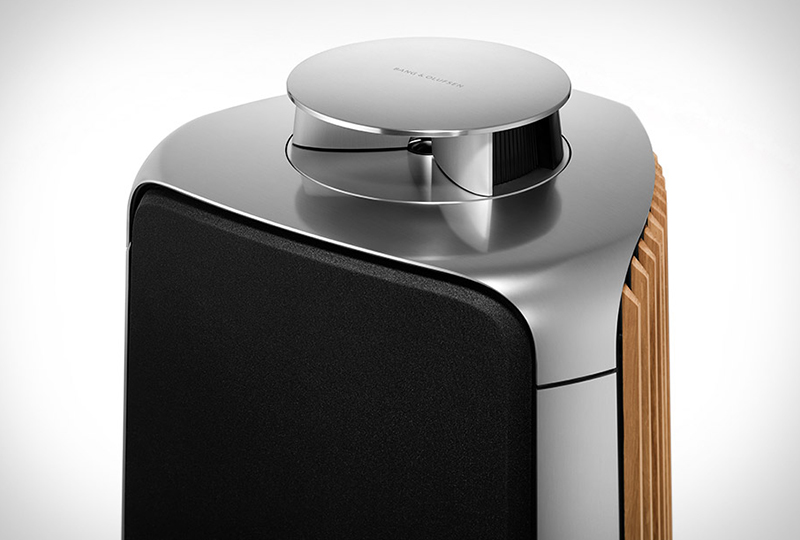 It'll only set you back $40,000… 
Bang & Olufsen has announced the latest product in its BeoLab line, the BeoLab 50 – a 'more affordable' version of their BeoLab 90.
Read more: The 8 best high end speakers for vinyl
BeoLab 50, which costs an eye-watering $40,000 for a pair, uses "active loudspeaker compensation" technology that can detect the "acoustical belabour of your room and creates a set of custom filters that compensate for reflections form walls and furniture in different listening areas". The speaker features an 'acoustic lens' that rises out of the top R2-D2 style when you turn it on. "Moving cheeks of the acoustic lens then contract and send a direct and narrow sound beam toward the preferred listening spot" of your choice.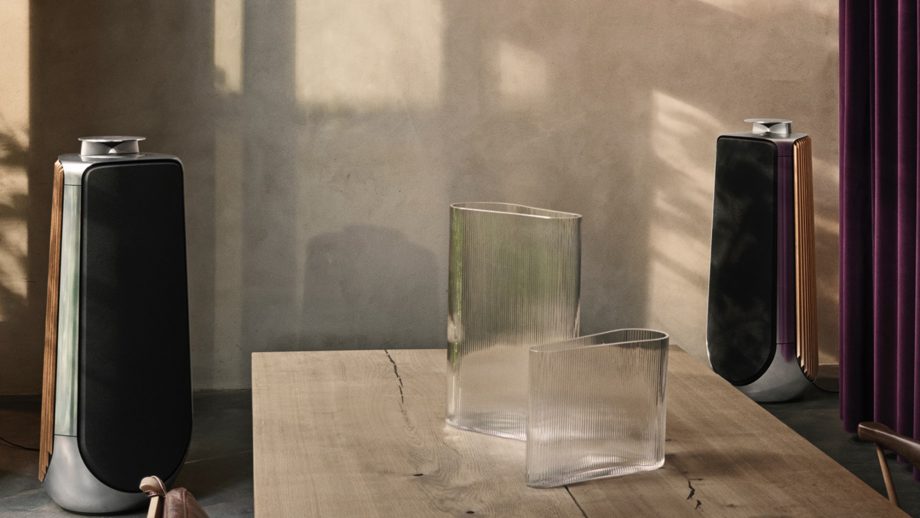 This means that BeoLab 50 can determine what your room looks like at any given time, and create the perfect sound delivery depending on where you'd like your sonic sweet spot to be, using its three 4" drivers, seven 300-watt amplifiers and three 10" woofers.
Unless you live in a palace with rotating walls, or have elephants as frequent party guests – when you'd need to bounce sound off the ceilings to deliver it beyond where they're hanging – constant room scanning doesn't seem like it'd be of much use after the first time.
Alternatively, for significantly less than $40,000, check out our step by step guide to speaker placement here.
Head to Bang and Olufsen's site for more info, and watch a video of the speakers being made below.