Published on
June 6, 2017
Category
Features
Having gathered the best budget and mid-range speakers on the market, our next hi-fi guide digs out the best top quality cans if money were no object.
Speakers are critical in delivering all of that good work you've done in building up a top quality hi-fi further upstream with your turntable, amplifier and the like. Get it wrong here and the detail and the insight and the clarity and the dynamics will crumple up and fall flat on their respective faces.
If you've done the right thing and invested wisely on the rest of your hi-fi, then there will be magical sonic things just waiting to appear in your listening room. High-end speakers are better capable of delivering this musical wonderment because there is more freedom within their inherent design and because the component quality is often higher (whether that includes the selection of esoteric parts such as ribbon tweeters or electrostatic parts or advanced cross-over circuits or fancy cabinet bracing) and can be more elaborate.
Traditionally, more than any other piece of hi-fi equipment, the speaker has always allied itself to their owner's own personal preferences and bias in terms of sound type. Lower cost speakers are often described as being bass heavy or they might focus on the midrange or some such. The better the speakers, though, the less this bias matters because compromise is not part of their remit. That is, the better the speakers the more you get: more detail, more bass, more emotion and more realism.
Top quality speakers also help the sound to be tonally impressive, improving the structure of the soundstage while injecting air and space into the music itself. That is, the music sounds more realistic. To give you one of my favourite metaphors, top quality speakers will present a cymbal, for example, as a big piece of metal – which is what it is, of course – and not a tizzy noise that sounds like a child's toy.
A top quality pair of speakers will almost slow down time. You will hear the sound travelling across the metal disc from the drum stick impact and outwards, building and adding its own reverb and then it will shimmer and fade. The cymbal is such a simple instrument but I remember hearing this sequence from a pair of excellent top-end speakers for the first time and it took me a long time to lift my jaw from the floor. Imagine what happened to the guitar! And the vocals! And… well, you get the idea.
As with other guides in this hi-fi series, we've decided to pitch the high-end label at any design over the £800 figure. Of course, high-end speakers can soar in price to 10k and far more. Hence, if I've missed out your favourite design, because of space issues, then please shout at me in the Comments section below. I've love to hear from you.
---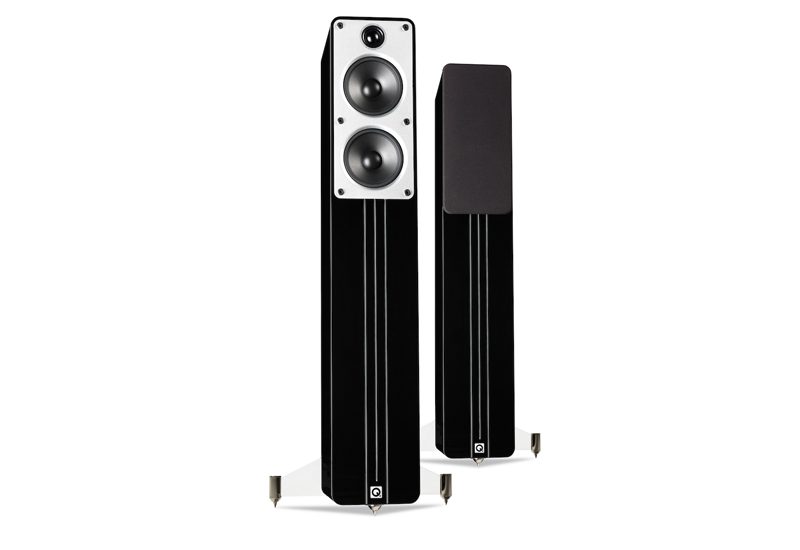 Q Acoustics Concept 40
Price: £999
Firstly, despite the price shown here, you may be able to find this design considerably cheaper if you hunt around. A stand-mounted version of the Concept 20 speakers, the 40s offer two layers of MDF with a layer of Gelcore in the middle that helps the cabinet turn vibrations into heat, improving sonics. A refined design.
---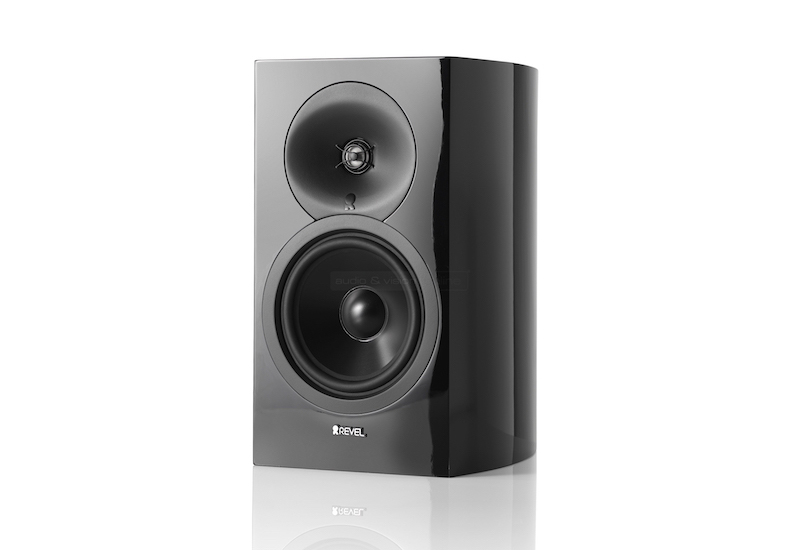 Revel Concreta2 M16
Price: £1,050
Offers a standard domed tweeter and 160mm mid/bass driver. At first glance, these speakers look nothing special. But look closer and there's the anti-noise curved cabinet, the dished waveguide to improve tweeter performance and integration with the midrange while ceramics coat both sides of the mid/bass unit. Result? Sonic heaven!
---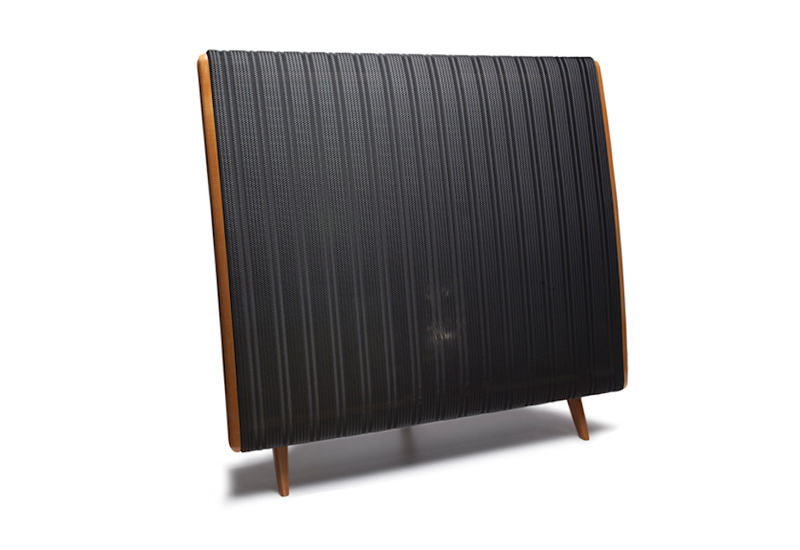 Quad ESL-57
Price: £1,375
Originally released in 1957, the electrostatic Quads are often described as "the best speakers in the world". I own a pair and wouldn't disagree. Don't buy original working models, buy cheapo, skip-ready skeletal hulks and send them to One Thing for a complete rebuild using their own superb electrostatic panels. Result? More bass! More detail! Midrange and treble to die for!
---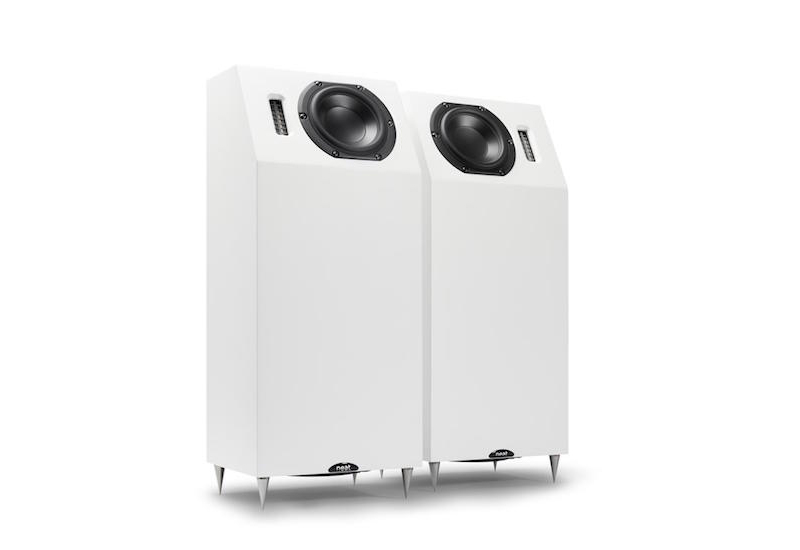 Neat Iota Alpha
Price: £1,385
As high as your knee and angled upwards, the Neats are odd little things yet these floor-standers are brilliant sounding designs that include a 50mm Emit magnetic/planar tweeter plus a 100mm polypropylene mid/bass unit and a downward-facing 13.5cm pulp paper bass unit. Solid in stature they can be placed in most parts of your room without complaining.
---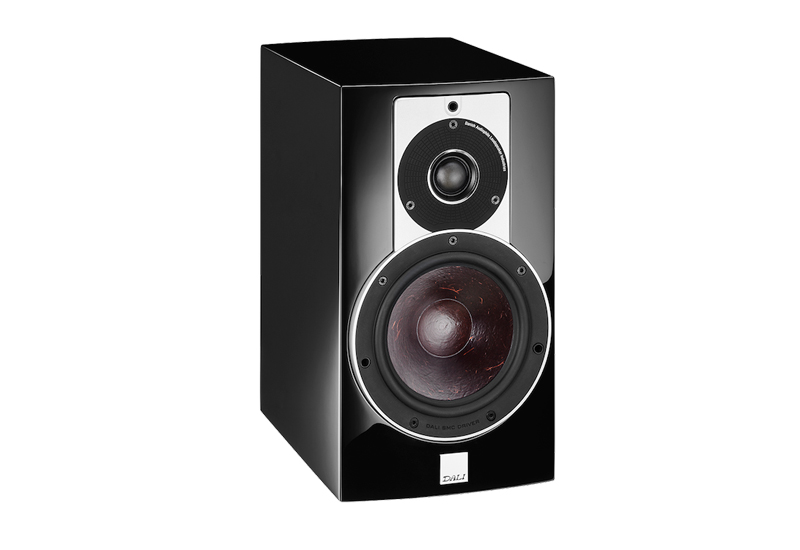 Dali Rubicon 2
Price: £1,600
An attractive design with a rear-mounted bass port (so don't place them too close to the wall), a soft dome tweeter plus a mid/bass unit made from, of all things, wood. Well, wood fibre, at any rate. Apart from the wall positioning, the designs have wide sound dispersal which so room positioning is forgiving.
---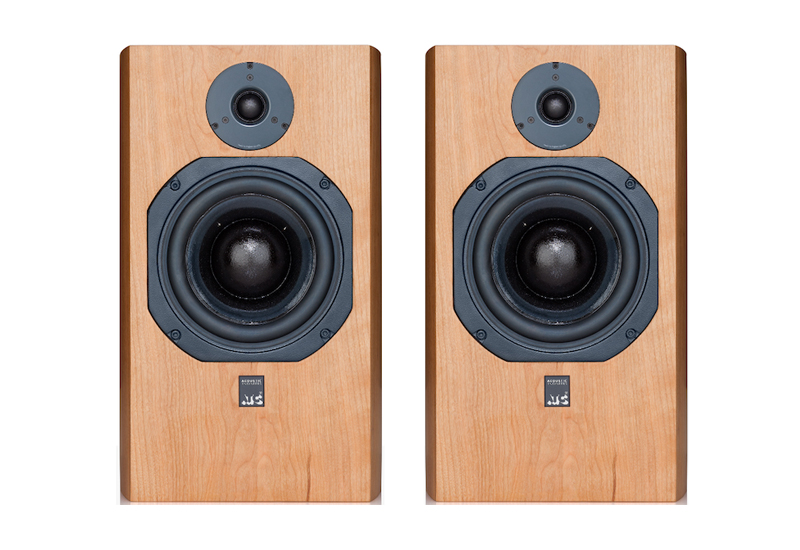 ATC SCM19
Price: £2,000
Presented in a sealed cabinet with a very large magnet pushing the drivers, these stand-mounted speakers weigh in at a very respectable 9kg. The tweeters, unusually, were developed in-house. Easy speakers to drive but designs that do appreciate lots of potential power in an amp.
---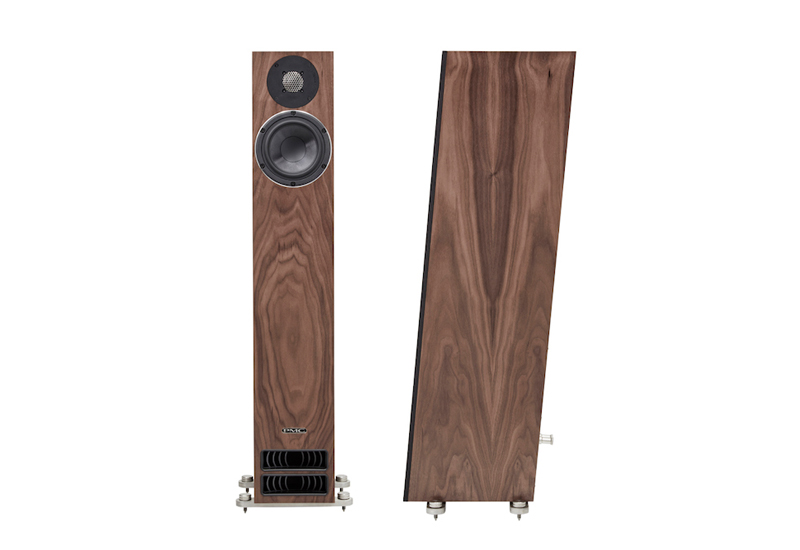 PMC TWENTY5.23
Price: £2,970
A pair of slanted, floor-standing speakers but not too large at 900mm high and compact in nature. Get in close and you'll notice isolating rings between the floor and cabinet to improve sound plus a co-engineered 27mm soft dome tweeter and G-weave mid bass unit. The letter box-like transmission slots at the front set it apart from the competition.
---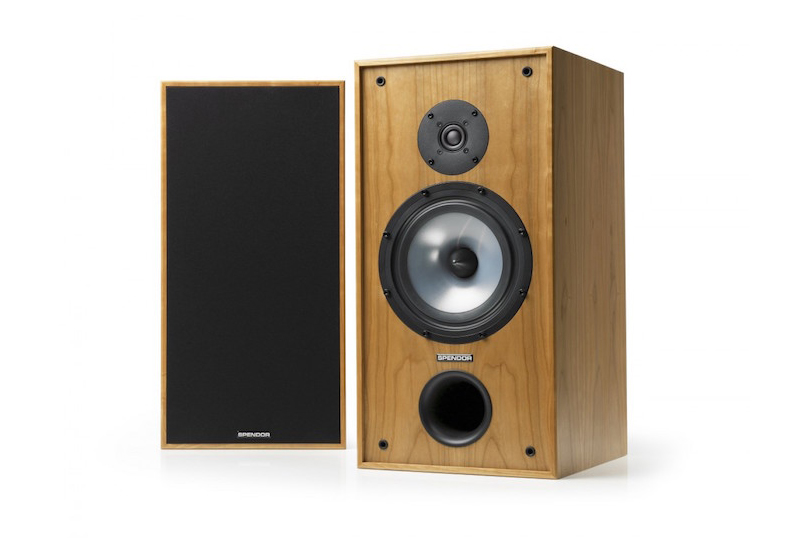 Spendor SP2/3R2
Price: £3,295
Offering a real blast from the past, a retro design that needs lots of space around them to operate. Big in stature and with optional stands that really should be used. You'll notice the relatively large drive units too which means a 210mm polymer mid/bass unit. They might lack punch but they still sound…huge.