Published on
September 20, 2017
Category
News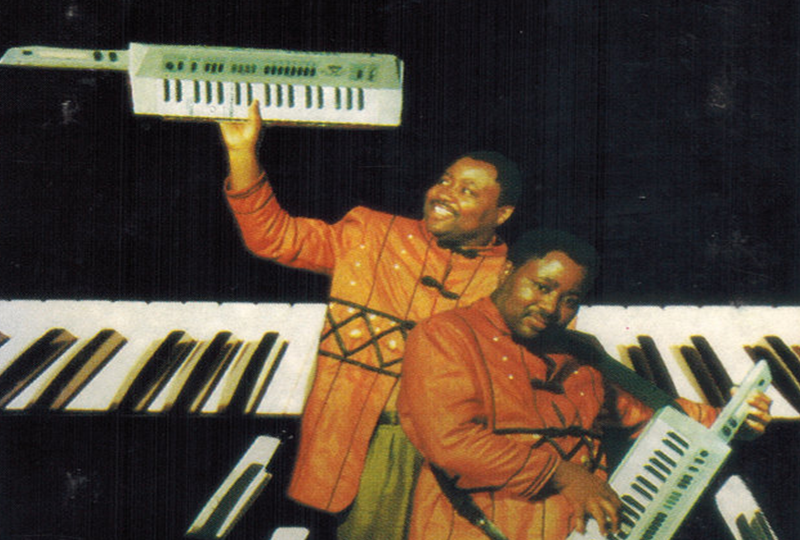 Funky, synth-filled dance music through a kwaito sieve.
Awesome Tapes From Africa is releasing Professor Rhythm's '90s LP Bafana Bafana this October.
Professor Rhythm is an alias of Thami Mduli, a prolific musician and producer in the Rainbow Nation, who was previously a member of Taboo and CJB.
Read more: Explore African sound heritage with this amazing mix of 78rpm records 
Mduli's trajectory mirrored the musical trends sweeping across the country at the time, when the pop bubblegum genre faded in popularity as kwaito – described by Mduli as "club music with a township style", essentially South Africa's spin on Chicago house music – took roots.
"Fans demanded to hear more of these backing tracks without vocals, so Mdluli began to make solo instrumental albums in 1985 as Professor Rhythm. He got the name before the recordings began, from fans, and positive momentum from audiences and other musicians drove him to invest himself in a full-on solo project."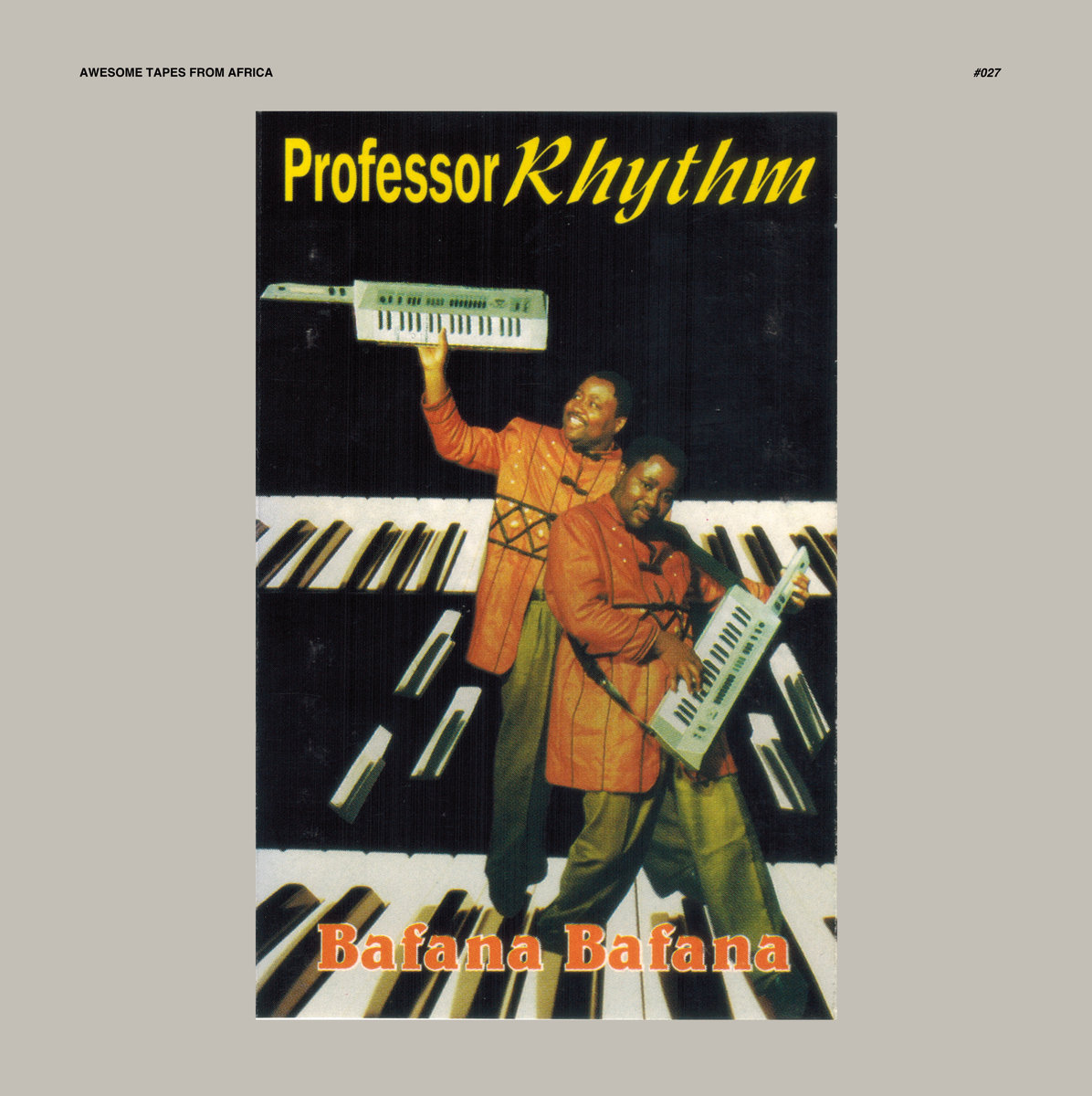 The album was recorded using "a Roland MC-500 sequencer and Yamaha DX7, Juno 60 and Korg M1 keyboards, with the extensive help of studio engineer Nick Heaton."
Bafana Bafana is out 20th October 2017. Pre-order a copy here ahead of its release, listen to single 'Leave Me Alone' and check out the track list below.
Tracklist
1. Bafana Bafana
2. Isidakwa
3. Via Botswana
4. Leave Me Alone 04:11
5. Kancane Kancane
6. Release Me
7. Zama Zama
8. Don't Say You Love Me