Published on
October 20, 2016
Category
News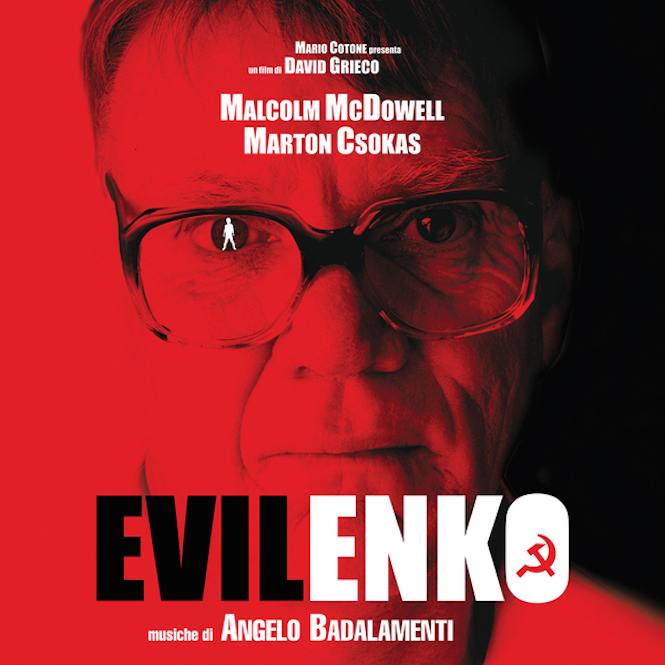 Forget Twin Peaks for a second.
In the midst of peak Twin Peaks hype – new season, fresh vinyl reissues – David Lynch's musical partner-in-crime Angelo Badalamenti is highlighting a very different beast from his prolific catalogue. His score for the 2004 Italian crime horror Evilenko will be released on vinyl for the first time on 13th January 2017.
Evilenko is billed as a fictionalisation of Soviet serial killer Andrei Chikatilo's life, adapted from the novel The Communist Who Ate Children by David Grieco who wrote and directed the film.
The press notes describe Badalamenti's score as a "superb mix of melancholic melody with illusions, terror spiral to tragic climax with beautiful orchestration." Hear 'Vadim's Neverending Quest' below. The soundtrack, which also includes Dolores O'Riordan's 'Angels Go to Heaven' and 'No Way Out', was originally released in 2004 on CD by Minus Habens Records.
Limited to 499 copies and due on 13 January, pre-order you copy here and listen to Xiu Xiu's amazing vinyl tribute to Twin Peaks.
https://www.youtube.com/watch?v=8dMTOf0HFBM