Published on
October 20, 2016
Category
News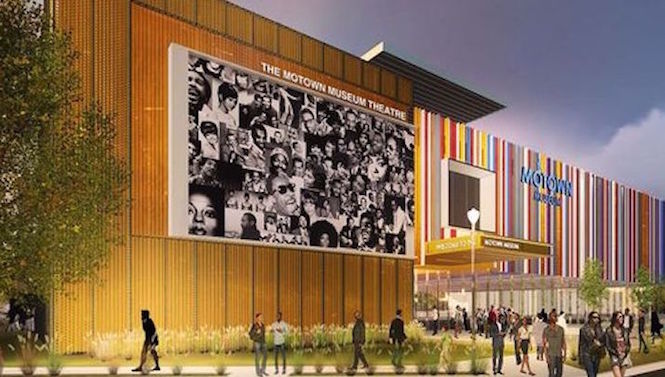 $50million heading to Hitsville USA.
The Motor City's Motown Museum is to be given a $50million injection to turn the space into a "world class tourist destination", reports Detroit Free Press.
Read next: 10 ultra-rare Motown records
With a 50,000 square foot extension planned, (which will increase its size five-fold), the museum will reportedly display private collections, and could branch out from the historical Motown theme. It is currently located in two inter-connected houses, adorned with the iconic Hitsville USA sign.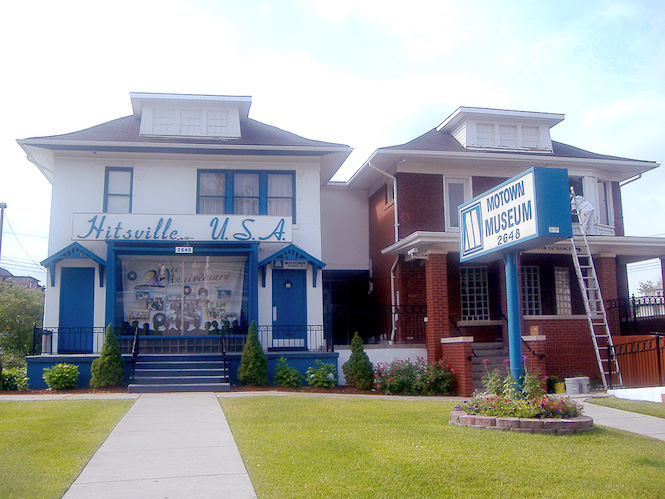 Opened by the family of Motown founder Berry Gordy in 1985, the space currently only displays a small portion of the label's vast memorabilia collection, alongside a tour of Motown's original "Snakepit" studio.
Having relocated the label to LA in the '70s, founder Berry Gordy was pleased to see its roots being honoured in Detroit:
"When I look back on that magical time in Detroit, I'm reminded of how a company, based on love, fairness and competition, came together to create something special. It was about music and so much more. It brings me real joy, and I am proud and humbled to know that the inclusive legacy of Motown, and the most talented people who are so near and dear to my heart, will have their stories told in this new museum."
No timeframe for the expansion has yet been confirmed, but work will be undertaken by architectural firm Perkins + Will, who led the design of the new Smithsonian National Museum of African American History and Culture that opened in Washington last month. [via OkayPlayer]