Published on
August 8, 2019
Category
News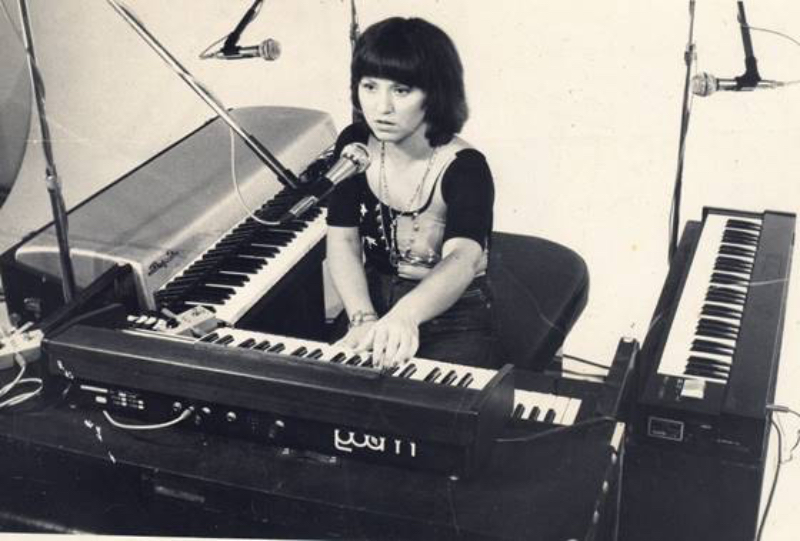 A retrospective for an over-looked artist dubbed a "super-musician" by Hermeto Pascoal.
Brazilian pianist, composer and vocalist Ana Mazzotti's only two studio albums will be reissued on Far Out, this September.
Read next: Ron Trent pays homage to Brazilian fusion trio Azymuth
A multi-talented musician whose career was cut short by her premature death at the age of 37, Ana Mazzotti recorded just two studio albums – Ninguem Vai Me Segurar and Ana Mazzotti – which touch on jazz samba, electronic funk and psychedelic bossa nova.
Released in 1974, her debut Ninguem Vai Me Segurar featured members of fellow Brazilian trio Azymuth, with Jose Roberto Bertrami responsible for many of the arrangements. Both Azymuth and Marzotti's debut albums were recorded at Estudio Haway studio during the same period, resulting in the vibrant jazz-funk sounds heard on both records.
Mazzotti's self-titled 1977 LP builds on her debut, taking the original material back to the studio, adjusting the artwork and running order, while also adding re-recorded vocals, horn arrangements and a new track, 'Eta, Samba Bom'.
Head here for more info ahead of their 13thSeptember release.