Published on
August 7, 2019
Category
News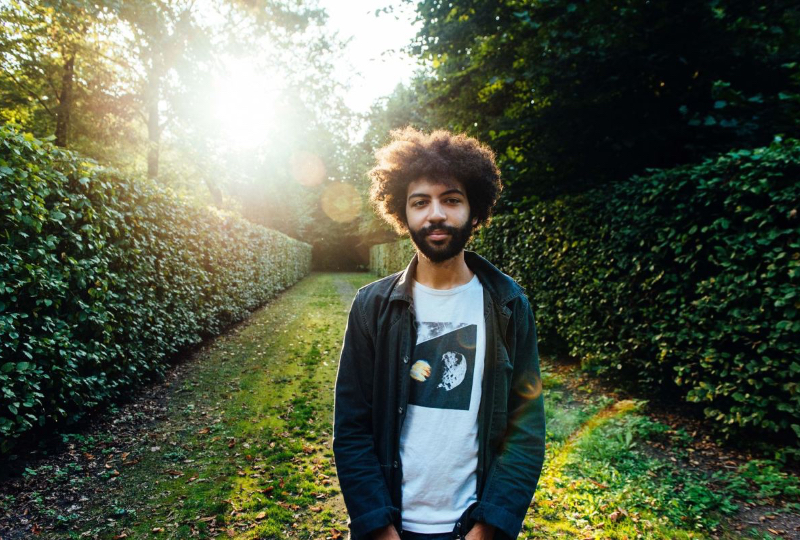 "A celebration of the unifying power of Black culture through the prism of electronic music."
R&S Records is releasing the debut album from Afriqua, Colored,  this October.
Afriqua, aka Adam Longman Parker, a Berlin-based Virginia native, credits his hometown as the primary influence for the record. Citing the influence of "the Virginia sound", Parker stated that "the overarching theme [of the LP] was reconciling this branch of the Black musical tree with its origins".
Coloured  also features notable collaborators, including Belgian Afro-pop vocalist Zap Mama, LCD Soundsystem bassist Tyler Pope and J. Cole affiliate Salomon Faye. The album's artwork was crafted by Atlanta artist Eric Mack.
The first release from the project, 'Space Dookie', is now available to stream ahead of the full release. The psy-funk-inspired jam track features vocals from Big Farma:
Coloured  follows two EPs by Parker, both on R&S – 2017's Aleph and 2018's Vice/Principle.
Head here for more info, check out the artwork and tracklist below.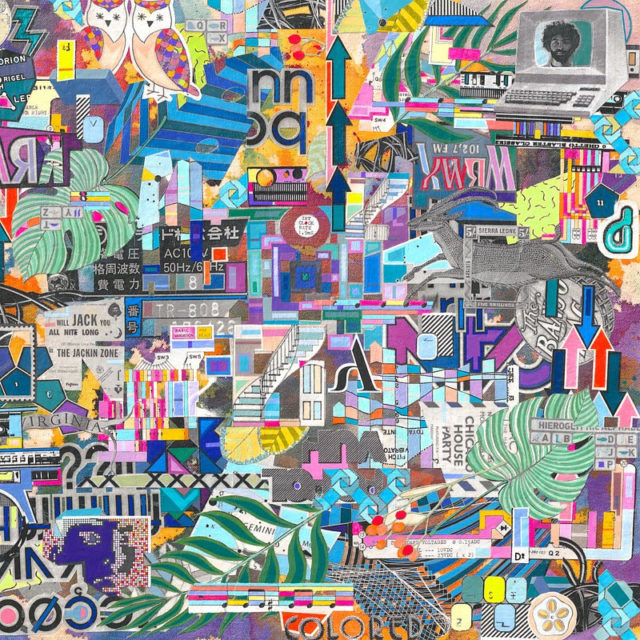 Tracklist:
1. Tema (ft Ruven)
2. Dope
3. Sociodelic
4. Shout
5. Birdlandia
6. Noir
7. Upstream (ft Zap Mama)
8. Turner
9. Zenith
10. Native Sun
11. Go Tell It (ft Salomon Faye)
12. Whatever Means
13. Jumpteenth
14. Burn
15. Space Dookie (ft Big Farma)
16. At Last