Published on
October 4, 2016
Category
News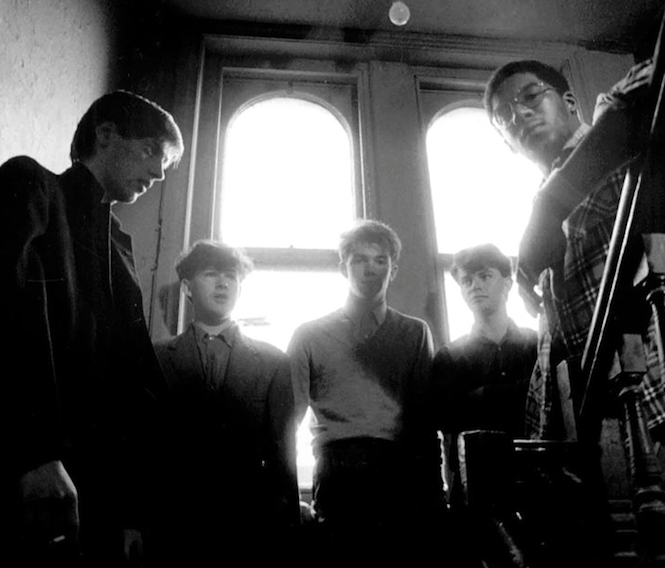 "James Brown on acid."
Kicking off in February 2017, A Certain Ratio has announced plans to reissue a selection of studio albums. The programme, announced in partnership with Mute, will continue with vinyl, cassette and box sets of B-sides, unreleased and rare tracks, remixes and live recordings.
Formed in 1978, ACR were one of the first bands to record for Tony Wilson's Factory Records, debuting with the 7″ single 'All Night Party/The Thin Boys'. Combining funk, jazz, tape loops and pop, the band were pioneers of punk-funk with their hit 'Shack Up' causing waves on both sides of the Atlantic. Their sound was once described as "James Brown on acid."
"A Certain Ratio embraced the ethic and culture of the late seventies post-punk explosion, but sounded like nothing else around them and refused to fit in," reads the press notes. "ACR always do what I don't expect, who wouldn't want to work with artists like that?" Mute boss Daniel Miller adds.
Though various members have come and gone, a core line-up of Jeremy Kerr, Martin Moscrop and Donald Johnson has always remained. The band recently performed at Festival No. 6, and will play two dates in France this month, followed by Blackburn next month.
Read Next: Tracing the art of New Order in 10 iconic record sleeves