Published on
May 13, 2015
Category
News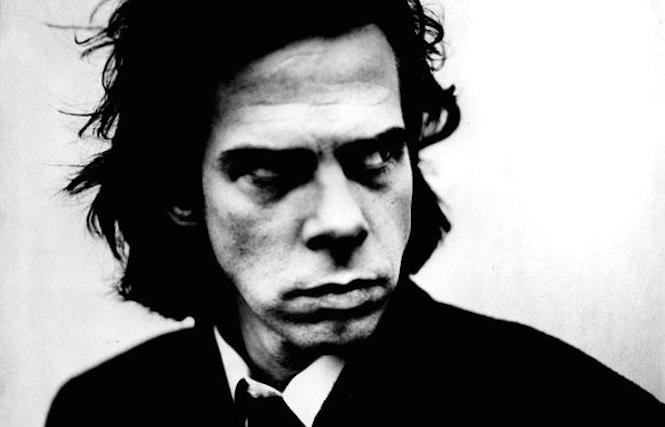 Keep your eyes peeled for stolen Nick Cave first editions and testing pressings by late guitarist Rowland S. Howard on second hand markets like Discogs and eBay.
According to Rowland S. Howard's longtime partner Genevieve McGuckin, lodgers staying in her Melbourne home gradually stole around 200 records, worth thousands of dollars, and replaced them with cheap records in an attempt to mask the robbery.
Of the missing vinyl, prized possessions include first edition records from Nick Cave's Bad Seeds and the Birthday Party, in which Howard played guitar, as well as rarities from These Immortal Soul which also featured Howard and was founded by McGuckin. The thieves also took test pressings from Howard's solo projects , along with special records from McGuckin and Howard's joint collection. Some of the records are said to be worth up to $1500 each.
In an emotional outcry on Facebook, McGuckin described the records as the "bones" of her life – a priceless timeline charting her and Howard's 32-year relationship before he died from liver cancer in 2009.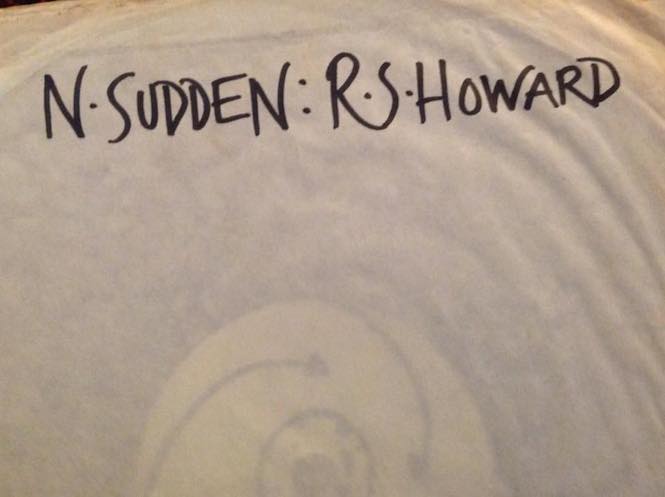 "I would feel better if I had lost my leg, they're part of my identity, every record had a story of where you bought it or who you played it with," McGuckin said. "They were just our lives, they were threaded into our bones."
It took McCuckin some time to notice the theft because the records were gingerly removed and replaced with cheap vinyl including 1970s "hippie" records and cheap Elvis Presley records. "They bought hundreds of bad records that they've put where my records were hoping they weren't noticed. My friend pulled a record out the other night and said 'Gen, what are you doing with Motorhead?,'" she said.
There were no signs of breaking and entering which suggests an inside job; McGuckin is convinced the criminals are people she had entrusted with access to her home and has reported the suspects to local police. For McGuckin the crime is especially cruel because these people would have known how intimate these records are to her.
She has reached out to friends and fans to track online sites and record shops for the stolen goods, especially looking out for testing pressings with hand writing on them. If you come across anything suspicious, head here to submit a report.
[via The Age]