Published on
October 13, 2021
Category
Live
Italo, house, acid, and proto-disco at the London institution.
In VF Live, our favourite DJs take you inside their homes, record stores, studios, and radio stations, for intimate mixes and performances.
Raised in Detroit, producer, DJ, and label head Demi Riquísimo now resides in London, where he cultivates his acid, Italo, house, and disco-inspired sonic palette. In addition to his own production work and remixes for Alfresco Disco, Ninja Tune, Wolf Tone, Shall Not Fade and HOMAGE, Riquísimo is the founder of vinyl-only imprint Semi Delicious imprint.
Ahead of the release of Semi Delicious' Peripheral Visions EP, featuring tracks by Demi, Baby Rollen, Harry Oscillate, Gallegos and Tech Support, he makes his VF Live debut:
"Phonica has become of great importance to me since moving to London. It's the first record store I felt comfortable going in and having vinyl recommended to me by the staff. I do much of the distribution for Semi Delicious myself. Hand delivering the releases to the store is always a highlight for me.
For this set, I wanted to share the vinyl that I collected over the lockdown period, to portray the moods and sounds I was feeling during that time. There's Italo, proto-disco, acid, house, and breaks, as well as a few older favourites. I also play a new, unreleased test pressing of the forthcoming record on Semi Delicious. Two tracks from the test pressing are included in the mix as exclusives:'Sanitise' by Demi Riquísimo and 'Peripheral Visions' by Baby Rollen.
Head here for more from Semi Delicious.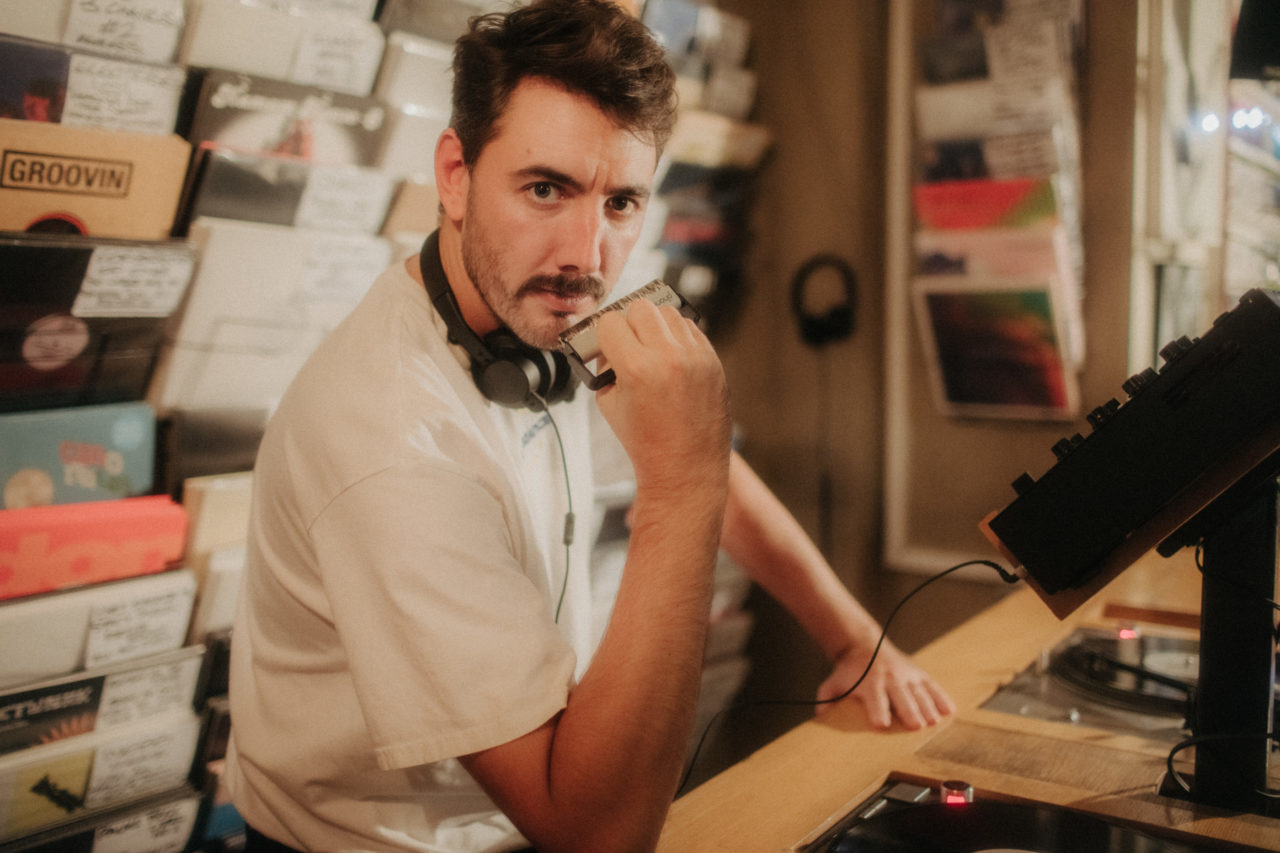 Photos by: Dan Medhurst