Published on
December 1, 2021
Category
Label News
"Bouncing between electro r'n'b, alternative hip-hop, and delicate melodies…"
Rapper, singer, songwriter, and producer Elheist is releasing her debut EP, Wholesome Goody, on limited pastel pink 12", via The Vinyl Factory.
On Wholesome Goody, she explores self-love, validation and liberation – bouncing between electro r'n'b, alternative hip-hop, and delicate melodies, to finesse her distinct sound.
Speaking about the EP, Elheist shares: "I wrote this for me, for you, for us. Take what you need from it, but most of all enjoy it. Dance with it. Sleep with it. Cry with it. Whatever it evokes."
The 7-track EP was mastered by Noel Summerville, and mixed by Jonny Breakwell.
Order a copy of Wholesome Goody here, check out the cover artwork and tracklist below.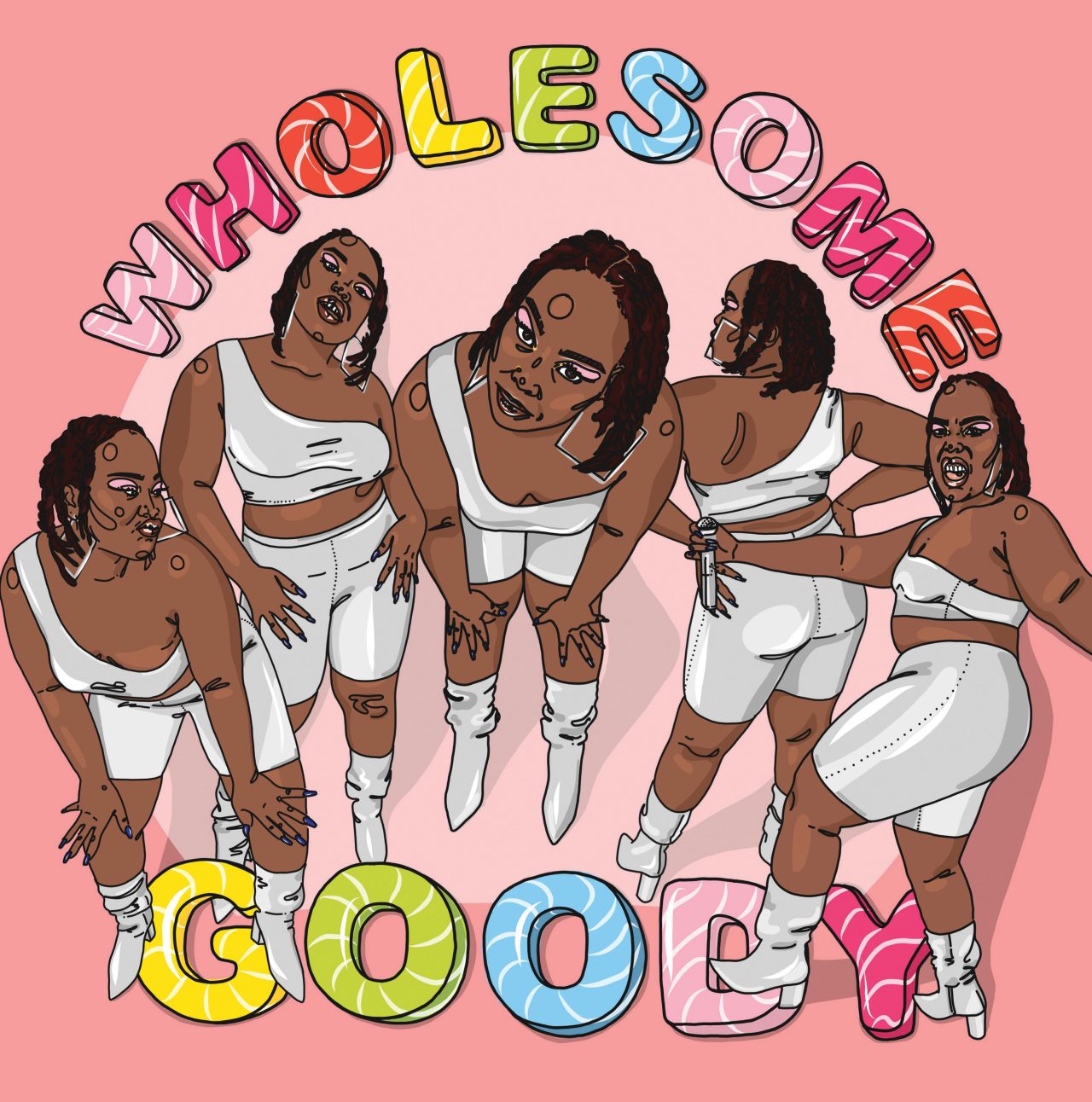 Tracklist
Side A
A1. Enterprise Reprise
A2. Done Talking
A3. Goof Over Evil
A4. Wholesome Goody
Side B
B1. Teasr
B2. Bring It Home
B3. W.A.T.C