Published on
October 20, 2016
Category
Features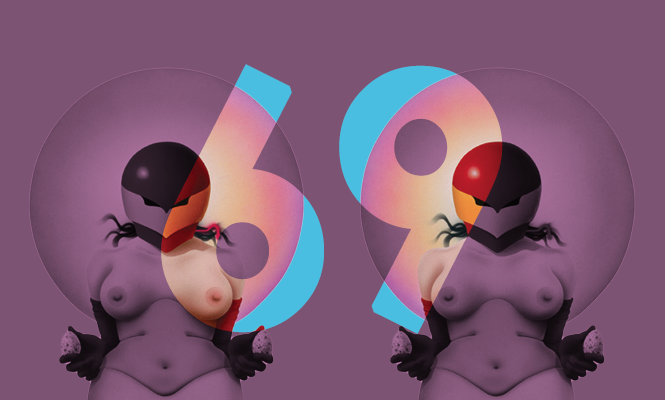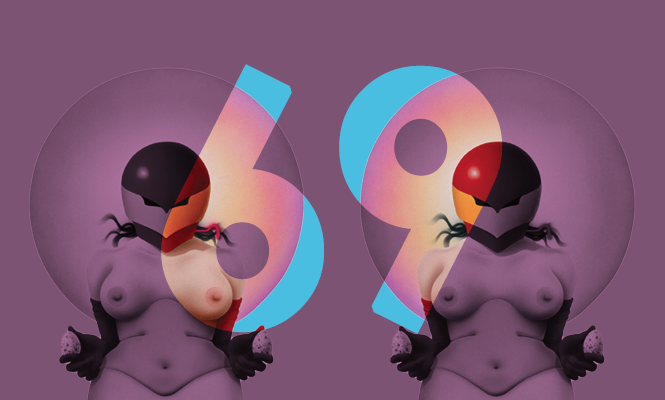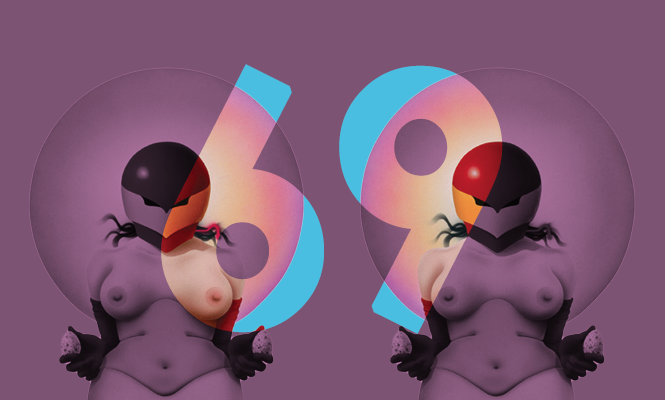 The Finders Keepers man gets elastic.
Ahead of the forthcoming release of Plastic Dance: Volume Two – the latest instalment in a series of sporadic various artists compilations focussing on global punk and makeshift electro records – Finders Keepers Records' Doug Shipton has dug deep into his well-travelled DJ bag and raided the label vaults to put to a together a special "plugged-in" mix exclusively for The Vinyl Factory.
Featuring 40-odd tracks in just as many minutes this bite sized tome seamlessly stitches together the finest in underrated plastic punk and overpriced synth pop from a global cast of unsung charity shop champions, Euro disco legends and library session royalty – all sourced from their original black plastic furnishings.
Named after Günter Bernas' obscure Kassettentäter DIY anti-band and co-compiled with fellow Finders Keepers label head Andy Votel, Plastic Dance is an ongoing series combining rare, unknown and untravelled wax nuggets of night club punk, art school Zeuhl and quasi-political pop united by soldering irons, C-60s and sarcastic synth tones.
And sorry, there's no tracklist this time, so you'll have to get creative.