Published on
July 28, 2016
Category
Features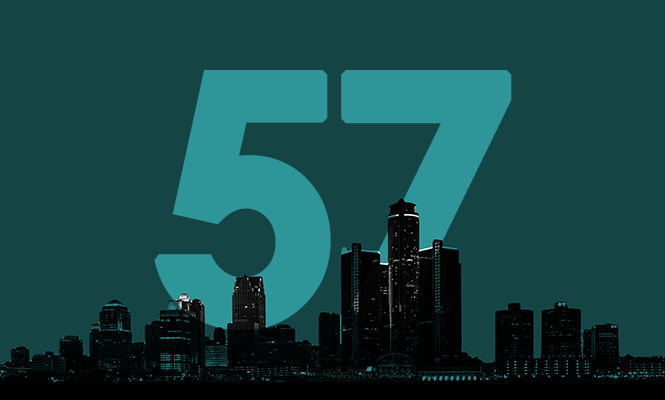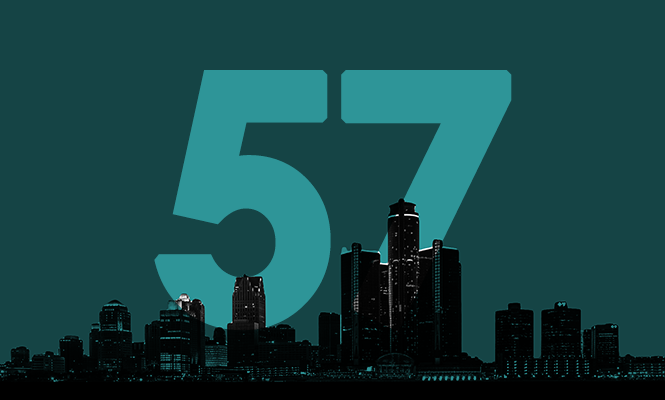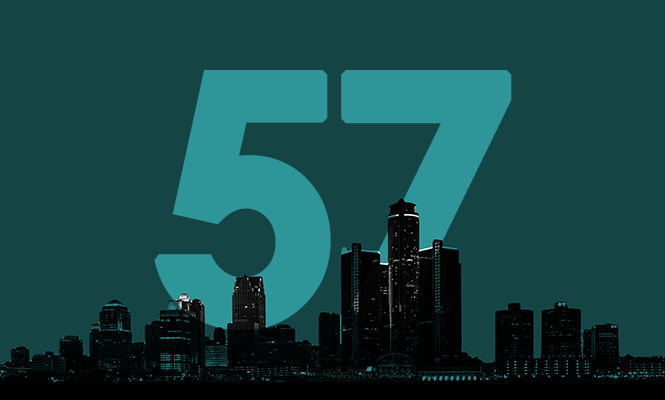 Detroit royalty in the mix.
As far as Motor City legends go, they don't come more established than Amp Fiddler. As a veteran of George Clinton's Parliament Funkadelic, mentor to J Dilla, and Prince collaborator, Amp's credentials barely need stating.
With his new LP Motor City Booty paying homage to the soulful sound of Detroit, it seemed only right that Amp give us a flavour of the city that made the man. Lined up across an hour of the deepest electro, funk and soulful house, the tracks below are a potted education in one of the most important city scenes in the US.
From Juan Atkins and Richard Davis' Kraftwerk-inspired debut cut as Cybotron, which laid the foundations of Detroit techno to prodigal deep house sons Andres and Moodyman, every track is a stone-cold killer. There's really not much that needs to be said. Listen in below.
---
Tracklist:
01. Intro
02. Cybotron – Alleys Of Your Mind
03. Flying Lizards – Steam Away
04. Roger Troutman – Bearing Straight
05. Andres – Pluck Away
06. Amp Fiddler feat Dames Brown – Steppin
07. Moodymann – Come 2 Me
08. Tom Trago – Use Me Again (Carl Craig remix)
09. Amp Dog – I'm Doin' Fine
10. Leon Ware – I Wanna Be Where U Are
11. Real 2 Reel – Love Like Me This
12. Slum Village – Get This Money
13. The Soulfadelics – The Big Chase
14. Funkadelic – Cosmic Slop
15. Jules Shear – When Love Surges
16. Space Cadets – Spaced Outta Place