Published on
July 28, 2016
Category
Features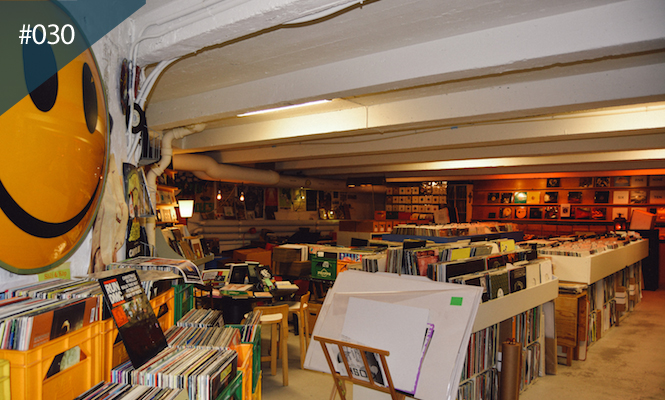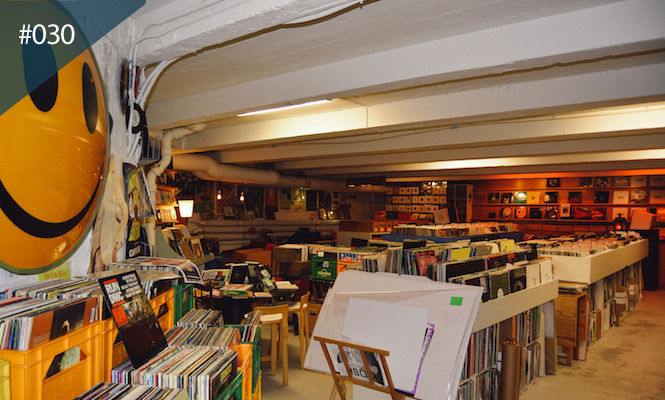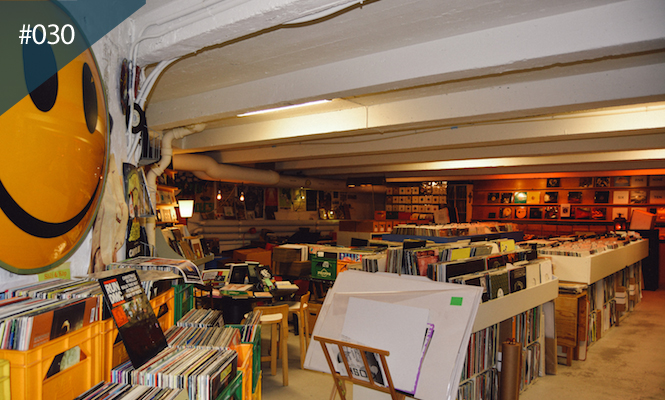 A sprawling Swedish vinyl basement.
Every week, we pick out one must-visit spot from a different city around the world with photos and a little bit of history. Think of it as a kind of 1000 places to see before you die but for record shops.
As you might have noticed we do love a trip to Scandinavia, having already dropped in on Copenhagen's Can Records and the cavernous Nordic vinyl emporium that is Oslo's Råkk & Rålls.
Representing Sweden for the first time is Snickars Records, a vast underground space for Stockholm's diggers and dance music heads.
---
Snickars Records
Location: Hökens gata 11, 116 46 Stockholm, Sweden
Contact: +46 8 643 13 44
Go for: Dance music of all stripes, from disco to tech house.
What's the story: While discovering records can be exciting, sometimes even just finding the shop is reward enough. Not immediately obvious, Snickars is hidden behind and beneath a small art gallery, a cranky doorway leading to a dimly lit staircase that opens out into a huge basement space sure to get your pulse racing.
With over twenty years experience selling records in Stockholm, Mika Snickars' subterranean supermarket is something of a dance music institution, stocking a huge range of second hand vinyl and select 12″s from local and international producers.
If funk and soul if your thing, Snickars have a whole area dedicated to 7″s, where you can get your fingers dirty rooting through box after box of vinyl. Unlike other more curated spots, Snickars rewards those who dig the deepest, so make sure you come with time and patience to spare.
The rest of the shop is dominated by aisles of 12″s and albums from breakbeat to dub techno, the slightly tatty, chaotic vibe adding to the sense of intrigue.
There's also a sofa corner for hanging out or taking a breather when things are quiet and occasional in-stores when Mika and the gang aren't out at festivals or record fairs.
Needless to say, among the thousands and thousands of records here you're bound to come away with something special. Ask nicely and you might even get to see the backroom.