Published on
July 14, 2016
Category
Features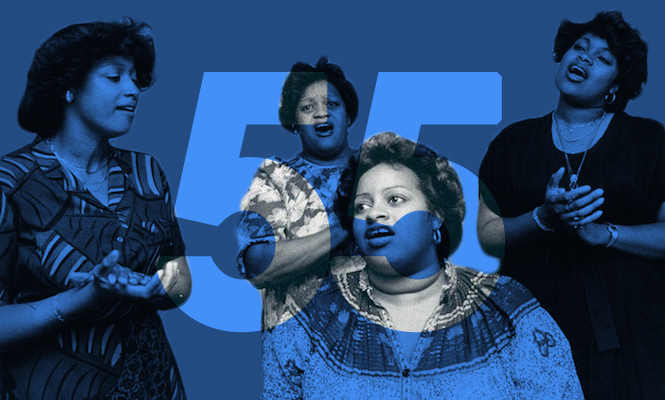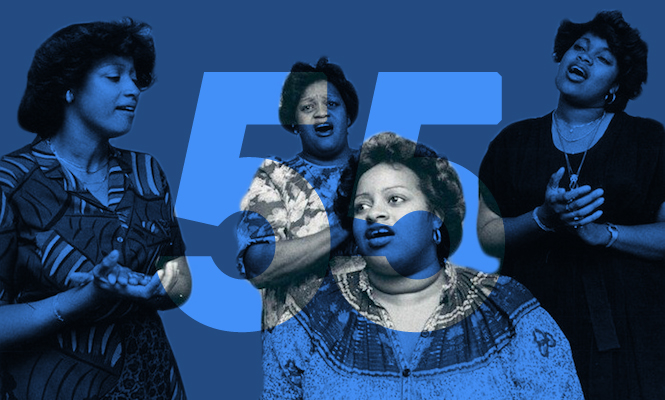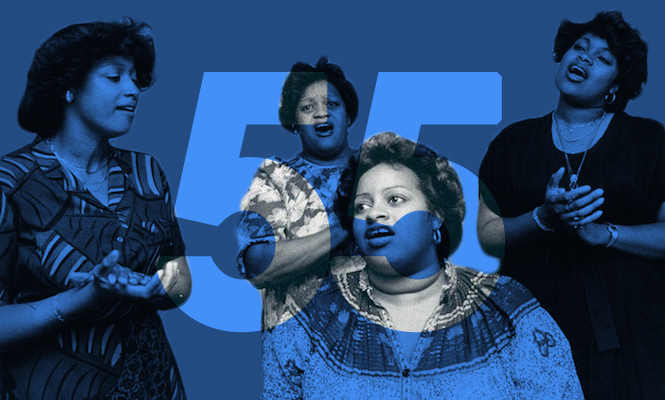 VF Mix 55 looks to the heavens.
In these troubling times, the soul cries out for a bit of spirituality. Stepping up to the alter to deliver a stirring sermon is gospel soul guru Greg Belson, whose exultant new Divine Disco compilation on Cultures Of Soul digs deep into a decade of the most righteous music in US history.
Rip-roaring choral arrangements and huge piano riffs over a pounding 4/4 beat, these foot-stomping invocations were huge hits on Saturday night dancefloors and in Sunday morning church halls alike, delivering stirring messages of peace, love and redemption in a language young people could get behind. Hearing Joubert Singers' 'Stand On The Word' at Larry Levan's Paradise Garage was simply one of the most spiritual experiences you could have.
Over this uplifting seventy-minute mix, Belson belts his way through nineteen seriously soulful disco cuts, many of which appear on the Divine Disco compilation, that will cleanse your soul and send you flying, right through to the Southern Baptist Combined Choirs' epic cover of Sister Sledge's 'We Are Family'. Praise the lord!
---
Tracklist:
01. Delores Fuller – One more chance Lord
02. Passage – I see the light
03. Mighty Clouds of Joy – Glow love
04. Enlightment – Faith is the key
05. Enlightment – What's happening people
06. P.J. City – Straight forward
07. Betty Griffin – Free spirit
08. Charlie Clemons – The devil has made this land his playground
09. Gospel Ambassadors – Thank you Jesus
11. The Inspirational Souls – Jesus is going away (but he's coming back soon)
12. Elbernita 'Twinkie' Clark – Jesus, I'll never forget
13. Clark Sisters – Everything's gonna be alright
14. Big Nick & the Gospel Heavyweights – No No Nebuchadnezzar
15. Masters of Music – Trouble don't last always
16. Earl Young – Take them in prayer
17. Shirley Finney – Give your best to the master
18. Testimonial Singers – No greater love
19. Southern Baptist Combined Choirs – We are family
---
Order your copy of Greg Belson's Divine Disco: American Gospel Disco 1974 to 1984 on double vinyl here.