Published on
January 21, 2016
Category
Features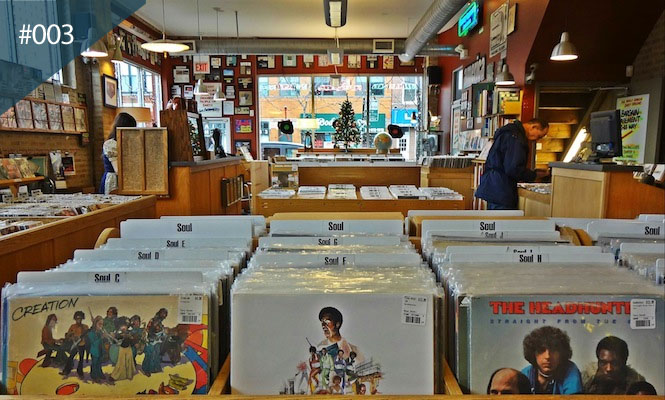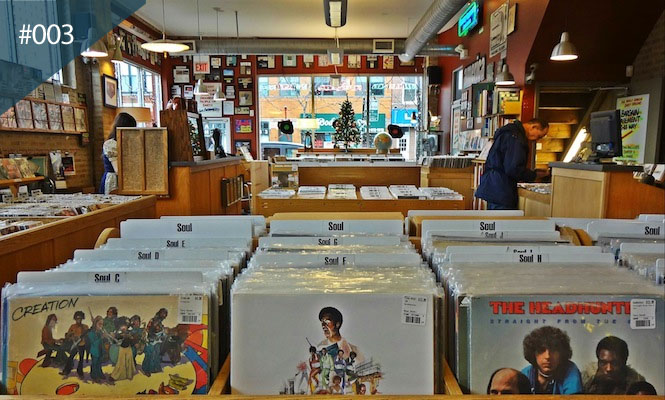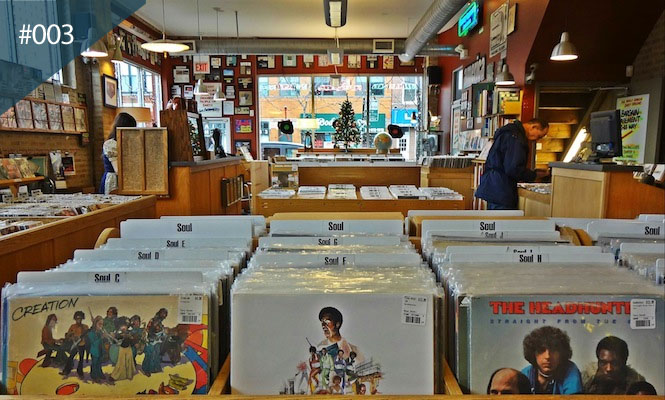 Our search for the world's best record shops takes us to the Windy City.
Every week, we pick out one must-visit spot from a different city around the world with photos and a little bit of history. Think of it as a kind of 1000 places to see before you die for record shops.
Having ticked off two of Europe's most established shops – Berlin techno institution Hard Wax and the legendary Rough Trade in London, we're heading to the States this week and Chicago's Dusty Groove – a mecca for diggers of rare funk, soul, disco, latin and African music.
---
Dusty Groove
Location: Dusty Groove Chicago Record Store & Warehouse, 1120 N Ashland Ave, Chicago, IL, 60622 USA
Go for: Rare and high-quality second hand records from across the spectrum.
What's the story? It's not often you see a record shop make the jump from online store to bricks and mortar, let alone make it this emphatically. Born after a massive crate digging trip ended in a snowstorm in the mountains of Pennsylvania, Rick Wojcik and JP Schauer established Dusty Groove as a part-time online record shop in 1996 at a time when dial-up modems were all the rage.
Success quickly followed, and the jump from part-time to full time dealership saw the pair upgrade operations rapidly, from running monthly sidewalk sales from the bedsit of a former prostitute to owning a store space with its own shop front. By the turn of the millennium Dusty Groove was pretty much a bonafide real-life record shop, catering to a global cognoscenti of rare funk, soul, disco, jazz, Latin and African music aficionados.
Widely celebrated, both online and on the ground, Dusty Groove is now going stronger than ever, reshuffling things last year to make space for another 50% more vinyl and CDs. One of the finest shops of its kind, Dusty Groove has been responsible for soundtracking more parties in the USA than pretty much anyone else, and now also run a reissue label that has revived records by Jorge Ben, Gal Costa and Dorothy Ashby among others.
Can't wait to get their in person? Check them out online here.