Published on
January 21, 2016
Category
News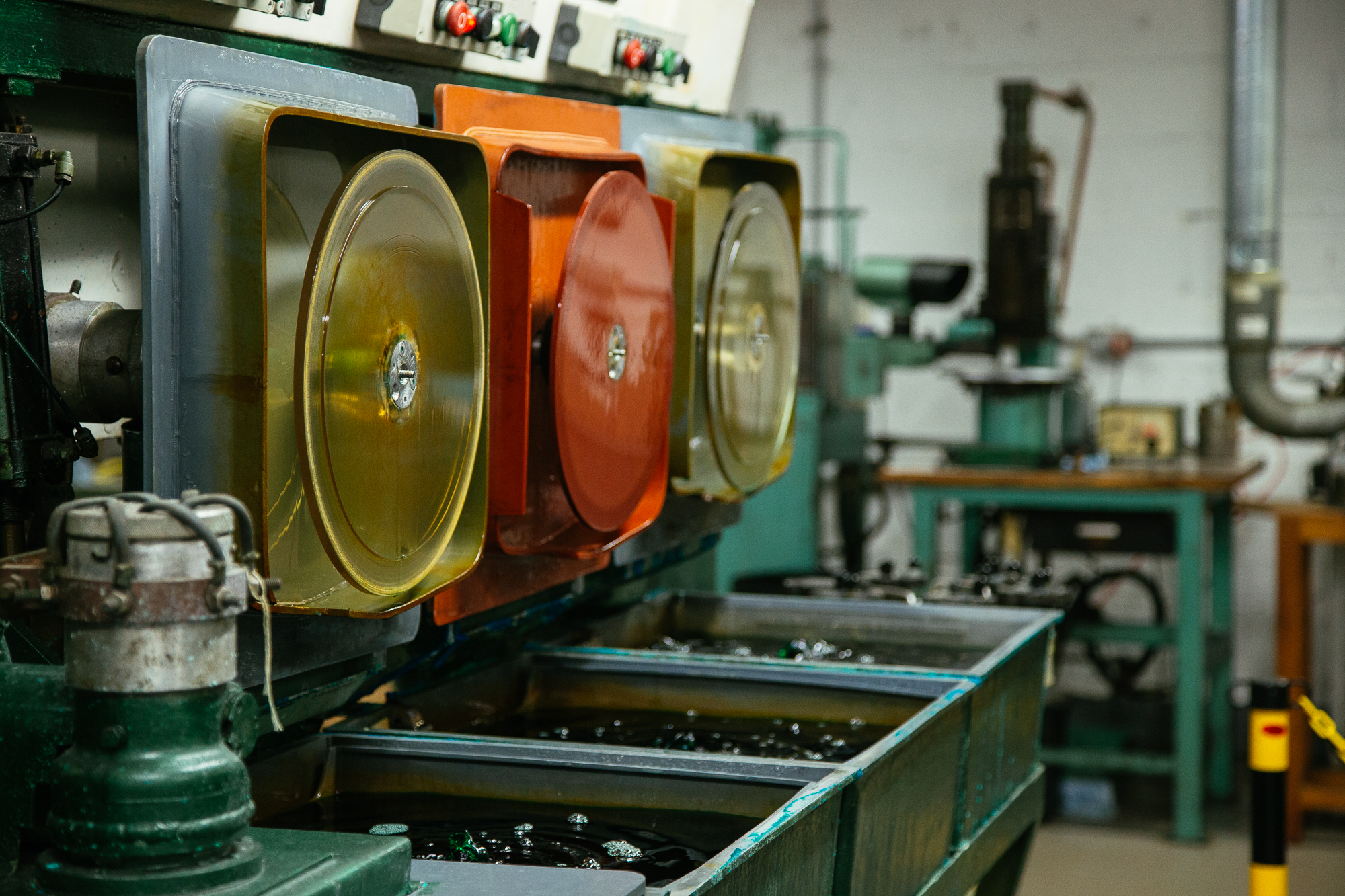 The biggest vinyl factory in Latin America.
Located in São Paulo, at the former site of Contintental Records, a new pressing factory should be up and running in Brazil within the next few months.
The snappily named Vinyl Brazil will join Rio de Janeiro's Polysom, which is currently the only pressing plant standing in Latin America.
The new plant will be the bigger of the two, according to Vinyl Brazil founder Michel Nath at least. Polysom can press 40,000 units per month, where as the new vinyl plant will (supposedly) have the capacity to churn out a staggering 140,000 records in the same period. If true, vinyl production in Brazil will more than quadruple.
With vinyl record sales at a 21-year high, it's not exactly a secret that pressing plants are at breaking point. The wait for a record at Polysom is currently about two months, and even that's relatively short compared with turnarounds elsewhere.
"Vinyl production still has room to grow here in Brazil. The factory will provide an important service to the cultural scene," says Nath who rescued pressing machines from a junkyard and has spent the past 15 months building the plant.
If your Portugese is up to scratch, read an interview with Nath in Fohla De S.Paulo.
Read Next: The global vinyl economy in four interactive maps