Published on
January 14, 2016
Category
Features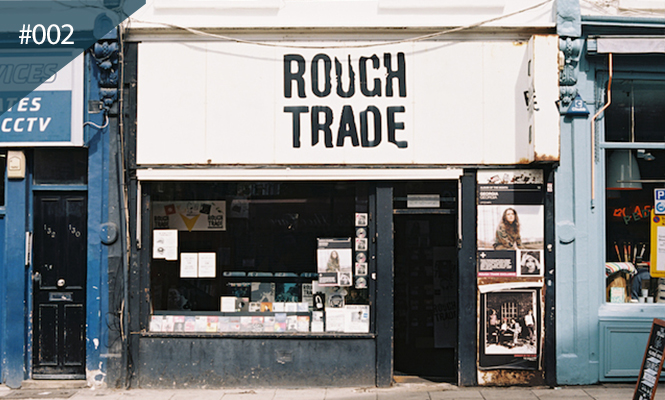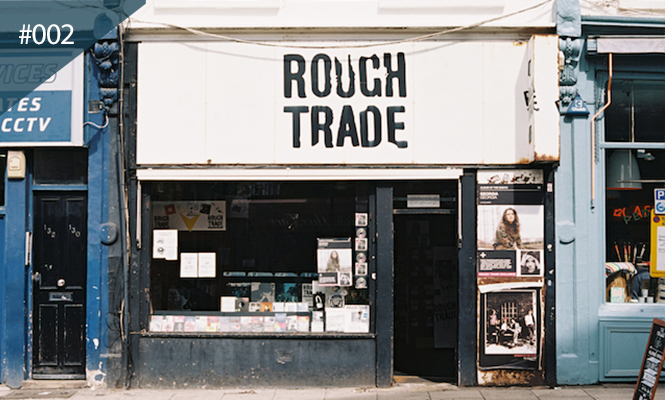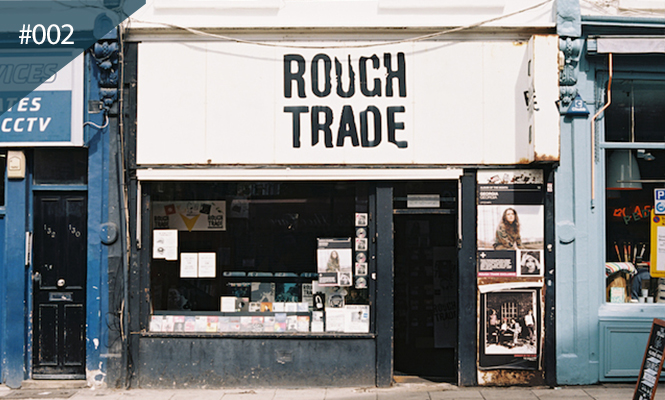 The world's best record shops continues with Rough Trade West.
Every week, we pick out one must-visit spot from a different city around the world with photos and a little bit of history. Think of it as a kind of 1000 places to see before you die for record shops.
Having profiled Berlin techno institution Hard Wax for #001, we're in Notting Hill this week for the original Rough Trade shop – a rock pillar of the independent music scene and one of the UK's best loved cultural hubs.
---
Rough Trade West
Location: 130 Talbot Road, W11 1JA, London, UK.
Type: Indie music mainstay
What's the story? Inspired by the communal vibe of the City Lights Bookstore in San Francisco, Geoff Travis opened Rough Trade in 1978 with a £4,000 loan from his father. He installed a reggae sound system and gave his bohemian employees equal pay and equal say.
Within six months, punk broke out, manifesting itself in flurries of 7"s that spread across the iconic shop wall like wildfire. Members of The Raincoats and Swell Maps worked behind the counter and almost overnight Rough Trade was at the epicentre of DIY and punk culture in London. By the end of '78 Rough Trade encompassed not just a shop, but also a record label and an embryonic distribution company.
By the '80s Travis was increasingly being diverted away from the record shop. When the business went through a financial rough patch in 1982, he sold the shop to employees Nigel House, Jude Crighton and Pete Donne. They paid £7,000 for stock and relocated to 130 Talbot Road where Rough Trade stands today.
Building on its punk rock roots, the shop has expanded to represent every facet of indie music, from dance 12″s to IDM long players and sci-fi soundtracks. With a diverse customer base stretching from local eccentrics to visiting celebs, Rough Trade West remains the vibrant cultural hub that Travis envisaged nearly 40 years ago.
Read a comprehensive history of record shops in Notting Hill here.