Published on
January 14, 2016
Category
News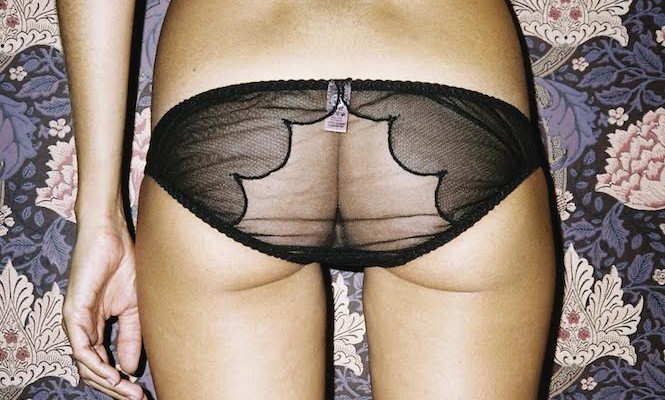 Scottish rave warrior Neil Landstrumm is back with Extreme Pleasure.
Neil Landstrumm has been churning out essential sounds since the mid nineties on labels like Peacefrog, Tresor, Planet Mu and Rawax.
For his next trick on Zone and The Vinyl Factory, Landstrumm brings out four club cuts, bursting with wonderful weirdness.
The arresting opener 'A Girl Is A Gun' is fat and bouncy with bobbling bass, dial tone like melodies and steamy female coos. Fun and freaky, the high octane track 'Silent Forces' marries nagging and serrated synths with quickened drums.
On the flip, 'Night Comforts' is surprisingly restrained, utilising a subdued dub techno groove and sci-fi samples. The EP closes out with the razor sharp 'Live Slow Die Anyways'.
Pure club music with one foot in the rave, Extreme Pleasure is as singular as anything Landstrumm has turned out.
Due on 27 January, pre-order the record from VF Editions.