Published on
July 21, 2016
Category
Features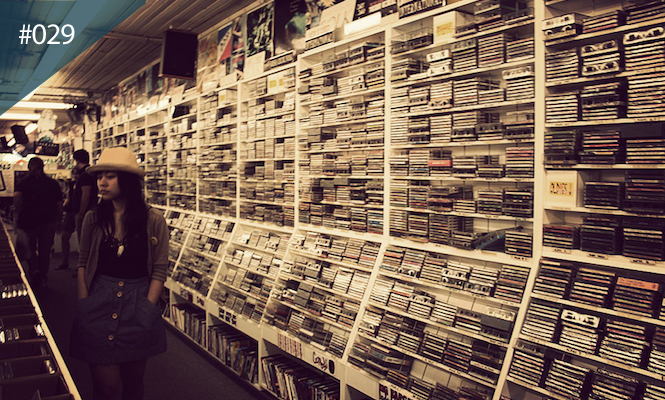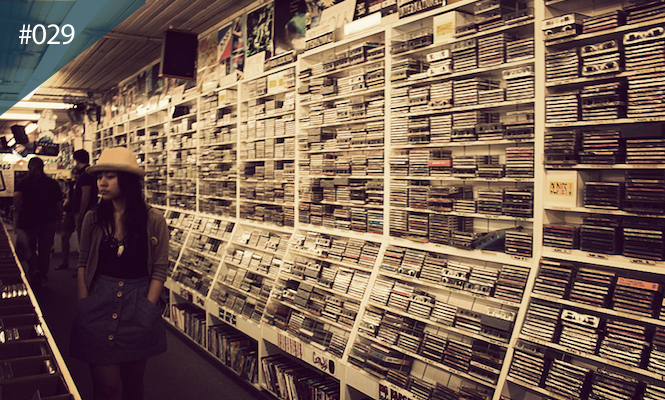 East Coast's biggest record store.
Every week, we pick out one must-visit spot from a different city around the world with photos and a little bit of history. Think of it as a kind of 1000 places to see before you die but for record shops.
With culturally rich cities like Los Angeles, San Francisco and Chicago, the USA is probably the best place on Earth for finding records. (Japan we see you too).
But, as we hope to convince you this week, one of the country's finest stores can be found in New Jersey's bookish university town. The shop that changed James Murphy's life, there's never enough time at Princeton Record Exchange.
---
Princeton Record Exchange
Location: 20 S Tulane St, Princeton, NJ 08542, United States
Contact: +1 609-921-0881
Go for: A rabbit hole of records
What's the story? Barry Weisfeld is the original owner of PREX (as it's often lovingly called). Weisfeld had spent five years, starting in 1975, sleeping in his van and selling records on street corners, college campuses, fleamarkets or wherever he could find a space.
Tiring of road life, he decided to settle on a location, opening the first incarnation of PREX at 20 Nassau St, Princeton. The store was soon overwhelmed by growing stock and growing customers, so in '85 moved to its present location at 20 S Tulane St, a massive 400m2 space.
Customers, both local and international, come for the rabbit hole experience; a seemingly never-ending, continually updating archive of quality, well-priced records. PREX is thought to have the largest selection on the East Coast, with close 150,000 music titles and over 10,000 DVDs. If you've ever been to an Amoeba, you'll know what you're getting in to.
An essential stop on the great American record store circuit, here's the final word from LCD Soundsystem's James Murphy:
"I grew up in basically a small farm town [in southern New Jersey] and if it wasn't for the Princeton Record Exchange, I might as well have grown up in the armpit of the world…The Record Exchange saved my life."