Published on
June 30, 2016
Category
Features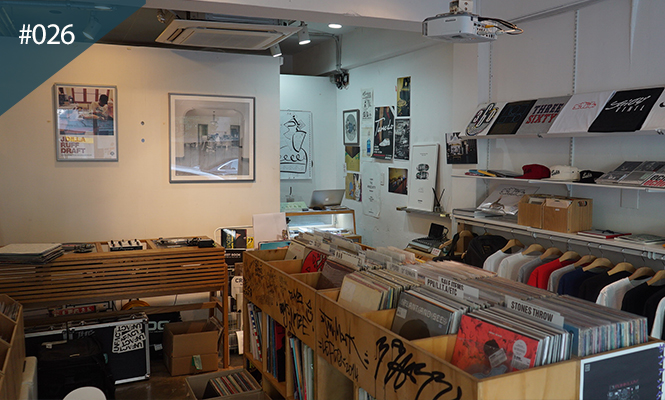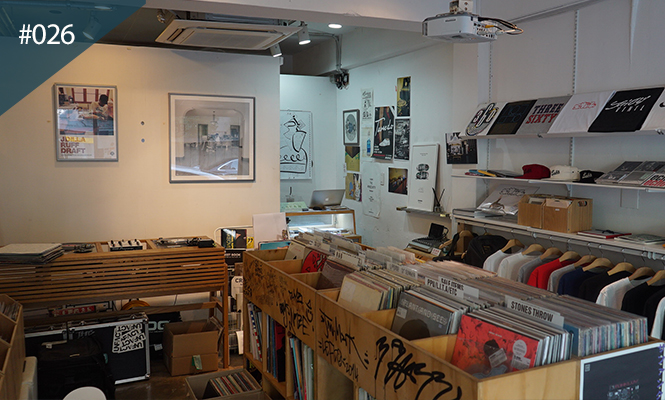 A store with soul.
Every week, we pick out one must-visit spot from a different city around the world with photos and a little bit of history. Think of it as a kind of 1000 places to see before you die but for record shops.
From Disk Union to Dub Store, Tokyo is arguably the best city in the world for record shopping. Just across the water though, there's a largely undocumented vinyl culture blossoming in Seoul.
For our first time in the South Korean capital, we're paying a visit to Rm360, a boutique store that has, for five years now, been serving up local DJs with golden-era vinyl and the latest beat 12″s.
Rm360
Location: 1st Floor, 985-11, Bangbae-dong, Seocho-gu, Seoul, South Korea
Go for: Hip-hop and its roots
What's the story? Rm360 is the pride and joy of DJ Soulscape, a tireless crate digger and a mainstay of Seoul's rapidly evolving scene.
Established in 2011, the store stocks a diverse collection of second hand vinyl spanning jazz, soul, funk and '80s hip-hop. There's also a section dedicated to Korean music and a selection of new records, mostly hip-hop and modern funk. As well as vinyl, you'll also find magazines like Sneeze and Wax Poetics as well as prints, clothes, hats, bags and skateboard decks.
"Record stores in Seoul had no information on what to buy for hip-hop DJs," says Soulscape. "There was no record store really dedicated to vinyl diggers either. We want to give tips to young diggers and open them up to a range of music tastes."
The shop is currently run by DJ Soulscape, DJ Jeyon, and Maalib – who are all members of 360 Sounds, a collective of artists and tastemakers based in Seoul. 360 Sounds sets veer from hip-hop to electro, from afrobeat and bossa to Korean pop, with jazz, funk and boogie on the way. Spend an hour in the shop and their eclectic approach is sure to rub off.