Published on
April 21, 2016
Category
Features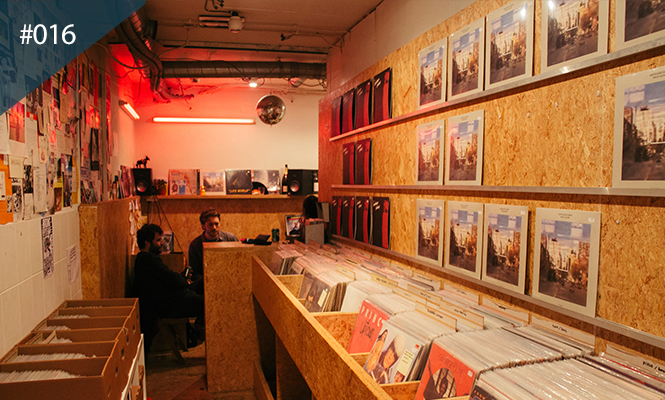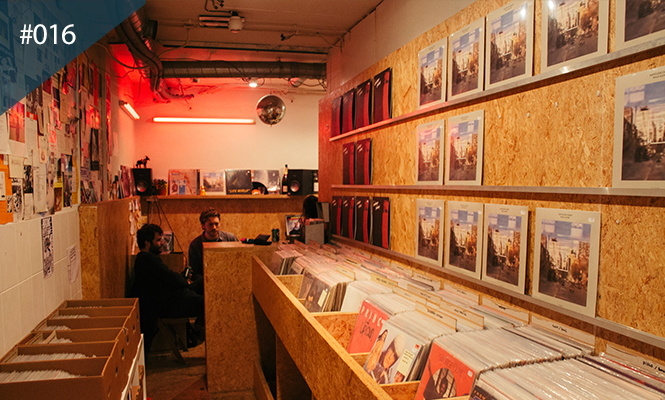 Skip past the brothels and skunk for one of Dam's finest outlets.
Every week, we pick out one must-visit spot from a different city around the world with photos and a little bit of history. Think of it as a kind of 1000 places to see before you die for record shops.
As our guide to record shopping in Amsterdam proved, the Dutch capital is bursting with amazing vinyl spots, from big players like Concerto and Rush Hour to the specialist shops tucked away in romantic alleys.
Run out of a former prostitution window on Amsterdam's seedy strip, it's Red Light Records that makes it here first.
Red Light Records
Location: Oudekerksplein 26, 1012 GZ Amsterdam, Netherlands
Go for: Euro boogie, New Age, Japanese synth-pop, Bollywood and other oddball treasures.
What's the story: Forget the magic truffles, the brothels and the blue cheese; this is the best thing in the 'hood.
In recent years the government has tried to reclaim Amsterdam's red-light district, also the oldest part of town, by encouraging local businesses to open up in former brothel properties. After Orpheo De Jong setup the radio station in a red light window, diggers Tako Reyenga and Abel Nagengast turned a vacant spot in the same building into Red Light Records.
Expertly curated with jaw-dropping originals, the shop stock is smaller but way better than your average. The focus is certainly on second hand but you'll also find a small selection of new releases, mostly from friends of the shop – so expect items on Music From Memory, Growing Bin and that guard of reissue label.
You'll need to ring the buzzer for access. Make sure you pop-in to Vintage Voudou next door and why not stick around for a live radio show.