Published on
October 19, 2022
Category
Features
Essential reissues, box sets, and represses this month.
Featuring Kylie Minogue, Kendrick Lamar, Basement, Maha and more.
---

Kylie Minogue
Impossible Princess
(BMG)
To celebrate its 25th anniversary, Kylie Minogue's Impossible Princess is getting a vinyl release for the first time. Available on black vinyl and limited edition pink or orange marble, this release gives love to Kylie's most underrated album.
---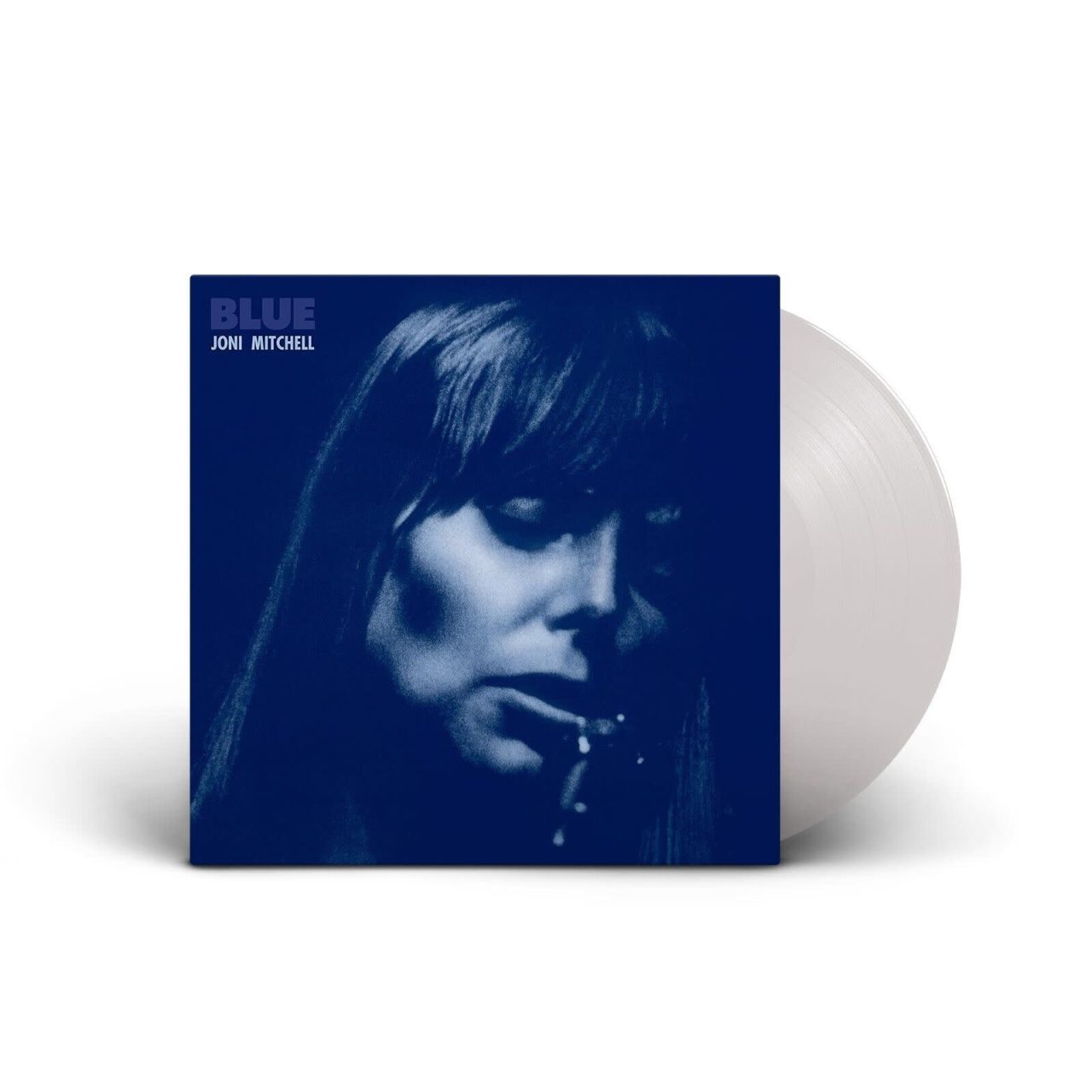 Joni Mitchell
Blue
(Warner Music)
Joni Mitchell's iconic fourth album Blue is back on vinyl, following Mitchell's very public departure from Spotify. This remastered 50th-anniversary edition of Blue is available on black, and limited edition transparent vinyl.
---

Grant Green
Feelin' The Spirit
(Blue Note)
The Blue Note Poet series brings us Grant Green's 1962 LP Feelin' The Spirit on 180g vinyl. Feelin' The Spirit sees Green re-interpreting five African American spirituals through the lens of modern jazz, blues, and gospel, alongside a jazz band involving Herbie Hancock, Butch Warren, Billy Higgins and Garvin Masseaux.
---

Kendrick Lamar
Good Kid, M.A.A.d City
(U.M.C / Polydor)
10 years on and the influence of Kendrick Lamar's groundbreaking sophomore album Good Kid, M.A.A.d City can still be felt throughout the world's of hip-hop and pop. To celebrate its anniversary, Lamar has issued the album on black ice translucent colour, apple opaque and black vinyl with an alternative cover.

Basement
Colourmeinkindness
(Run For Cover)
Punk powerhouse Run For Cover is celebrating 10 years of Colourmeinkindness with a bunch of different colourways including red and black and orange swirl vinyl. An essential snapshot of how punk grew and adapted during the 2010s, Colourmeinkindness marries grunge with the English band's hardcore roots to create an album full of both mosh pit-worthy moments and lyrical introspection.
---

Death Cab For Cutie
The Photo Album
(Barsuk)
Announced in 2021, Death Cab For Cutie's 20th-anniversary reissue of The Photo Album is finally shipping this month. Available on limited edition 180 gram clear vinyl with an insert and booklet, The Photo Album captures the raw and verbose indie-rock of a band on the precipice of major success.
---

The Beatles
Revolver
(Apple)
Revolver gets the box set treatment this month. This set contains a new stereo and Dolby Atmos mix of the album's original mono master tapes and a four-track 7″ EP, as well as 28 early takes and three home demos. A 100-page hardback book with a foreword by Paul McCartney and an essay by Questlove is also included.
---

Madonna
Erotica
(Warner)
Originally set to release in 1992, this picture disc version of Madonna's Erotica was cancelled back in the day because of its sexually explicit imagery. 30 years later and we've all seen much worse than a photo of someone sucking a toe so Erotica has been reissued. Grab this limited edition picture disc before it disappears again.
---

Maha
Orkos
(Habibi Funk)
Maha, the vocalist for Salah Ragab's Cairo Jazz Band, originally released Orkos in 1978 to minimal fanfare. Thankfully, Habibi Funk has picked it up for a vinyl reissue to introduce a new audience to a special blend of Egyptian vocal traditions with jazz, funk, and soul instrumentals.