Published on
October 12, 2022
Category
Features
This month, Kylie Minogue's 1997 album Impossible Princess celebrates its 25th anniversary which a special vinyl release. ELLES explores the complicated legacy of Kylie's most experimental, genre-meshing release and what it has to teach us about the 'enemies to lovers' dynamic between pop and indie.
This month celebrates the 25th anniversary of Kylie Minogue's Impossible Princess. Released on Mike Pickering's Deconstruction label, it was her sixth studio album and the jewel in the crown of a short-lived 'indie Kylie' era. A record that explored darker subjects, and more experimental sounds, it revealed her artistry as a songwriter and producer like no album before or since. Yet, sneering reviews and underwhelming sales met the release. She later described the roll-out as "fall[ing] flat on your face".
By the late 90s, 'indie' was a well-adopted term by major labels. Already a broad umbrella term for a range of genres from rock to electronica, it was defined by an artist's creative vision–aesthetically and sonically separate from the world of manufactured pop. While Kylie wanted to traverse that gap, the universe had other plans. A series of unfortunate events, not least the untimely death of Princess Diana and a rush to temporarily rename the album, meant although Impossible Princess arrived in Japan in '97, it wouldn't see European shelves until almost a year later—a rocky birth that would foreshadow its reception. 
Impossible Princess was two years in the making, the longest time spent on any of her records. It was the only album upon which Kylie held performing, writing and production credits. Drawing an eclectic range of influences including trip-hop, rock and electronic, the release incorporated spoken word, literary references, a Brothers of Rhythm DNB beat, and collaborations with James Dean Bradfield (Manic Street Preachers) and Dave Ball (Soft Cell, The Grid). It was a brave departure from her glossy dance-pop canon.
This move wasn't a total surprise either–had this album landed in 2022, TikTok super stans would likely have predicted its arrival. Impossible Princess was an evolution from singles like 1994's "Confide in Me". Personally, Kylie had been courting the art and indie world in her friendship with Nick Cave and her relationship with Bjork artist Stéphane Sednaoui. She performed "I Should Be So Lucky" in no make-up and a tracksuit at the Poetry Olympics in 1996, sending herself up and signposting a conscious uncoupling from the manufactured polish of her earlier years.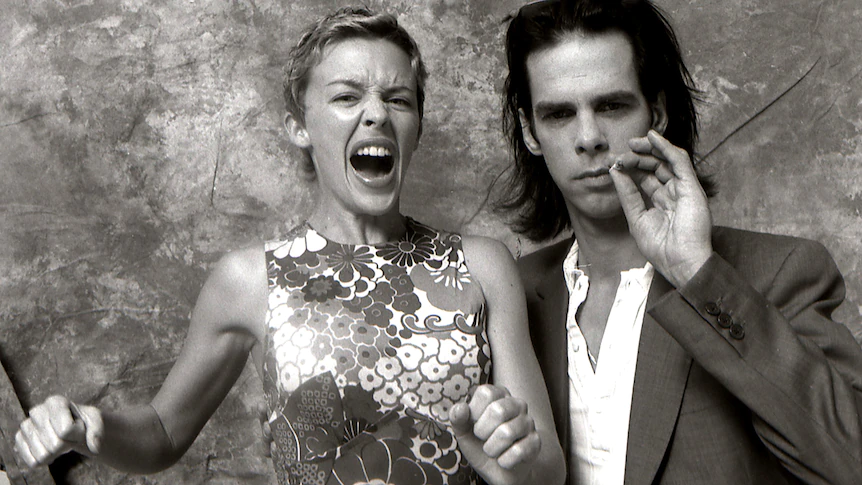 The UK music press, however, did not see this coming. Kylie's grabbing of the creative reins was considered inauthentic. Indie gatekeepers of the era, NME, called her a "total fraud" and dismissed her, disturbingly, as both a child without agency and a sexual object for her collaborators and audience alike. In a '90s music press that was famously unwelcoming for women, a pop star who cut her teeth in Hit Factory would never be taken seriously. 
Kylie did not further pursue this route. A footnote in her career, maybe, but a prophetic vision of the indie-fication of pop that would explode a decade later. 
Fittingly, the social media boom and an era obsessed with authenticity saw these worlds finally connecting. Beyoncé and Jay-Z at a Grizzly Bear gig became a cultural reset, signifying a new timeline for pop and indie coexisting. The explosion of Tumblr saw genre cross-pollination take root and blossom. Noughties indie stars like Dev Hynes wrote and produced with pop artists Solange, Sky Ferreira, Carly Rae Jepsen, and even Kylie herself. Pop as a concept was getting its makeover. 
Radical changes in music consumption meant power was shifting away from gatekeeping critics into the hands of blogs and fan communities. It has become acceptable to like pop music in a way it wasn't in 1997. Despite this, it's interesting to observe the sliding scale of what is considered musicianship even now. We've experienced a reversal: where Kylie's pop history blocked access to indie acclaim in the '90s, an indie album is now an expected route for pop stars looking to gain serious recognition.
Harry Styles turned to guitars when shedding his One Direction skin: from a strategic first solo show at The Garage, London to Joni Mitchell referencing his work. Lana Del Rey's career—always sitting somewhere on the alt-pop spectrum—had detractors banging the drum of inauthenticity when she first appeared. On her indie-folk outing Norman Fucking Rockwell! suddenly critics lauded her as one of 'America's greatest living songwriters'. 
Taylor Swift's most indie offering, Folklore, which featured The National's Aaron Dessner, brought her career around a corner to near-universal critical acclaim. It's perhaps no accident that her indie transition began after Ryan Adams' uninspired reworking of 1989 received coverage from publications that never touched the original. 
Kylie's rejection in the '90s and Swift's courting of validation in the '20s are two sides of the same coin. Indie's chokehold as the benchmark for pop maturation seems to persist regardless and the gatekeeping of who can authentically transition continues.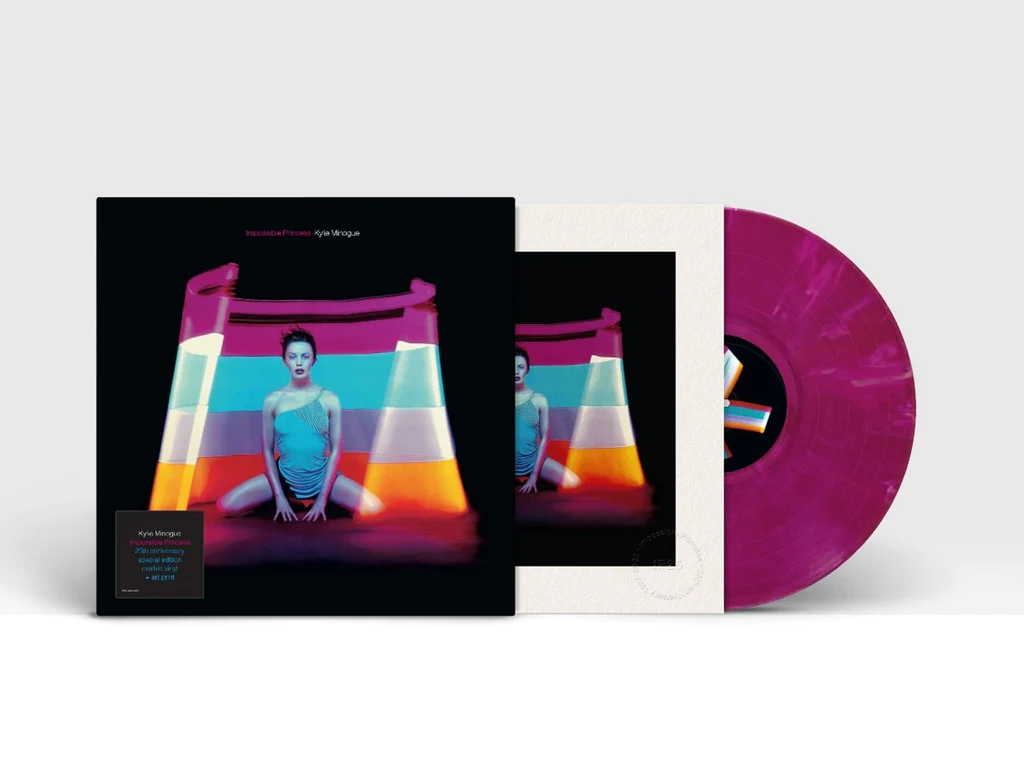 Nevertheless, Impossible Princess' pink vinyl will sit in my collection next to my own album—a child of its influence. Thank you, Kylie, and if you ever need collaborators for an Impossible Princess Part 2, my messages are always open. 
Pre-order Impossible Princess on vinyl now.
Words by ELLES.