Published on
June 27, 2019
Category
Features
Glitchy house ecstasy, acid-hued techno, French synth pop and more.
Variety is, as they say, the spice of sonic life. Though June's best records feature more than a few familiar faces and labels – each of whom are having one helluva 2019 – they all bring diverse offerings to their previous releases this year. Highlights include, but are not limited to: Special Request's archival '90s collection of Bedroom Tapes, the latest techno outing on Violet's Naive imprint from Photonz, Pepe Bradock returning to his zany d floor realms, and one woman house machine Cinthie high-kicking out the jams.
There are but two strict requirements of the music contained within. 1: It is released on vinyl. 2: There is something special about it, something that will make you want to hoof a legit groove – from a subtle Monday morning, finger-tapping, chair boogie to a late night, limbs-flailing-like-you've-been-electrocuted warehouse soirée and everything in between.
Let me know what you've been loving: [email protected]
---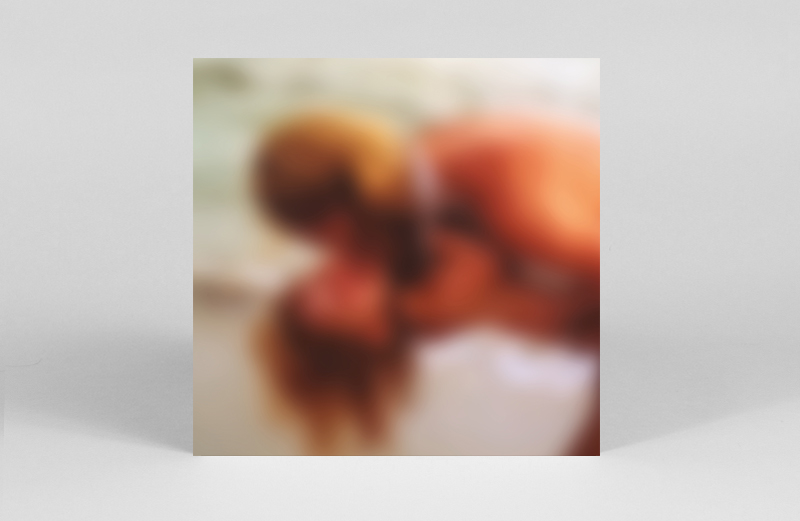 Special Request
Bedroom Tapes
(Houndstooth)
Bedroom Tapes is the second of four (!!) albums incoming this year from Special Request aka Paul Woolford aka 2019's Grand Poobah of Techno. While his Vortex LP – one of May's best dance records – feels like you're getting electrocuted (in a good way), this archival collection is a more emotional tip, synth crescendos and dappled percussions aplenty. Previously thought to be lost, Woolford discovered the dusty tapes when he moved house. Praise be finding them, all eight are stunners to tug on your heart strings, which will undoubtedly be on loop until he releases albums three and four.
---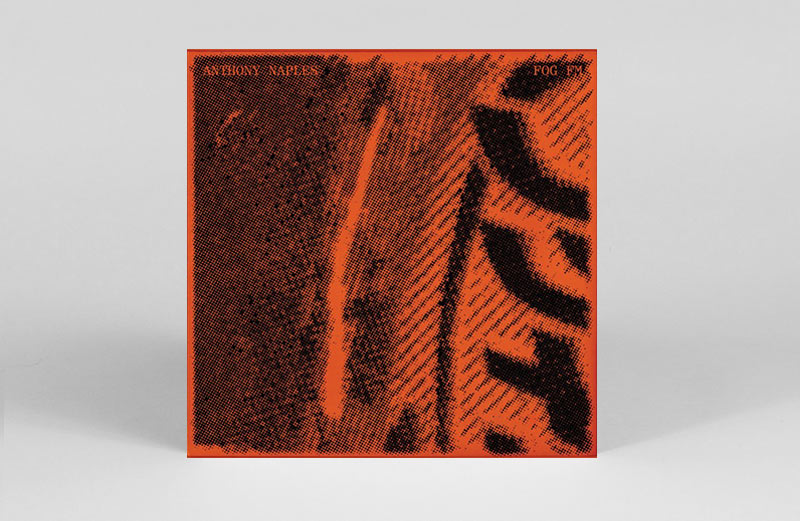 Anthony Naples
Fog FM
(ANS)
Anthony Naples takes you on an acid-hued trip to an imaginary radio station in Fog FM. Primed for the dance floor, but just as suited to the afters, from the big room tonk of 'Purple Iris' – revving any techno engine – to the blissed out meanderings of 'I'll Follow You' – fluttery synths to make you catch a feel – this is a sublime affair. A layered and nuanced album that will reveal something new with each listen, Fog FM has swiftly become my favourite record Naples has released, as well as a standout of the year so far.
---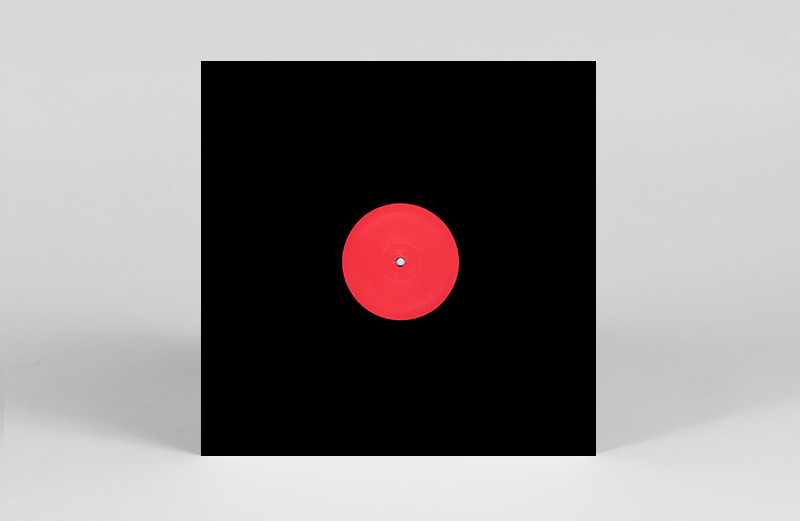 Kelly Lee Owens
'Let It Go' / 'Omen'
(Smalltown Supersound)
Fusing moody techno tings and tangs, UK producer Kelly Lee Owens serves up a percussive two-some on her latest 12″. Opener 'Let It Go' explores the echoes of her drum stylings, with the kind of whispering vocals building atop it that are perfectly designed to whip a crowd into a frenzy. On the flip, Owens descends to incantatory depths courtesy of hypno-trippy synths.
---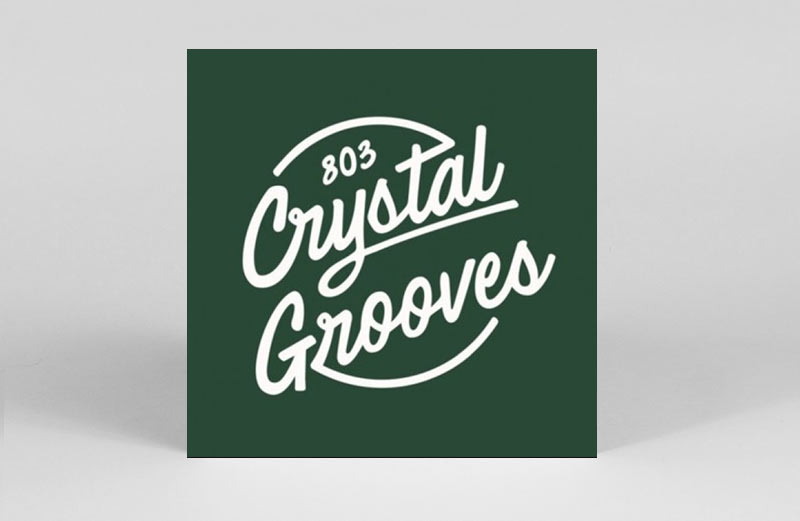 Cinthie
803 Crystal Grooves 003
(803 CrystalGrooves)
Berlin producer, DJ, label head and record shop owner Cinthie delivers the third release on her imprint, 803 Crystal Grooves. All four tracks are solid house fare to pep that step with gusto. Two standouts also lie within: the synth build of 'Infinity' with its nod to Chicago rollers, and the echoing shouts of 'This Bomb Is Mine' that loop across endlessly satisfying tropical drums. All of which raises an important question, given the quantity – and quality – of Cinthie's release and touring schedule: does she ever sleep?
---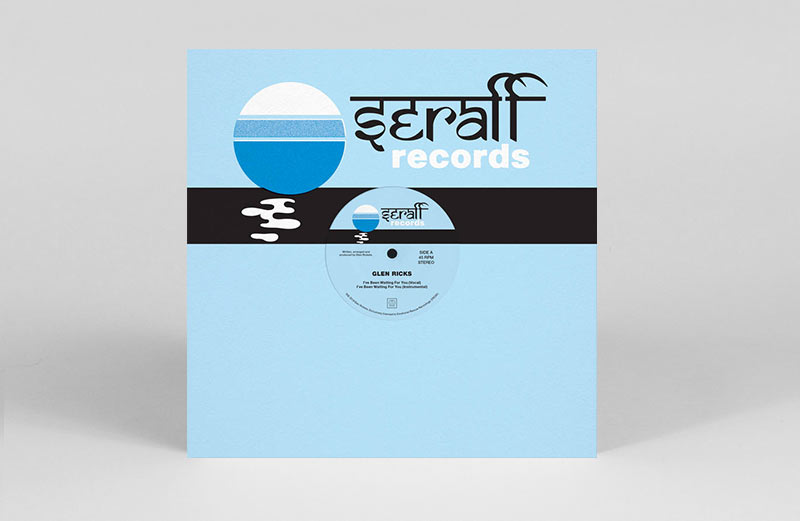 Glen Ricks
'I've Been Waiting For You'
(Emotional Rescue)
One of a bevvy of recent releases by Emotional Rescue, but a firm favourite, Glen Ricks' rare Jamaican boogie 7" 'I've Been Waiting For You' gets a welcome reissue, delivered on 12" for the occasion. The zippy 1983 tune comes with the original vocal edit and instrumental on the A-side, backed with DJ Duckcomb's Discomix on the flip. Think catchy rhythms meet echoing backing vocals, with equal parts "oooo hooo" croons and "oooh yeah" growls. 'I've Been Waiting For You' hits that sweet spot that's perfect for eighties-aerobicise-move dance floor get downs, or bopping along to in your bedroom as you channel your inner Molly Ringwald.
---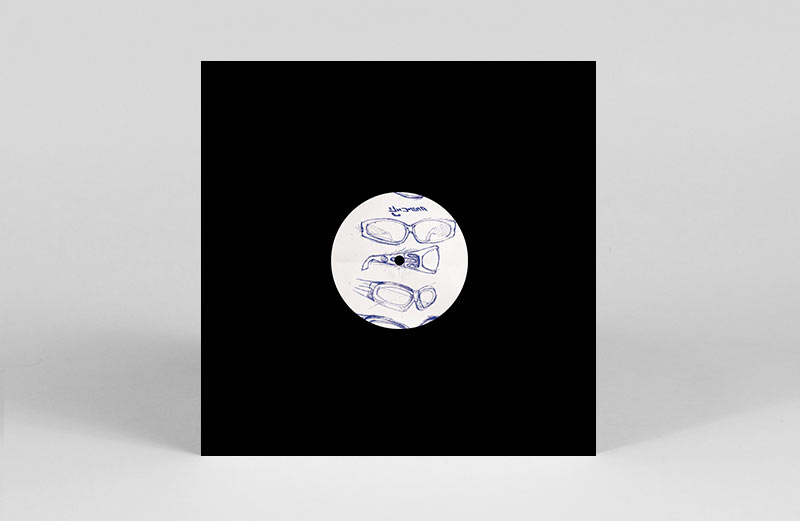 Photonz
Angel Heart
(Naive)
No stranger to this feature, Violet's Naive imprint returns with more heat, courtesy of Lisbon-based producer Photonz and his Angel Heart EP. With names like 'In A Dream' and 'Emerald City', you'd be forgiven for thinking this was more of a celestial trip. Not so. Photonz' paradise world is a nocturnal affair, one where deep hooks and breaks run the techno show. For starters, 'Emerald City' features the familiar yet bewitching bass klaxon that sounds like a giant ship pulling into port. Particular highlights in this underworld also include a looped, acid-laced rework by Almaty.
---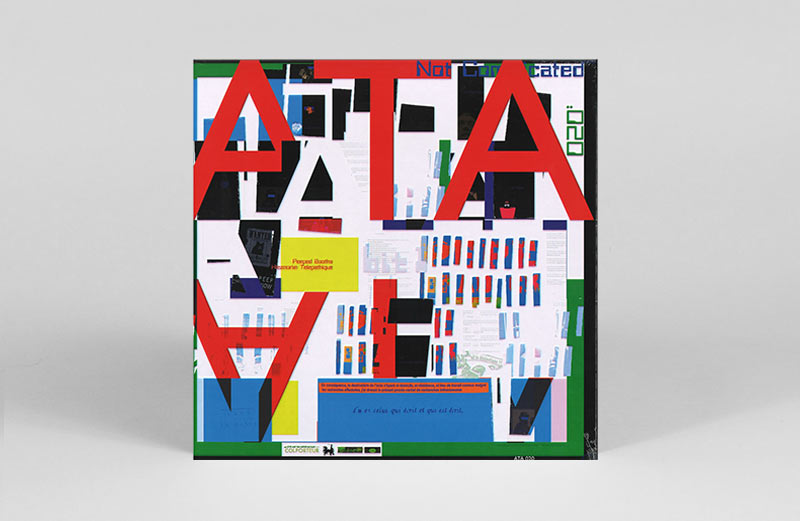 Pepe Bradock
Not Complicated
(Atavisme)
Pepe Bradock follows his experimental What A Mess album by turning back to his uniquely whacked-out dance floor realms, just in time for summer. Ideas-wise, the EP is relatively pared down by Bradock's standards, although Not Complicated is anything but simplistic. What you'll find are signature, layered rollers of varying hues. A-side, 'Peeped Booths' is a deep bubbling belter that descends into glitched-out ecstacy. On the flip, 'Klezmorim Telepathique' loops through trippy synths for a one-way trip on the spun-out express.
---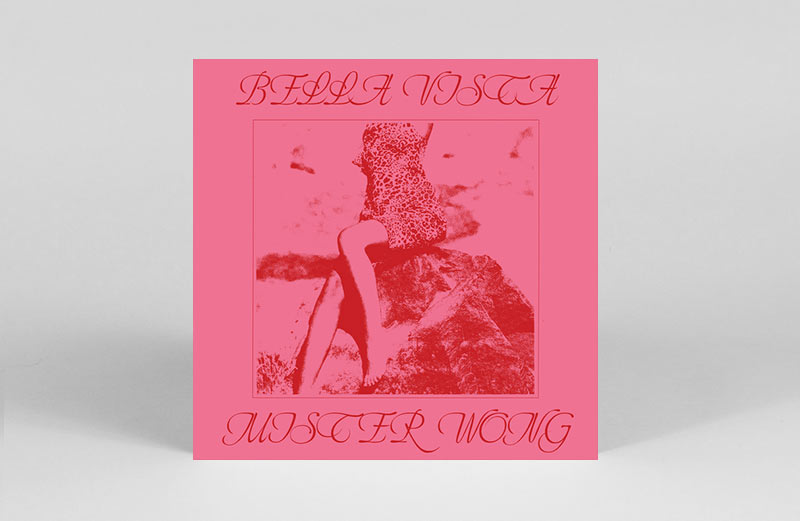 Bella Vista
Mister Wong
(Isle Of Jura)
What is it about slung-out French vocals that sound oh so right in the sunshine? Tapping into said dreamy 'je ne sais quoi' levels, Isle of Jura gives Bella Vista's 1982 French synth pop gem 'Mister Wong' the reissue treatment. An alias of ZE Records founder Michel Esteban, the BV 12" features the original edit, plus disco dub and a slow jam-ready extended edit to boot. Tres magnifique!
---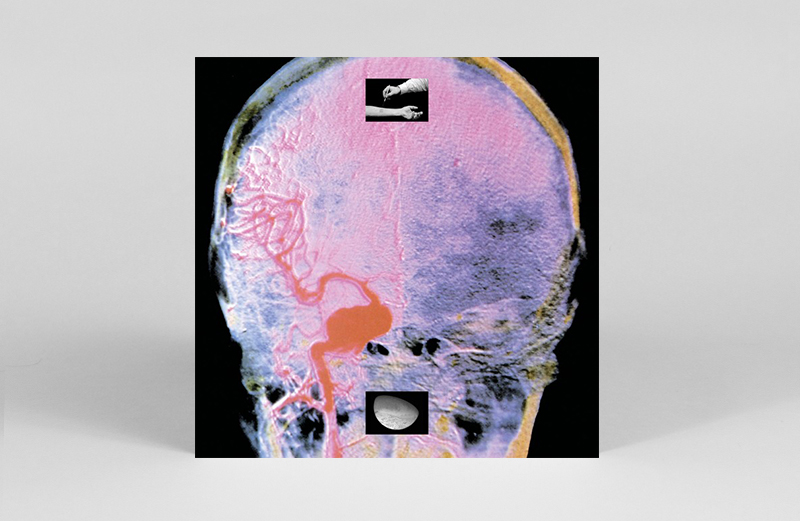 Upsammy
Branches On Ice
(Die Orakel)
Upsammy tiptoes to the wonderfully weirder realms of the dance floor with a deft touch, in new EP Branches on Ice. On the A-side swirling sci-fi synths merge with syrupy bpms of 'A Walk In The Twilight' and 'Bronze Goddess'. Proceedings on the flip take a turn to peak time fare, with 'Shaky Limbs' flailing out appendages before title track 'Branches On Ice' shifts the mood to high gear.
---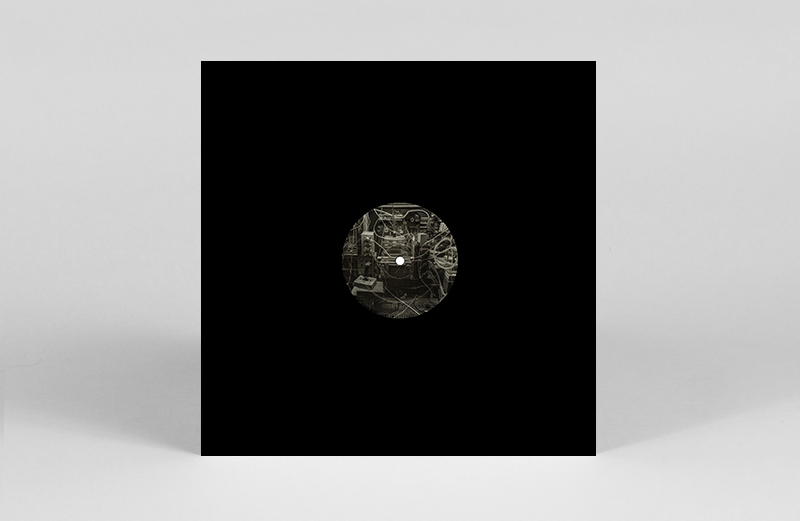 Silicon Scally
Skoda Banger
(Cultivated Electronics)
Cyborg electro abounds, in Silicon Scally aka Carl Finlow's Skoda Banger. All four tracks are worthy, but it's the B-side that will thrill. First, this joy occurs via the fierce and frenzied machine whirs of peak time banger 'Formulant', before Finlow closes it all out with meandering rolls of 'Terminology'.