Published on
July 25, 2016
Category
Features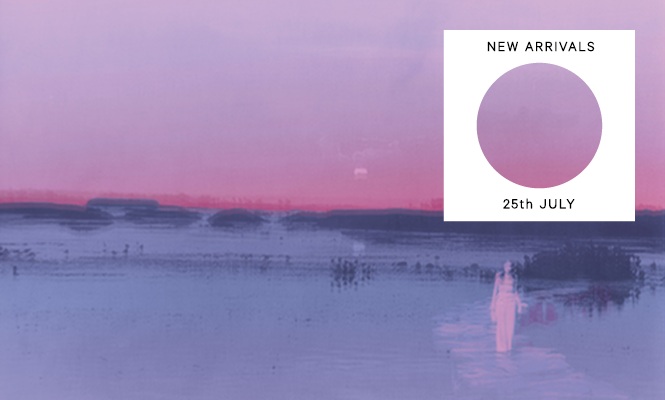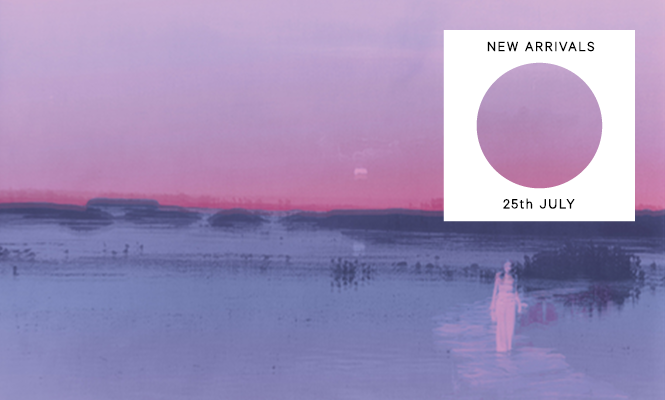 Death Grips, Floating Points and MJ Guider lead the charge.
This week sees the release of one of the year's best electronic albums in the form of MJ Guider's Precious Systems. Meanwhile, Floating Points follows up his debut album Elaenia with an improvised 18-minute modular jazz epic odyssey, and Death Grips finally bring their new Bottomless Pit LP to vinyl.
Queer collage artist Elysia Crampton is also back, once again drawing on the infobesity of the 21st C. for a maximal, mutant club long player. Elsewhere, soak up the West Indian summer vibes with a sublime collection of zouk flavours via Heavenly Sweetness.
Scroll down for our definitive across-the-board rundown of the week's new vinyl releases as selected by The Vinyl Factory's Chris Summers, Patrick Ryder and James Hammond with help from Norman Records. 5 singles and 5 LPs every 7 days that are unmissable additions to any collection.
---
Singles
---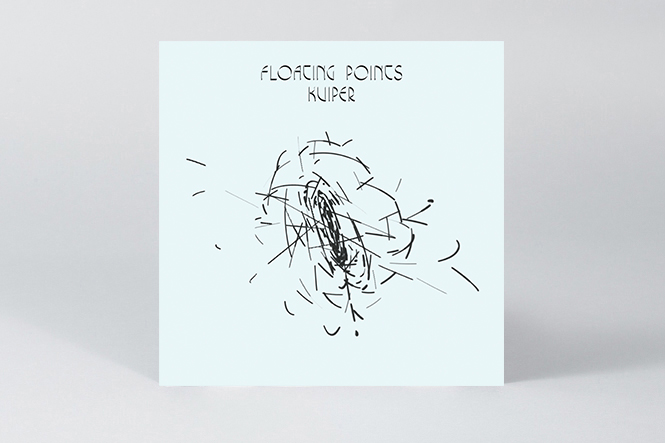 Floating Points
Kuiper
(Pluto)
If you were left craving more after Floating Points' debut Elaenia, here's an 18-minute odyssey cut from the same cloth. Previously only been reserved for Sam's live shows, the improvised modular jazz epic 'Kuiper' changes with every performance, and whilst the studio version lays down a permanent take on it, it's hardly a compromise. Led by motorik jazz techno quadrants and sounding like a pumped-up Neu! at times, it's one of his more exciting works of late.
---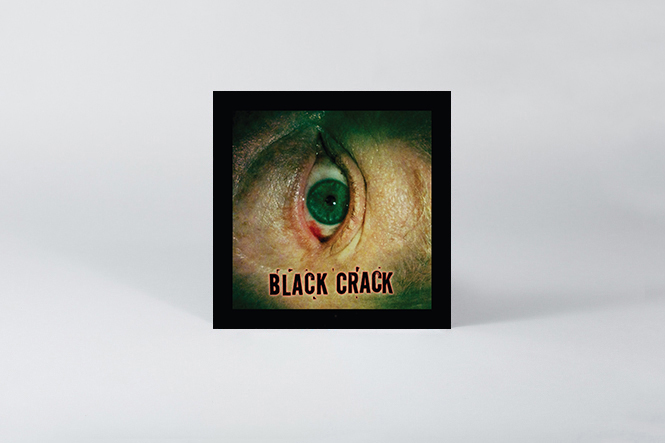 Black Crack
I Woke Up / Peach Fuzz
(Louder Than War)
This gets single of the week purely because I'm so scared of it that I'm not sure what these people would do to me if I ignored them. It's horrible. Grimy Gallon Drunk-ish pop noir with terrifying guitars and half spoken/half sung words by a man you wouldn't want to bump into in a dark alley especially if he was wearing "someone else's pants and a single sock" as he describes on this piece of terror.
---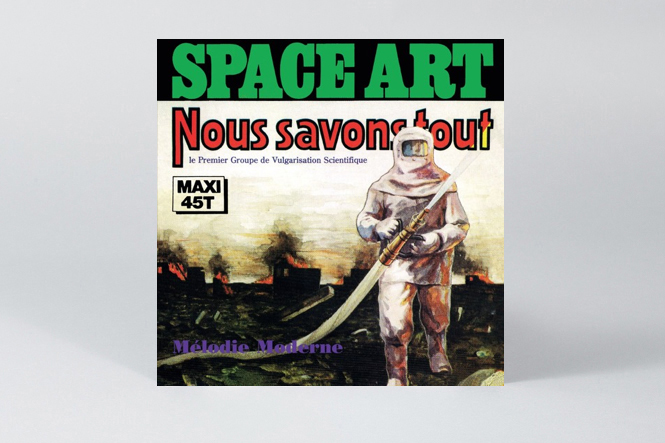 Space Art
Nous Savons Tout
(Dark Entries)
Miles ahead of its time, Space Art laid much of the groundwork for the French electronic music that followed; and there's no better evidence of this than the duo's creepy, hypnotic and undeniably cosmic single 'Nous Savons Tout' (We Know Everything). Trippy synth parts rise and fall over proto-techno drums before the vocoder emerges and you wonder how the hell this was made in 1978? This first ever reissue, courtesy of Dark Entries, includes a postcard with liner notes by surviving member Dominique Perrier.
---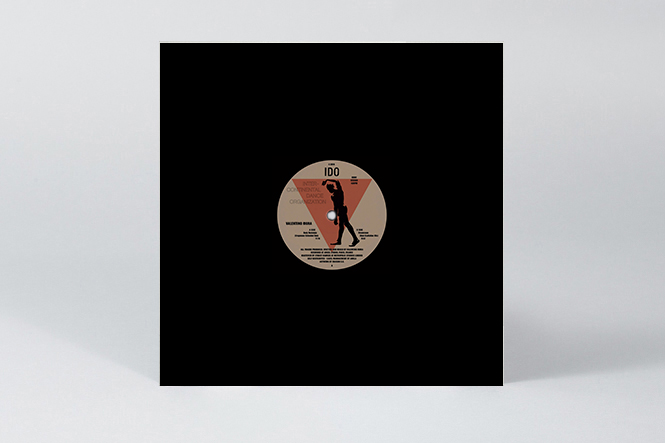 Valentino Mora
Body Nostalgia
(IDO)
The debut release on fresh Berlin imprint IDO sees label cofounder Valentino Mora, shrug off his French Fries alias to totally trip us out with two soft focus masterpieces perfect for late in the session when your ego state starts to slip into the collective consciousness. The extended and expansive double A-side sees the Parisian producer marry the airy haze of dream house with the aquatic motifs of dub techno, resulting in a dopamine-soaked deepness which you'll carry in your head long after the run out groove.
---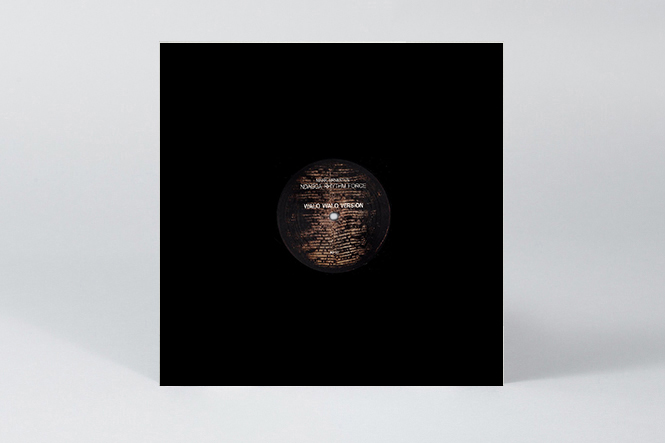 Mark Ernestus' Ndagga Rhythm Force
Walo Walo Version
(Ndagga)
This project from former Basic Channel member Mark Ernestus has been gathering some serious momentum over a few 12" releases, and this latest EP is another reason to pay attention to these incisive and dubwise forays into rhythm. Three instrumental takes, as the vocal version are held back for their upcoming debut LP, the percussive backbone here draws everything into its orbit, with the synth in particular sounding like an extension of the drums. This one grooves hard, keep an eye out for that upcoming full length.
---
LPs
---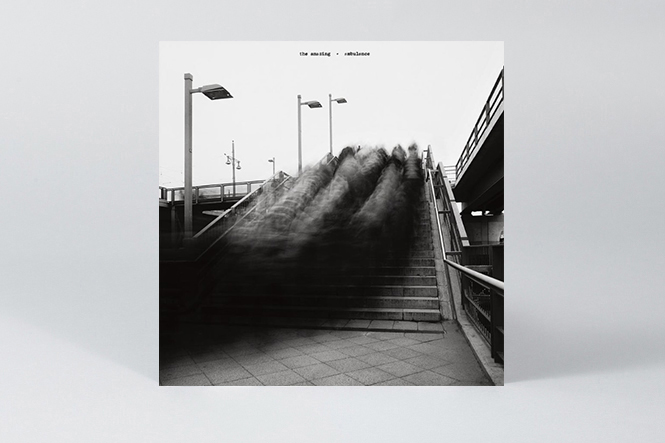 The Amazing
Ambulance
(Partisan Records.)
If the worst 'beef' in indie rock history between Mark Kozelek and the War on Drugs hadn't happened and instead the two had embarked on a collaboration then they might have come up with something like this. The songs are pure Red House Painters autumnal but added to the mix are beer commercial solos and just a little Dire Straits. Works pretty well.
---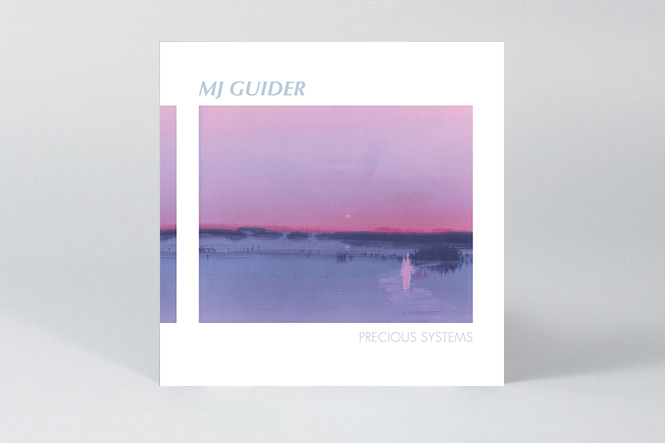 MJ Guider
Precious Systems
(Kranky)
Melissa Guion aka MJ Guider has made one of the electronic records of the year with the stunning 'Precious Systems'. Hailing from New Orleans and with a couple of releases under her belt she already had people talking about how good she was but now, with Precious Systems, she's made an album worthy of all the praise in the world. It's full of wonderfully atmospheric bass heavy jams joined together by her mesmerising voice and sewn together with harmonies in every track.
---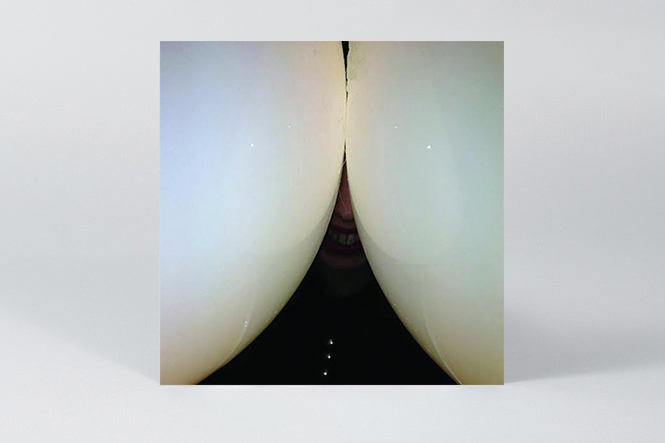 Death Grips
The Bottomless Pit
(Harvest Records)
This one's been out on digital formats for a couple of months now, but the vinyl is set to drop this week and that's good news, as it's an absolute blast and we're certainly curious to hear how it's super-slick production sounds on wax. Death Grips' musical fearlessness and ability to pulverize genre and take song structure to the point of oblivion and back again, is a formula that's brought some incredible work over the years, and it doesn't grow tired here, on what for our money is their best full length since 2012's The Money Store.
---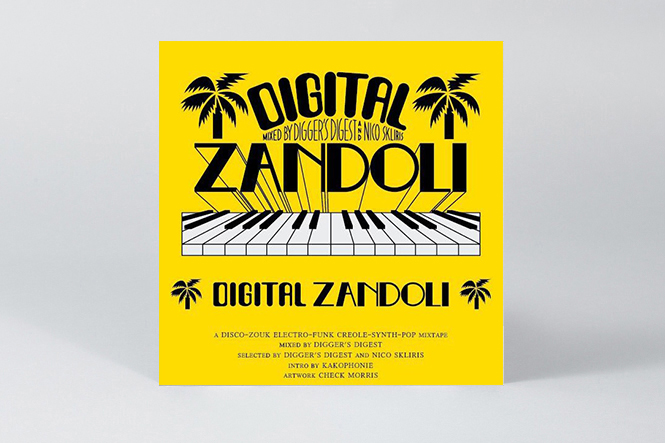 Various Artists
Digital Zandoli
(Heavenly Sweetness)
Gadzouks! After the success of their Caribbean flavoured Kouté Jazz compilation, Heavenly Sweetness return to the West Indies with a sublime collection of zouk flavours. Within the grooves you'll find a wealth of sunny synthesizer funk, island drum programming and beachside instrumentation from the likes of Pierre-Edouard Decimus, Milton and O.R.E.A. What's more, while you're busting a loose hipped move to the tropical tunes you can feast your eyes on the gorgeous sleeve and extensive liner notes, printed bright and breezy in Wrigley's 'Juicy Fruit' livery.
---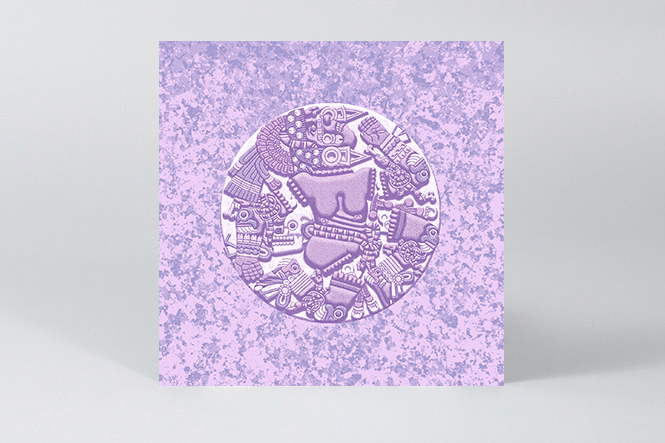 Elysia Crampton
Elysia Crampton Presents: Demon City
(Break World Records)
The follow-up to her breakthrough American Drift on FaltyDL's Blueberry Records, Elysia Crampton aka E+E, is back with her first of two albums for Break World Records. Featuring collaborations with Halcyon Veil's deconstructed club connoisseurs Rabit, Why Be, Chino Amobi and Lexxi, Demon City is billed as an 'epic poem'; six borderless, mutant manoeuvres that once again feed on infobesity of the digital age and her socio-political Latin American makeup. Another large leap forward for the Virginia-based artist.