Published on
July 25, 2016
Category
News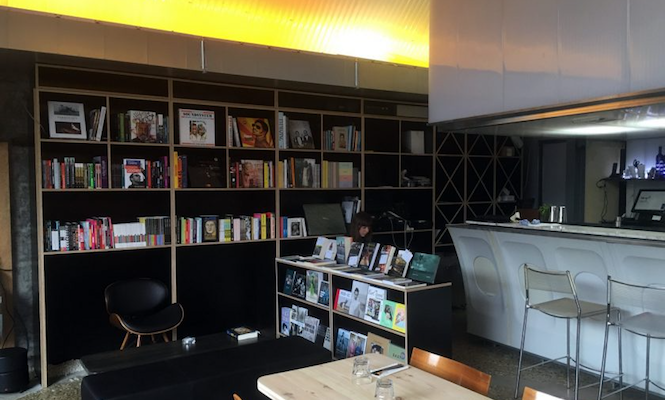 UK soul mainstay celebrates 20 years of barely breaking even.
Marking two decades at the funky crossroads where soul and rare groove meets breaks and hip hop, BBE Records has opened a pop-up record shop at The Institute Of Light in East London.
Stocking BBE classics and new releases – including their 7″s box set reissue of J Dilla' The Shining – as well as a curated selection of records from kindred labels like Brownswood, Tru Thoughts !K7, Jazzman, Ninja Tune, Freestyle and Mr Bongo, the BBE Store will be manned by seasoned record retailer and DJ Jeremy Newall, who will also be joined by label friend Mr Thing from 1st August.
Open now and for the rest of the summer, the store takes its place alongside a cinema, bar and Brazilian restaurant at the Institute Of Light under the railway arches near London Fields at Arch 376, 10 Helmsley Pl, London E8 3SB. Click here for more information.