Published on
May 23, 2016
Category
Features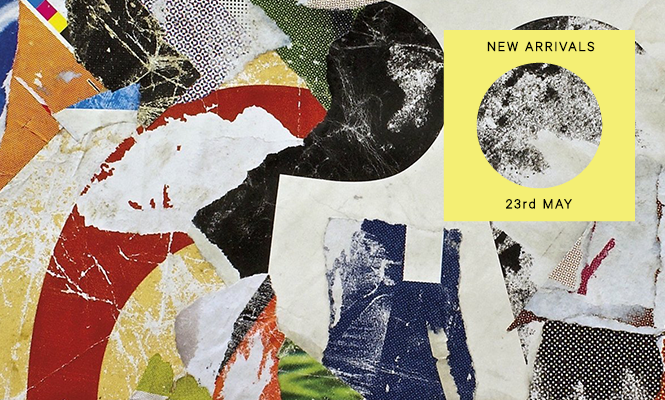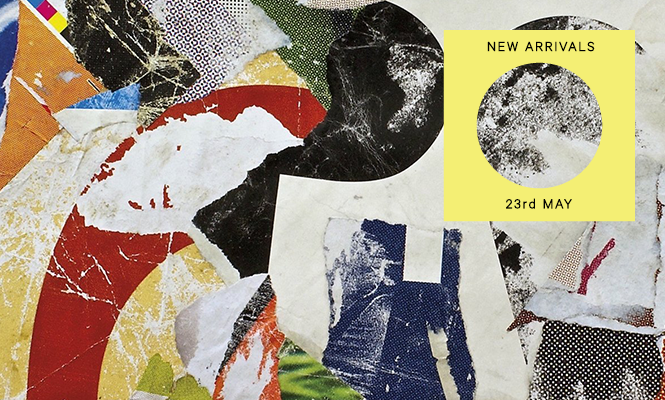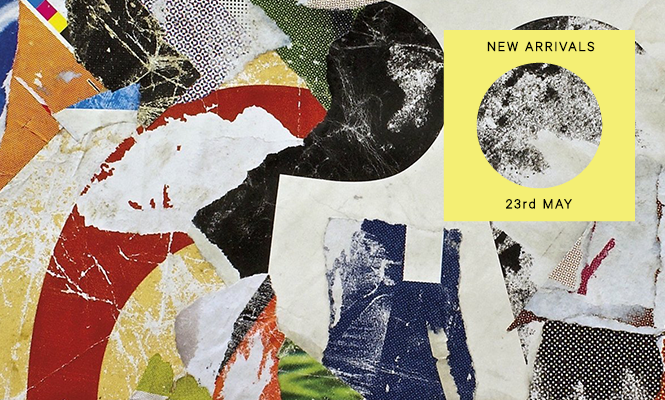 We select the 10 most essential vinyl releases of the last 7 days.
Our LP collection expands this week with Marissa Nadler's latest gothic folk offering, an adventurous split Beatrice Dillon and Karen Gwyer album, and a reissue of underrated post-punk group The Lines' "lost" third album – whose opener wouldn't sound out of place on the new Radiohead record.
In the singles club, Big Moon's hit track 'Cupid' comes to 7″ vinyl, plus there's a clutch of covetable 12″s to snag including new Christopher Rau material and a live recording from London's experimental hub Café Oto.
Scroll down for our definitive across-the-board rundown of the week's new vinyl releases as selected by The Vinyl Factory's Chris Summers, Patrick Ryder and James Hammond with help from Norman Records. 5 singles and 5 LPs every 7 days that are unmissable additions to any collection.
---
Singles
---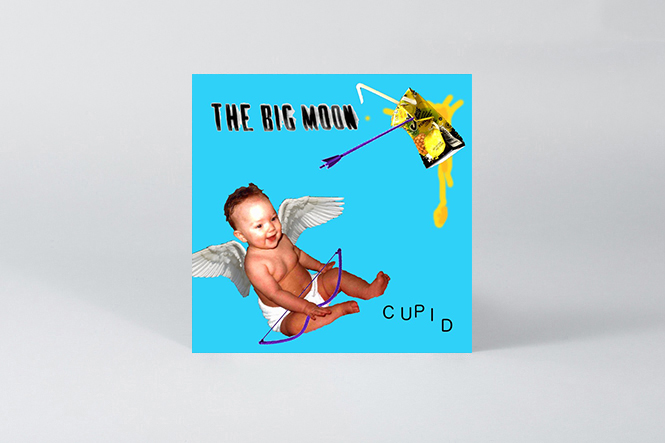 The Big Moon
Cupid
(Cupid)
This much hyped London band walk the walk with this slab of tuneful avant noise pop which is pleasantly skewed but also indie disco friendly, Basically it's the kind of thing we used to have to rely on the Deal sisters for. Strange but addictive and once it's in your head it will never leave.
---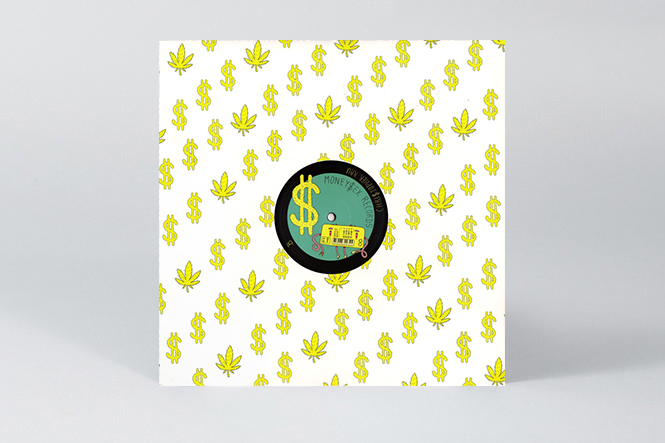 Christopher Rau
M$006 (Pay Attention Inwards Now)
(Money Sex Records)
If you've listened to Max Graef and Glenn Astro's VF mix, you'll be familiar with Christopher Rau's 'I Hear $$$', a slice of ghetto house that wouldn't sound out of place on Dance Mania. Throw into the equation: the tropical, hissing hip-hop of 'Pay Attention Inwards Now', the stuttering music box melodies on "K4100 Jam', the horizontally-arranged downtempo deepness of closer "Flowermate" and it should be clear that this is an EP bristling with width, depth and breadth.
---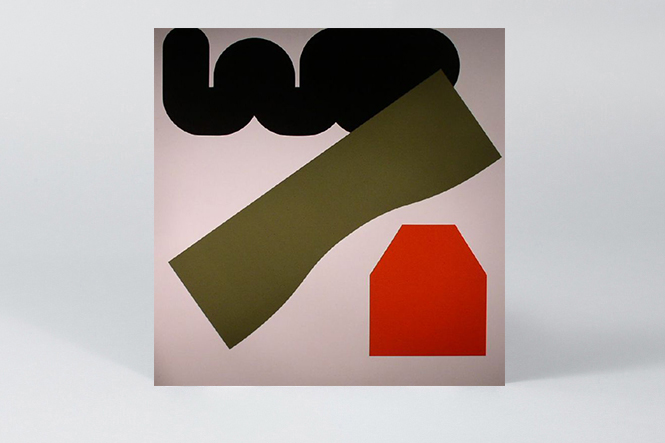 Orson Wells
Blend
(Bokhari)
Bokhari excel themselves with their fourteenth release, kindly presenting us with a true treat for the senses courtesy of Orson Wells and Spencer Fenton. The Frankfurt producer plays a blinder on the musical front, utilising wonky keys, swollen bass and the occasional loon bird to bypass the club completely and head directly to the car park for a bit of liquid DnB badness. With a pair of peak time house reworks from Dorylus and Capracara and a stunning hand stickered sleeve from Spencer Fenton, this release looks and sounds like a million bucks.
---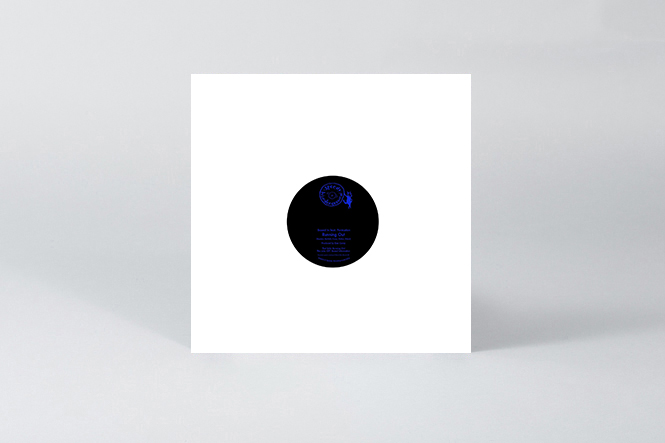 Boxed In feat. Formation
Running Out
(Speedy Wunderground)
Recorded in just one day under the watchful eye of Dan Carey (as all Speedy Wunderground releases are) here's what it sounds like when Boxed In and Formation pull it together and get busy. 'Running Out' is a Moroderesque baggy mover perfectly suited to both parties and due to light up floors across the world over the summer.
---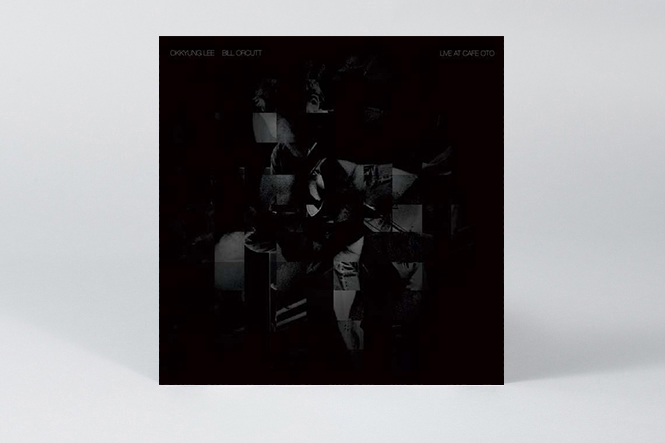 Okkyung Lee & Bill Orcutt
Live at Café Oto
(Otoroku)
The Otoroku series is a fine way to compliment the programming and artists involved with Café Oto, and this extraordinary meeting of Okkyung Lee's cello and Bill Orcutt's guitar was a highlight of last years shows at the venue and certainly deserving of this LP release. Casting the familiar timbres of these familiar instruments anew, indeed it's hard to believe this is a first time meeting as they seem to effortlessly find a common language of abstraction in these stream of consciousness pieces. One for lovers of strange strings.
---
LPs
---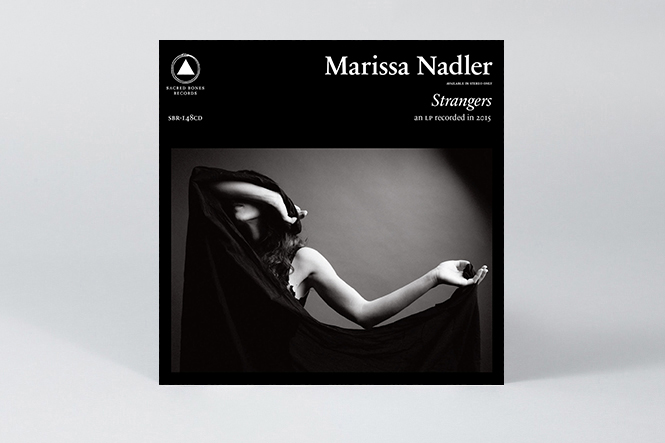 Marissa Nadler
Strangers
(Sacred Bones)
As with 2014's July, Nadler worked on this one with Randall Dunn, who's produced Sunn O))), Earth and the Cave Singers, but the sound aesthetic found here is heavier, denser, more metallic; and there's a sense of grace to the foreboding, as if Nadler is drawing poetry from a looming apocalypse.
---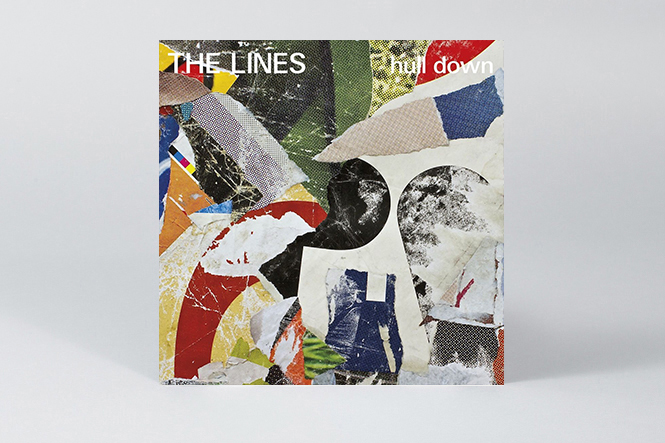 The Lines
Hull Down
The Lines were a mysterious below the radar post punk group who made stunningly futuristic music that no-one ever heard. A cursory listen to this, their never completed third album suggests a band that has that Factory aesthetic couple with a kind of more electronic take on New York experimenters such as Liquid Liquid. Chillingly the opening 'Flat Feet' sounds like it could fit perfectly on Radiohead's latest record. A fascinating artefact.
---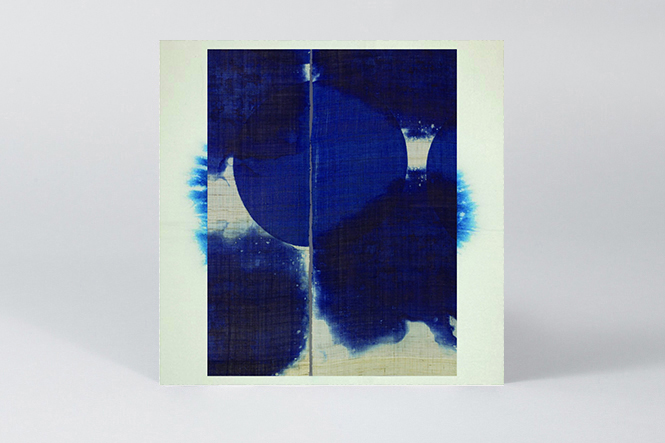 Beatrice Dillon & Karen Gwyer
S/T
(Alien Jams)
As would be expected from two of the most inventive operators in electronic music, and a label that keeps its content of the highest caliber, this one is all killer no filler. With one take from Dillon and one from Gwyer, there's a separate direction to follow on the A and B side, and with a focus throughout on articulating the pulse, it' certainly set for an adventurous dancefloor. Due to arrive in stores on Friday these won't stick around.
---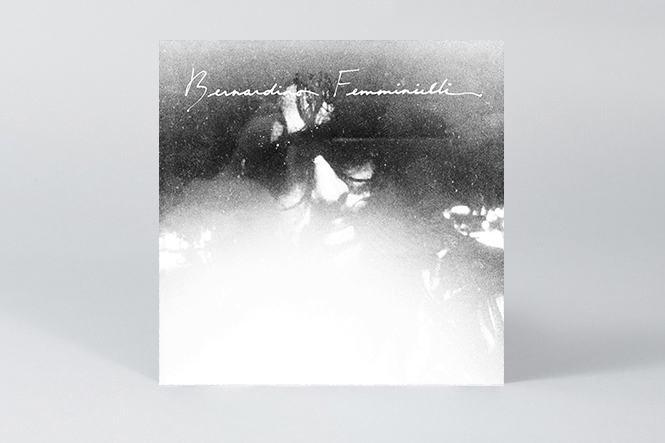 Bernardino Femminielli
Plaisirs Américains
(Mind Records)
Zut Alors! Québécois provocateur Bernardino Femminielli returns to Mind Records with a flawless album of disco noir, chanson sleaze and crackling post punk. The wow and flutter have barely had chance to make an impact on March's cassette only 'L'Enfer Et Ses Fils', and already Bernardino's back in business, treating the Franco-Japanese imprint to the heady magic of 'Plaisirs Américains'. Channelling the perv-pop of Gainsbourg, angular groove of James Chance, dystopian disco of Ruth and the orchestral majesty of Air, Femminielli has succeeded in creating a conceptually complete LP born out of a dream rather than a particular time or space.
---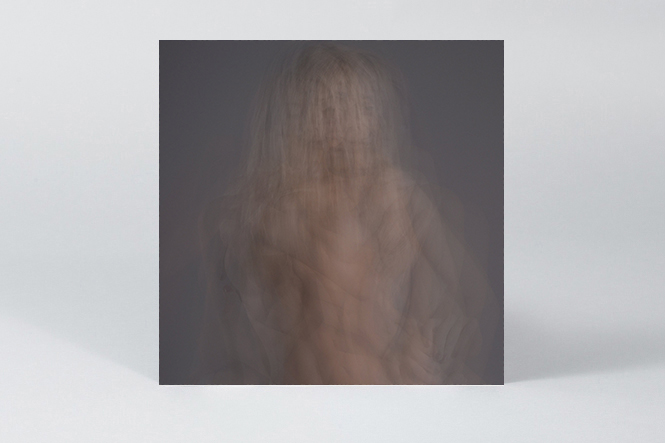 Gravy Murphy
The World Is Your Moisture
(Metal Postcard)
Brand spanking new on the excellent but often over looked Metal Postcard label comes this amazing full length from Jon Murphy aka Gravy Murphy. 'The World Is Your Moisture' is ten tracks deep, full of beats that swing and grooves that rumble in all the right directions. There's elements of early Portishead, Pye Corner Audio and even Depth Charge in there but Gravy makes it all his own.