Published on
May 23, 2016
Category
News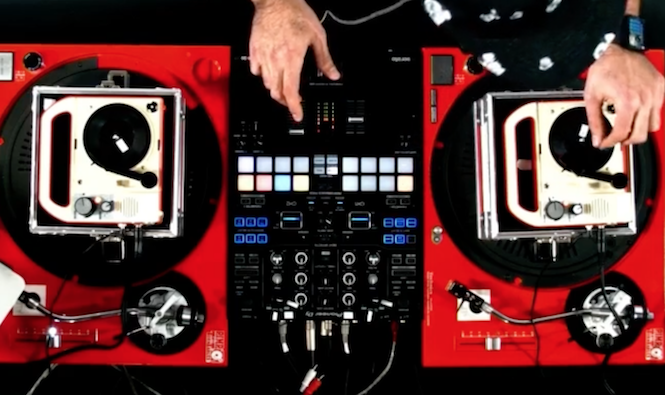 A masterclass with a difference.
A few days ago, DJ Nu-Mark dropped by the DJ City studio in LA to record a mix on the MikiDz Show. The Jurassic 5 raised the bar though, when, 15 minutes in, he pulled out a pair of three-inch turntables and knocked out a flawless mix in front of a stunned audience.
Never heard of a three-inch turntable? This model, the Triple Inchophone, was created by Japanese designers 8-Ball Bandai at the request of Jack White (who else). As DJ Worx explains, White was keen to reissue his old White Stripes material in a unique way, so commissioned a limited number of these special turntables and a batch of limited 3″ singles to go with.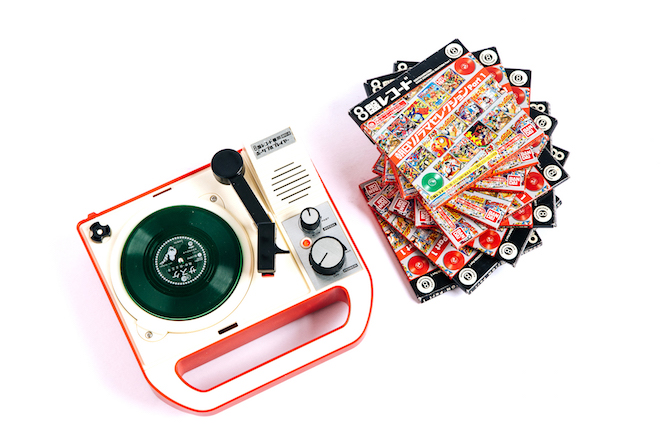 Nu-Mark seems to have got some 3″ time-coded records cut and handles them better than most handle 12″s. Watch him go in the video above, and then watch Nu-Mark go head-to-head with Dilated People's DJ Babu for Boiler Room TV.
From 2″ to 20″, records come in plenty of unexpected sizes; read DJ Food's feature on the odd-sized records you never knew existed.