Published on
May 16, 2016
Category
Features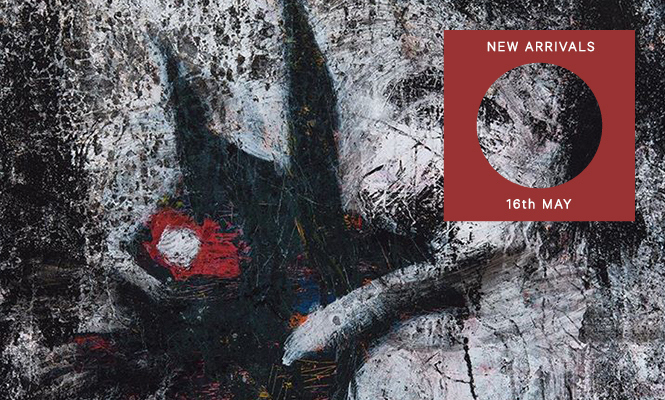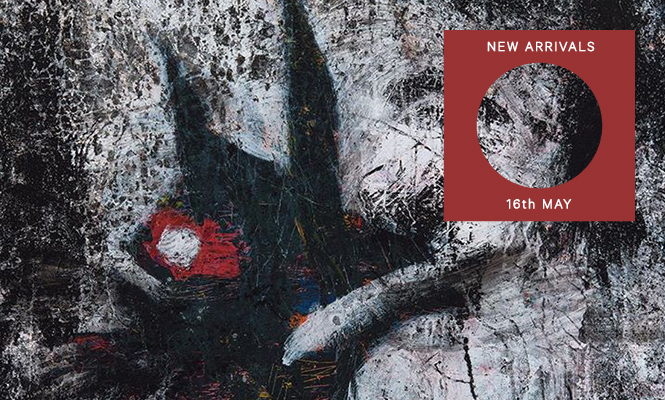 We select the 10 most essential vinyl releases of the last 7 days.
You'll need to act fast this week to grab Jack White's collaboration with The Muppets on 45 and even faster to find a copy of Radiohead's new single 'Burn The Witch' – which has been released only to indie UK retailers and select online shops.
Meanwhile May's avalanche of big-hitting albums continues with Jessy Lanza's sopohmore effort on Hyperdub, Omar S at his best and on quadruple vinyl, plus the new LP from ex-Anticon star Andrew Broder's oddball Fog project.
Scroll down for our definitive across-the-board rundown of the week's new vinyl releases as selected by The Vinyl Factory's Chris Summers, Patrick Ryder and James Hammond with help from Norman Records. 5 singles and 5 LPs every 7 days that are unmissable additions to any collection.
---
Singles
---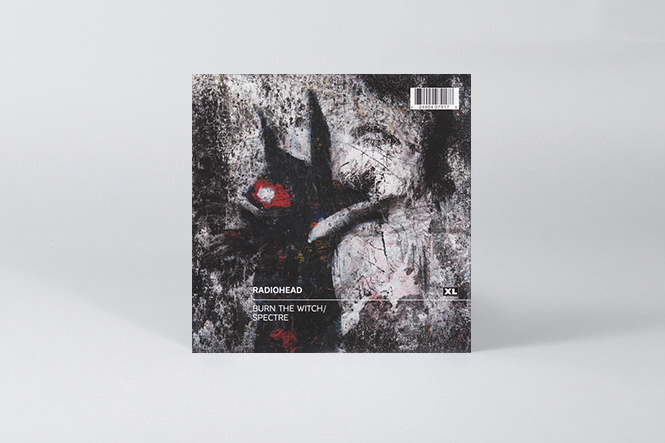 Radiohead
Burn The Witch
(XL)
Taken from their ninth album A Moon Shaped Pool, Radiohead's first vinyl release in ages arrives in the form of this 7". The anthemic, angular track 'Burn The Witch' comes backed with 'Spectre', the rejected theme to the last Bond movie. Available from indie UK stores and select online retailers only, be quick!
---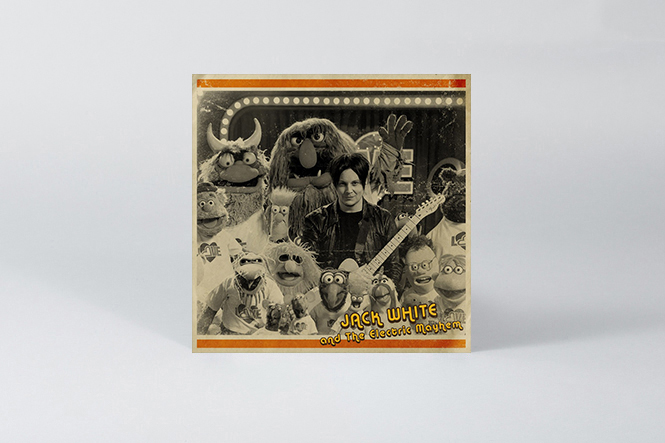 Jack White and The Electric Mayhem
You Are The Sunshine Of My Life
(Third Man Records)
In the history of The Muppet Show they would often feature a guest star on song duty for each show. Luckily they have kept this going with the new series and this had to happen really; Jack White dropping by and adding his signature sound to the Stevie Wonder classic with the aid of the house band – The Electric Mayhem. Jack's rawking out while Animal rocks the fuck out! Amazing. Be quick and you might find the limited green vinyl of this!
---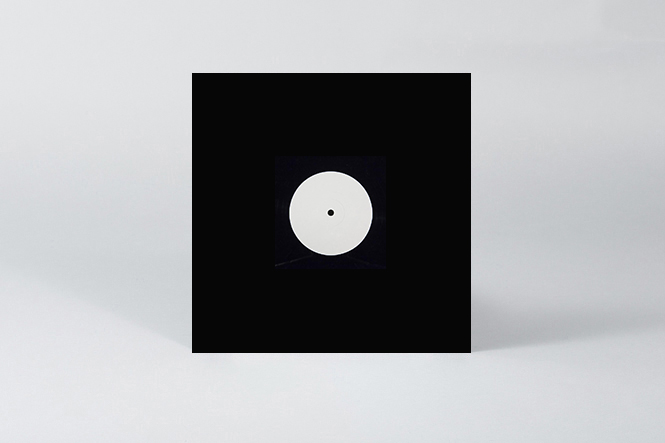 Copeland & Gast
Sisters of Control
(All Bones)
7" white labels don't crop up much on this list and here we have a stunner from Copeland and Gast. It's been three years since they dropped a similarly low-key collaborative effort and with both having worked previously in Hype Williams, this is one that fans of that project and tranquilized doses of echo and electronics won't want to miss. These have flown out of the gates but it seems there are still a few about so happy hunting.
---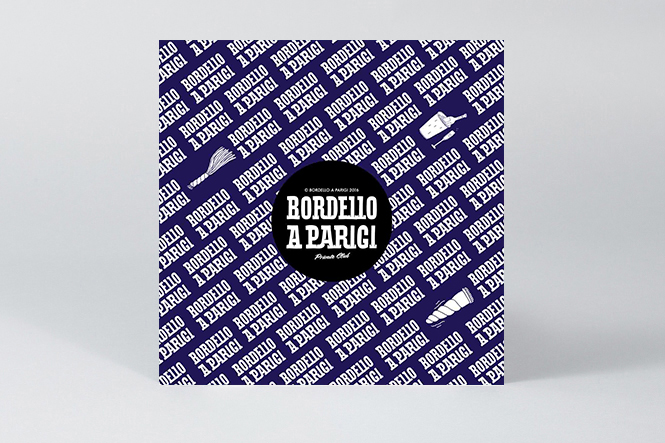 Alan Dente
Dark Nebula
(Bordello A Parigi)
Hot on the heels of a show stopping appearance on Red Laser Records, Parisian Italophile Alan Dente pops up on Dutch imprint Bordello A Parigi with a four track EP of synth heavy journeys into the core of the disco galaxy. A member of French DJ collective Les Yeux Orange, Dente brings the full weight of his dance floor expertise to bear on a spacey EP which harks back to the glory days of Daniel Wang's Balihu imprint. Touching on boogie, synthetic house and Italo-disco, the Frenchman works his magic on a trio of floor fillers before closing the set in dramatic fashion with the slow and cinematic 'Desert Road'.
---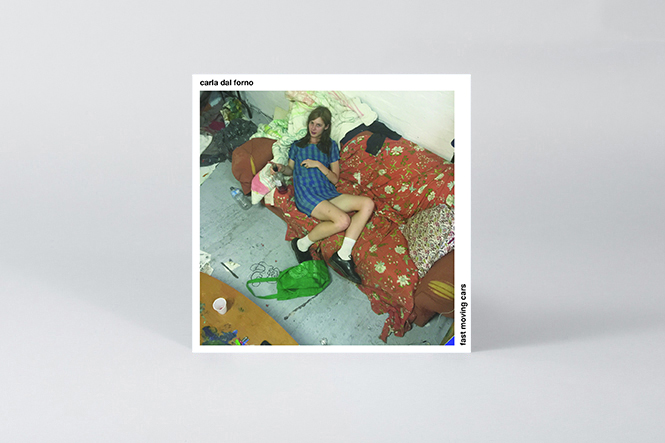 Carla Dal Forno
Fast Moving Cars
(Blackest Ever Black)
Out on Blackest Ever Black this is a couple of slices of lovely hazy atmospheric pop that sounds like Mazzy Star caught up in a San Franciscan super-fog. The shimmering, spacey dubwise production and beautiful ghostly vocal also remind us of Tropic of Cancer's reverb-drenched emissions.
---
LPs
---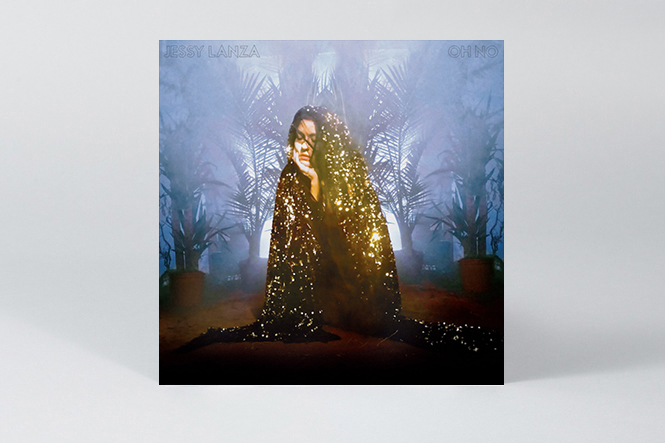 Jessy Lanza
Oh No
(Hyperdub)
Lanza follows up her Hyperdub debut with Oh No – a Yellow Magic Orchestra-inspired album that brings a refined focus and splashes of colour to her skewed sense of R&B. Borrowing cascading arpeggios, crispy drum machines and breezy songwriting from Japan's electronic golden age, Lanza's Oh No is replete with crisp vocal production courtesy of Junior Boys' Jeremy Greenspan. It might not shout as loudly but this one's up there with May's biggest hitting albums.
---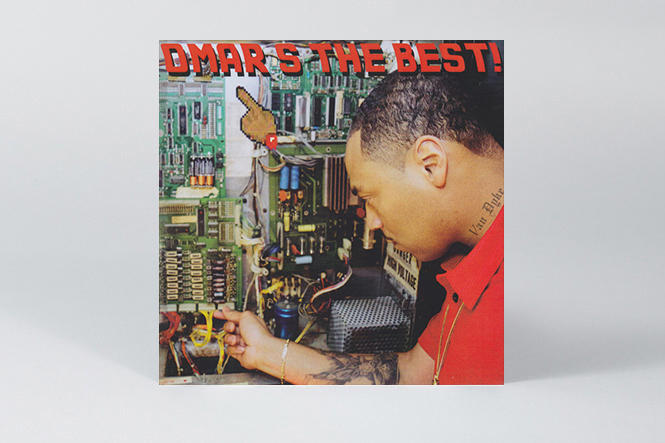 Omar S
The Best!
(FXHE)
After teasing us with the CD release last month, Detroit don Omar S finally gets round to dropping this phenomenal set on quadruple, Ferrari red LP. Officially the most expensive Detroit house record ever released (take that Theo), this vinyl version features all eleven album tracks cut loud and deep for DJ play in the club. As ever with Omar S, the drum programming is on point and the groove is king, ensuring a party from start to finish.
---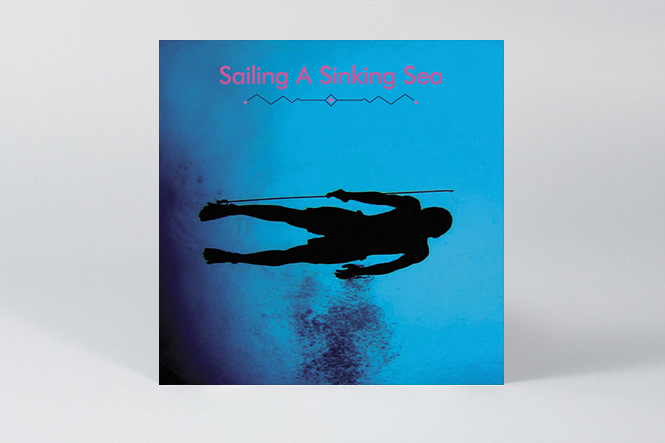 Olivia Wyatt and Bitchin Bajas
Sailing a Sinking Sea
(Drag City)
Here you have a chance to pick up the LP soundtrack along with a DVD of Olivia Wyatt's enchanting film about the nomadic Moken people, and their seafaring culture. Wyatt previously released a film for Sublime Frequencies, and there's certainly a flair for field recording on display here with some gorgeous aquatic sounds merging into Bitchin Baja's synth flourishes. This LP wonderfully conjures the sense of other-worldliness that the sea so readily invites.
---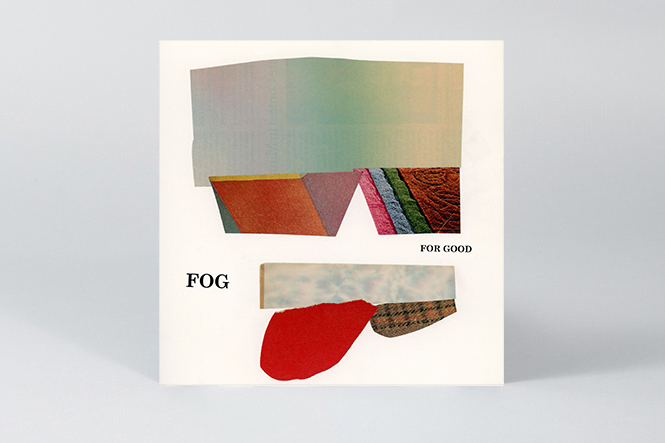 Fog
For Good
(Totally Gross National Product)
Let's take a listen to ex-Anticon star Andrew Broder's oddball Fog project. This latest opus needs you to work at it too, the fractured, drifting piano led compositions veer this way and that but if you hold tight you'll get some Sufjan circa 'The Age of Adz' exploratory pop music, still with traces of hip-hop as standard.
---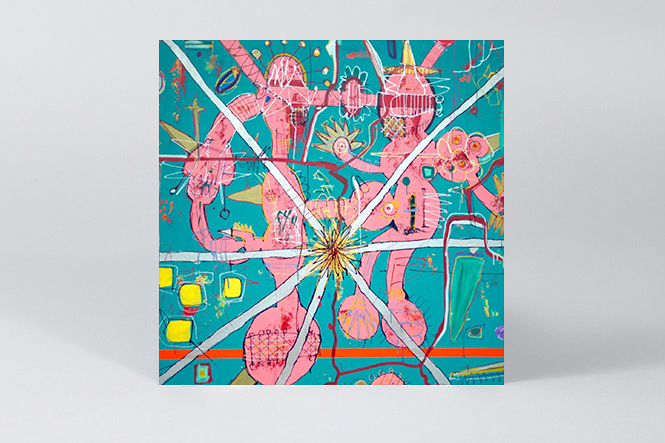 Yak
Alas Salvation
(Octopus Records)
It's about time that the U.K. has a guitar band to be proud of and Yak are so it! After a bunch of excellent singles they drop their full length 'Alas Salvation' and it's a banger from end to end. Produced by Pulp's Steve Mackey it's a full on distorted explosion full of the best in noise rock, punk and damn straight fantastic tunes. They can definitely stand with their heads held high!