Published on
May 16, 2016
Category
News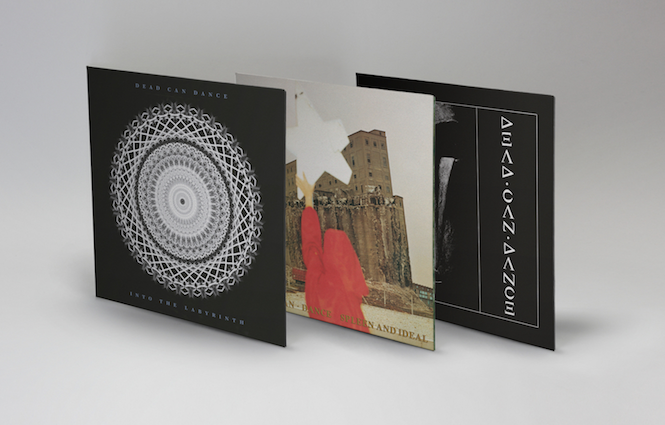 4AD duo celebrated in fresh reissue project.
Formed in Melbourne, Dead Can Dance was at its core a duo: Brendan Perry and Lisa Gerrard. The band's arrival to London in 1984 was the beginning of an incredible seventeen year relationship with trailblazing indie label 4AD.
Starting with their self titled debut and finishing with 2012's Anastasis , Dead Can Dance released eight albums – all of which are now being lined up for fresh reissues via 4AD.
The first wave of the project sees the first three albums — Dead Can Dance, Spleen and Ideal, Into The Labyrinth — re-released on July 8. The albums are available individually or as one neat three LP bundle. Order here.
While you wait, revisit 'The Fatal Impact' and read the complete 4AD story.