Published on
September 12, 2016
Category
Features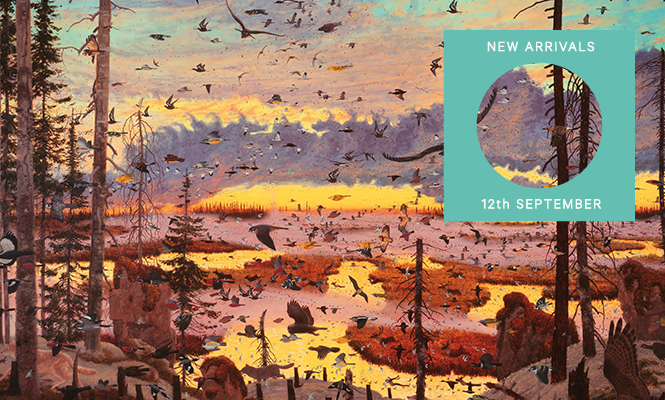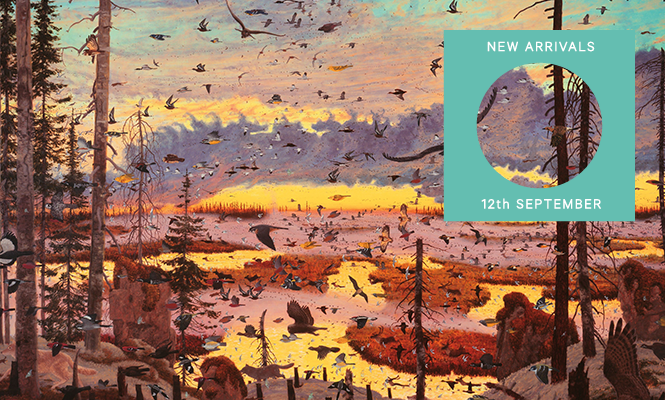 A cracking week for reissues and retrospectives.
Whether neglected, misunderstood or simply in need of a replay, we love a good reissue. Turning up on the shelves this week: a peak from Steve Reich's storied discography, The Verve's sought-after second album, a retrospective of electronic pioneer K. Leimer's earliest works, and a set of Surinamese sizzlers from the glory days of the discotheque.
There's also the latest find from Dark Entries, plus a raft of new 12″s for the dancefloor by Karen Gwyer, Damiano Von Erckert, and Fortuna Records's Kalbata.
Scroll down for our definitive across-the-board rundown of the week's new vinyl releases as selected by The Vinyl Factory's Chris Summers, Patrick Ryder and James Hammond with help from Norman Records. 5 singles and 5 LPs every 7 days that are unmissable additions to any collection.
---
Singles
---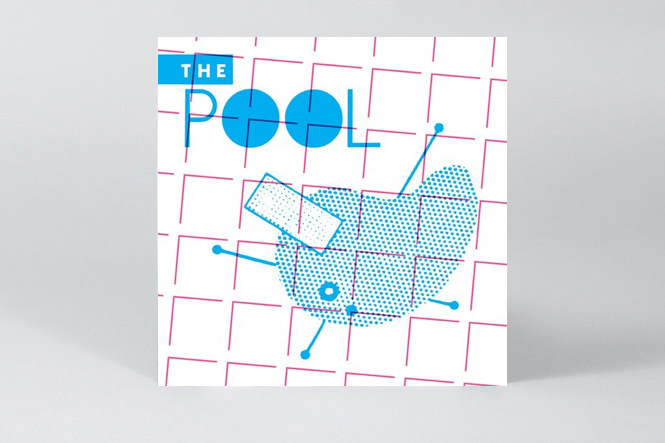 The Pool
Dance It Down / Jamaica Running
(Dark Entries)
Dark Entries have been on a roll recently and this is sure to make a few heads turn. The Pool was the work of Austin's Patrick Keel and this little nugget originally came out in 1983 on the Moment Productions label. It's proper '80s synth dance floor magic. I'm guessing James Murphy's a fan too as 'Jamaica Running' bears an uncanny resemblance to LCD's 'Dance Yrself Clean'. You need this.
---

Karen Gwyer
Prophase Metaphase Anaphase Telophase
(Don't Be Afraid)
Karen Gwyer's recorded output just goes from strength to strength and having already delivered one of our favourite 12"s of the year via the 'Curl/Common Soundproofing Myths' split with Beatrice Dillon, here she stakes a claim once again with her first solo 12" of the year. Keeping things far from one trick pony antics, there's an impressive breadth of sound within this one, and a keen ear for propelling the dance floor in an interplay between the mechanical and a decidedly human touch. Another winner.
---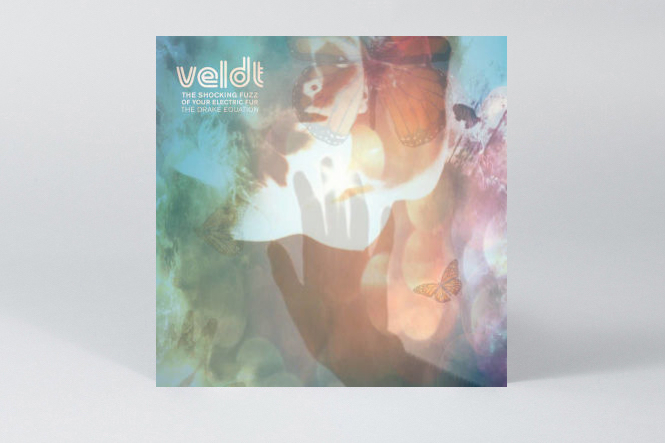 The Veldt
The Shocking Fuzz of Your Electric Fur: The Drake Equation
(Leonard Skully Records)
That title is quite the mouthful but wait 'till you get inside the music. If you've missed the peculiar soul/shoegaze sound of early AR Kane then these veterans will take you to the same place. A strange and intoxicating hybrid of screaming MBV ish guitar feedback and at times almost gospel-ish vocals.
---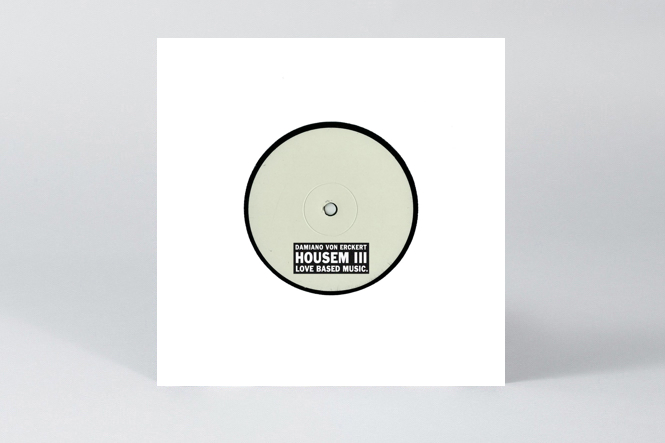 Damiano Von Erckert
Housem III
(AVA.Records)
Cologne's man of the moment comes through on his own AVA imprint with some heavy house artillery for all the hard working DJs out on the front line. Keeping things simple, Damiano ditches the flipside, putting all his energy into mainroom masterpiece "Housem III". While a forceful 4/4 and walking bassline hold it down in the rhythm section, smooth keys, dreamy bells and a gigantic diva vocal explode way above, inviting skyward hands and mile wide smiles all over the club.
---

Kalbata
Al Shark
(Fortuna Records)
Fortuna has done a grand job of revisiting neglected psychedelic grooves from the Middle-East over the past four years. Now the Tel Aviv-based label fires up its first new release, though you'd be forgiven for thinking "Al Shark' was a proto-analog-tech excursion unearthed from a dusty Lebanese reel. Part 2 takes the reverb-soaked synth keys on 1 into wild voodoo terrain; wicked stuff.
---
LPs
---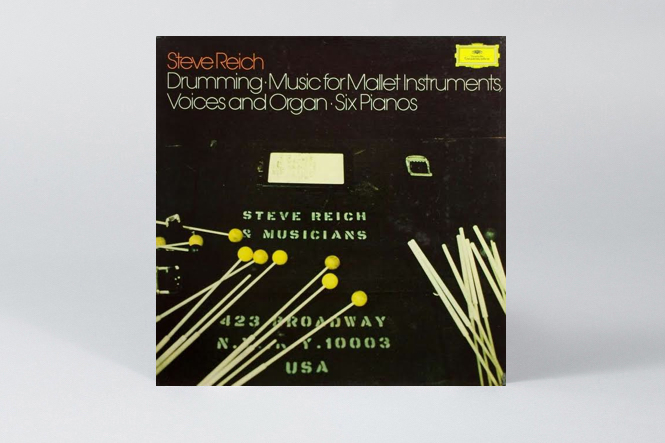 Steve Reich
Drumming, Six Pianos, Music for Mallet Instruments, Voices and Organ
(Deutsche Grammophon)
This is certainly one of the peaks of Steve Reich's discography that was yet to get a vinyl reissue, and Deutsche Grammophon have rightfully stretched back into their beguilingly extensive vault, and brought it back to the fore as a 3 x 180g box set with a 28 page booklet to boot. Seminal pieces working at the intersection of all manner of musical traditions and ideas, this one was a divine cross-pollination back in 1974, let alone in the context of the composers, musicians and listeners it has inspired since. Alluring phase patterns like no other- quite simply the whole box is essential listening.
---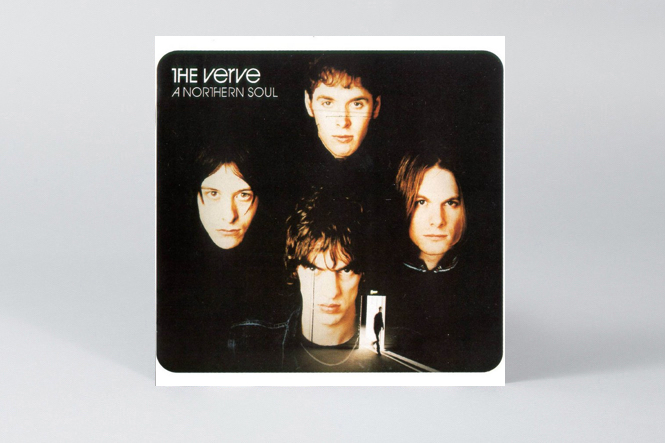 The Verve
A Northern Soul
(Virgin)
It's taken 21 years for this amazing LP to come round again and it still knocks the spots off pretty much anything from then and now. A Northern Soul is The Verve in their prime and one they never reached again. When it's heavy it's fucking heavy and when it's druggy it's super sky high. From the sonic blast of 'This Is Music' to the space echo of 'Life's An Ocean' this shit rules from start to finish. Double 180gm vinyl and downloads galore. Get up with it.
---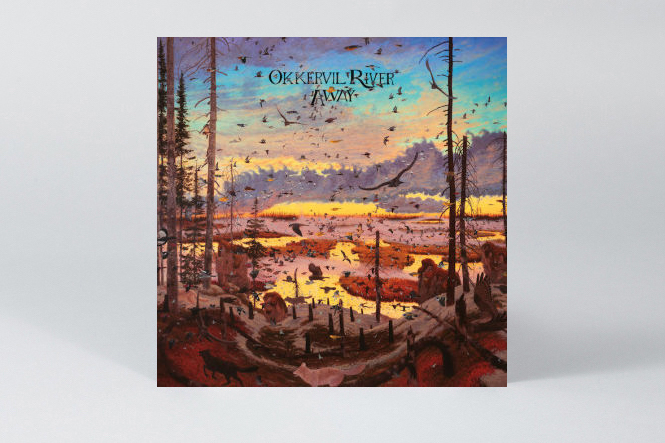 Okkervil River
Away
(ATO Records)
Okkervil River's Will Shelf went it alone when his old band quit and has come up with some of his best work on this lush and tasteful, but also wide-eyed and naive record. Shelf almost weeps the lyrics over the most beautifying alt country you could ever imagine. One for the winter.
---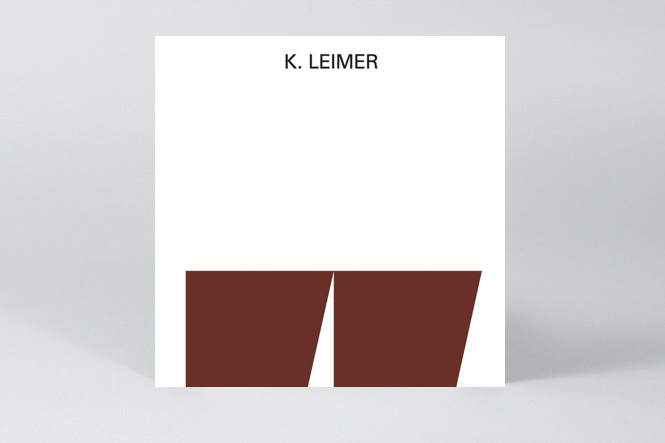 K. Leimer
Recordings 1977-80
(Vinyl On Demand)
Over the past two years, RVNG has introduced us to the weird, wonderful world of Kerry Leimer, first with A Period of Review (Original Recordings: 1975-1983) and then with Artificial Dance, under his Savant moniker. Here, V.O.D. offer their own survey of Leimer, focusing on his earliest work including the Seattle musician's first two tape recordings and material from the 1983 cassette Installation View. Once again, we're blown away.
---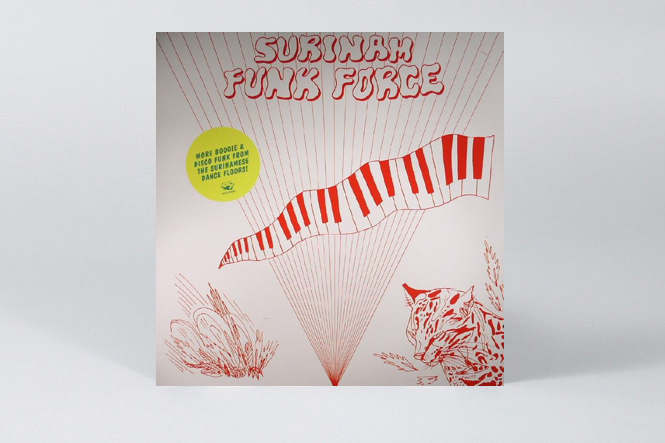 V/A
Surinam Funk Force
(Rush Hour)
Antal Heitlager takes a break from international DJ duty and the daily Rush Hour grind to compile a follow up to his wonderful "Surinam!" compilation on Kindred Spirits a few years back. Teaming up with Thomas Gesthuizen, Antal digs deep to serve up a set of Surinamese sizzlers from the glory days of the discotheque. Though the ten tracks on this double LP share a sun-drunk humidity, each explores a different corner of the tropical dance floor resulting in a wonderfully diverse set. Jazz-funk, boogie, disco, Afro and spiritual sounds resonate to make you shake every bit of your stuff.