Published on
September 12, 2016
Category
News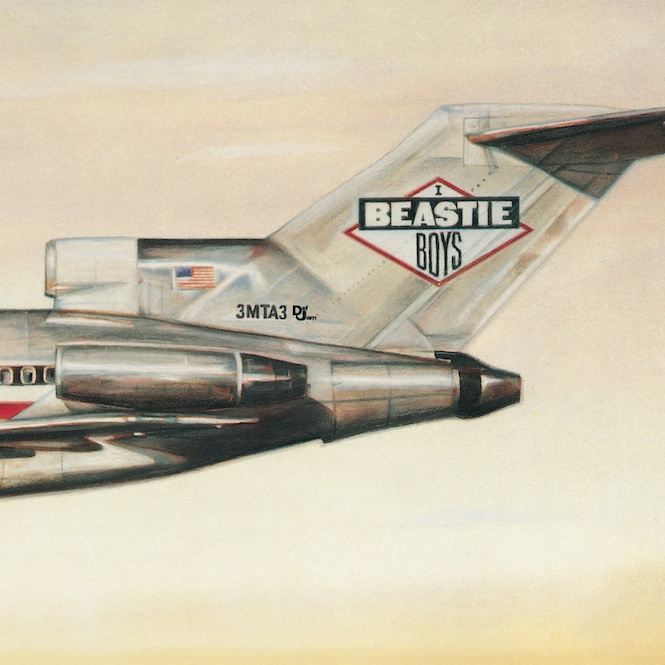 A defining rap album.
To celebrate 30 years since its original release, hip-hop jokers Beastie Boys will give their debut album Licensed To Ill a fresh pressing.
Originally released on Def Jam, the album operates at the axis of metal, punk and rap; sampling and scratching Black Sabbath and Led Zeppelin to hip-hop beats, in what is widely considered a classic of the genre. The album was the first in hip-hop history to top the Billboard album chart.
"The breakthrough of License To Ill in 1986 paved the road legitimizing Rap to its USA masses, and set the barometer worldwide on the genre album format," said Public Enemy's Chuck D. "This record also expanded hip-hop diversity allowing Public Enemy's Takes A Nation to be its antithesis."
Cut from the original masters, the 30th anniversary LP of Licensed To Ill will be released on October 14. Find the tracklist below.
Tracklist
Rhymin & Stealin'
The New Style
She's Crafty
Posse in Effect
Slow Ride
Girls
(You Gotta) Fight for Your Right (To Party)
No Sleep till Brooklyn
Paul Revere
Hold It Now, Hit It
Brass Monkey
Slow and Low
Time to Get Ill