Published on
September 6, 2019
Category
Features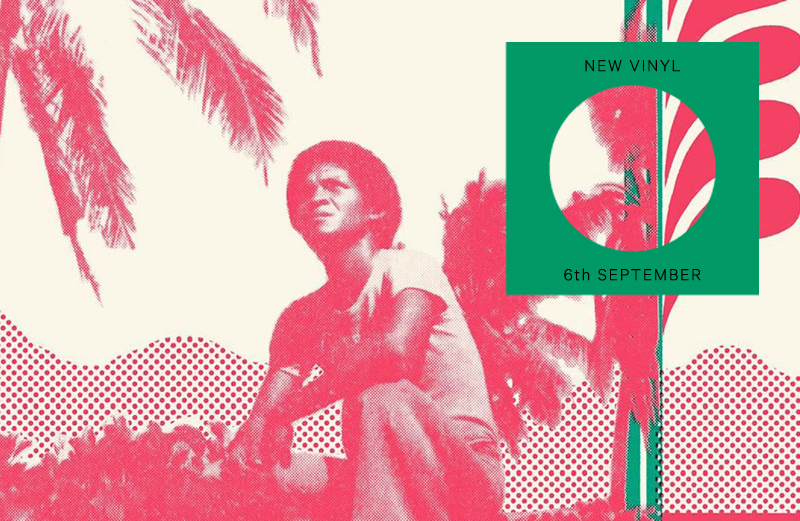 Industrial rarities, Afro-Cuban rhythms and analogue electro.
In the singles section this week, we've got new 12″s from VF favourites Joe and Helena Hauff, a family affair for Eglo's 10th anniversary and a 7″ from the scrapbook of artist James Massiah.
In albums, this week is filled with comps, as Esa's latest Soundway collection is joined by Finders Keepers' "Nurse With Wound list" archeology and the lesser-known sounds of '70s Madagascar.
This week's rundown is by The Vinyl Factory Editors Anton Spice and Gabriela Helfet, alongside Patrick Ryder and James Hammond.
---
Singles
---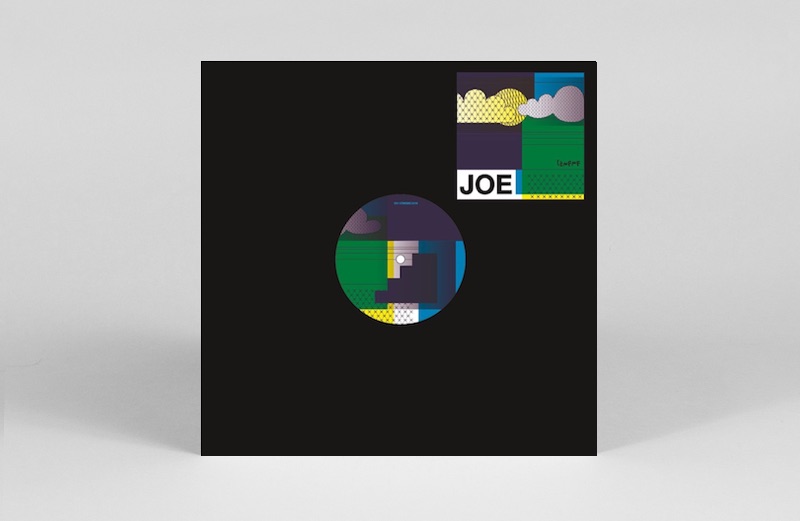 Joe
Get Centred
(Cómeme)
With a decade of jams behind him on Hessle, Hemlock and Text, British percussion chief Joe makes his Cómeme debut with three tracks of unconventional time signatures, strange phrasing and mutant sound design. The titular 'Get Centred' layers digi-flute, Detroit stabs and spiralized mallets over a tumbling polyrhythm with a whole lot of bass weight – all the ingredients needed for a techno-tribal roller. On the flip, 'Line To Earth' cuts the engines for a neon-tinged drift through the funk nebula, while the jazz flecked 'Rio Lea' moves in a meditative mode from the astral plane to a Peckham pool hall. – PR
---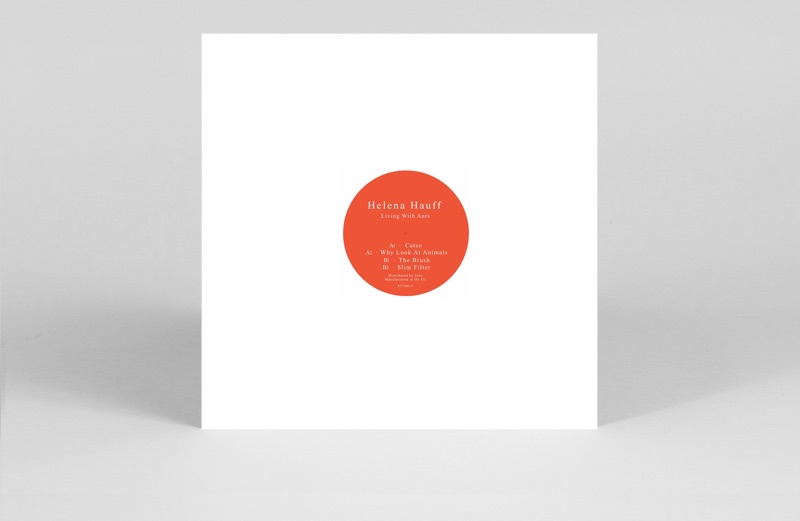 Helena Hauff
Living With Ants
(Return to Disorder)
Helena Hauff's analogue-leaning, electro variations have stood in contrast to more overwrought setups in recent years, and this latest EP is another resolute exercise of her less-is-more sound palette. There's not a groove wasted on this vinyl-only effort for her own label, and with production that wields the spirit of her hardware-orientated live performances, these four propulsive cuts keep things direct and bound for the wee hours. – JH
---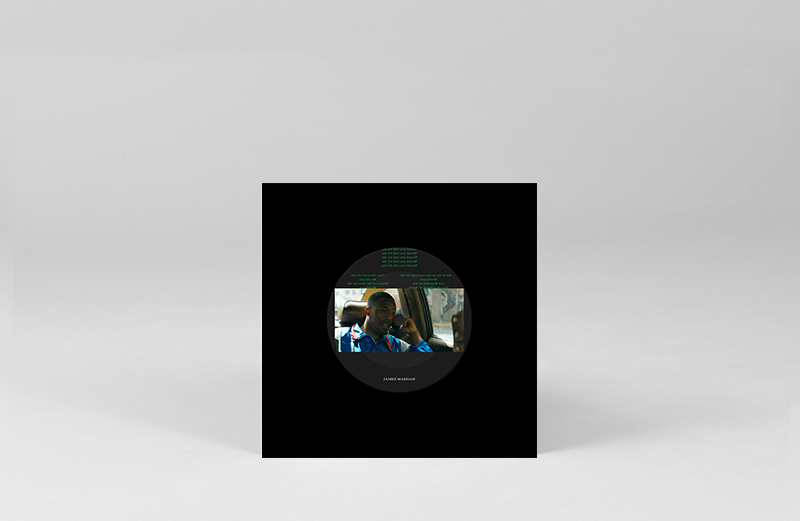 James Massiah
'Natural Born Killers (Ride For Me)'
(Levels)
South London poet and DJ James Massiah previews his forthcoming self-produced EP for Jon Rust's Levels imprint with a two-track 7″. On the A-side, Pete O'Grady (aka Joy O) gives the rework treatment to the low-slung dancehall-fuelled rhythmics of first single 'Natural Born Killers (Ride For Me)'. On the flip, '144,000' swirls sultry sonic smoke through a nightrider-esque, lo-fi rnb sieve – the perfect tune for nocturnal road trips across LDN. – GH
---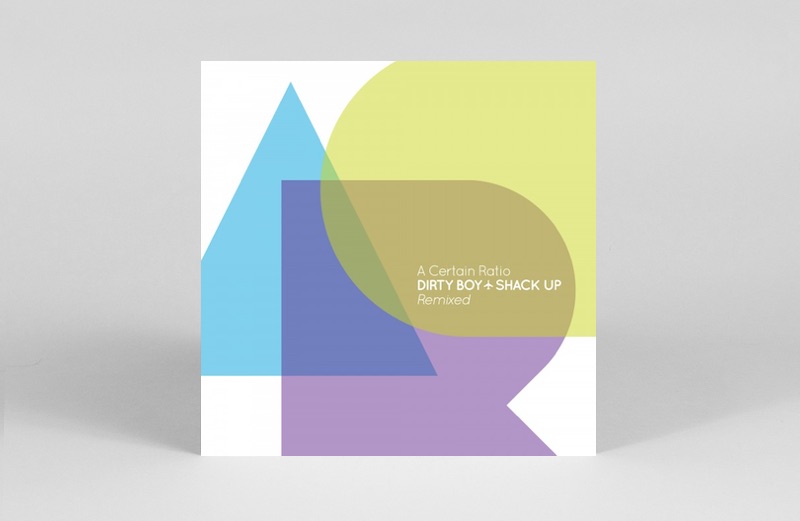 A Certain Ratio
'Dirty Boy' / 'Shack UP' (Remix)
(Mute)
Factory favourites A Certain Ratio serve up a 4-track remix EP as part of their ongoing 40th anniversary celebrations. Re-upping 'Dirty Boy' from last year's acr:set release, Chris Massey and Nine In The Afternoon provide the oomph on this beefy punk funk joint. Meanwhile, on the flip, Bernard Sumner and Johnny Marr's 'Shack Up' remixes appear for the first time since the early '90s. – AS
---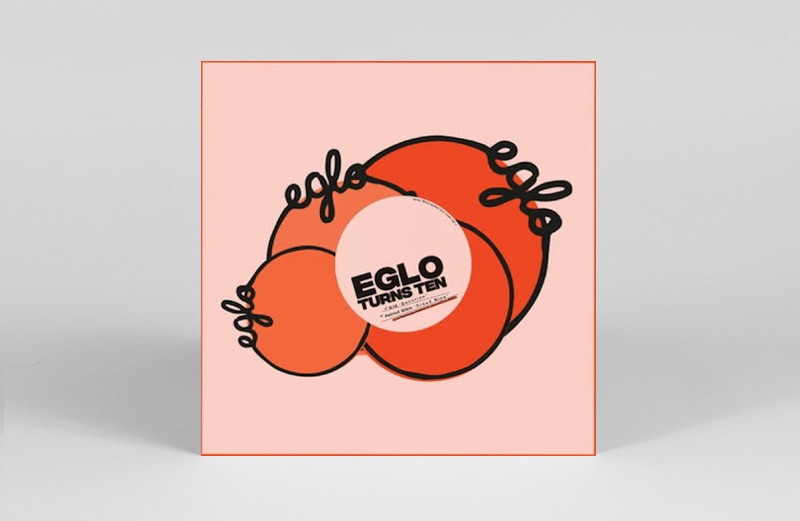 K15 & Patrick Gibin
Devotion
(Eglo)
Alex Nut's Eglo Records roll out the tenth birthday celebrations with a fleet-footed 12" from K15 and Patrick Gibin. It's all about counterpoint here as the razor sharp broken beat skips across the reclined soulful house of the 12"s title track. Vintage Eglo fair from one of the best to do it. – AS
---
LPs
---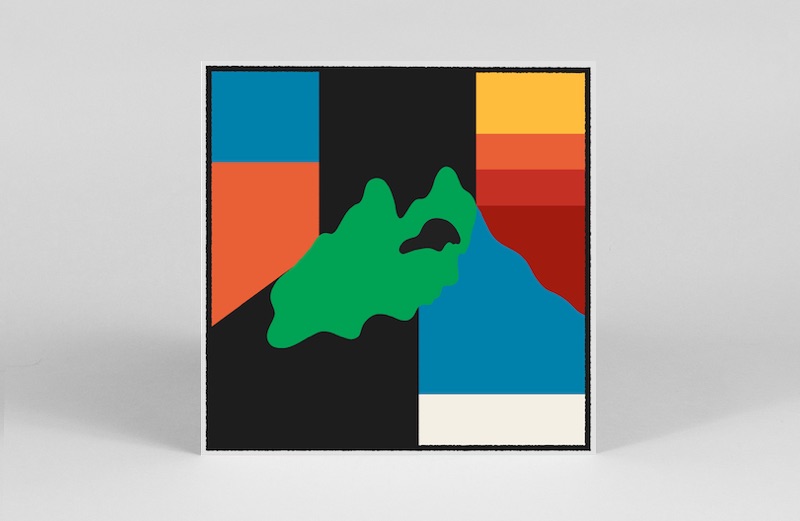 Various Artists
Esa Presents Amandla : Music To The People
(Soundway)
Soundway's latest release sees the unstoppable label unite with producer, DJ and digger Esa Williams for a fresh compilation of outernational dance floor sounds. Packed with kwaito, zouk and Afro-acid and covering lost classics and up front cuts, Amandla hooks you in with a diverse and distinct point of view, properly representative of Esa's unique approach to a DJ set. If that hasn't sold you, then wrap your ears around the instrumental mix of Alaska's 'Accuse' or the Fingers' style fizz of Esa's 'Pantsula Traxx'. – PR
---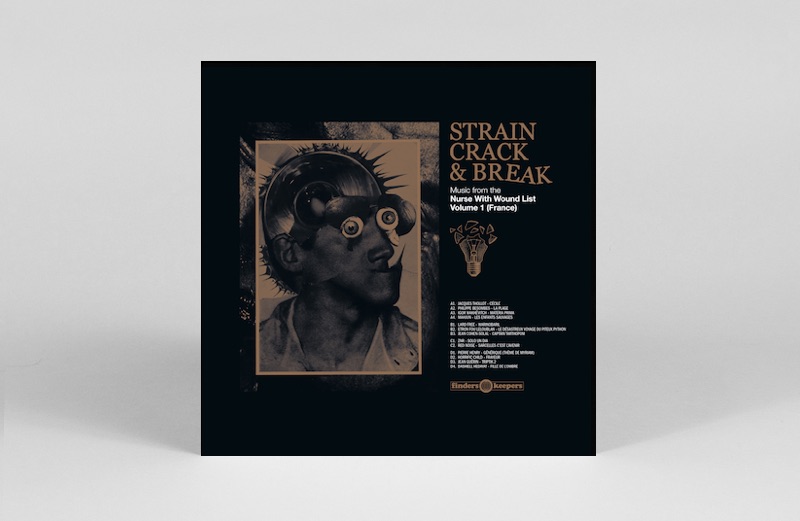 Various Artists
Strain, Crack & Break: Music From The Nurse With Wound List- Volume 1

(Finders Keepers)
The fruits of Steven Stapleton and John Fothergill's 1970s, trans-Europe record buying binge, the Nurse With Wound List, published with their first LP in 1979, has long been known as a blueprint for rewiring your ears and further expanding any collection that values adventurous sounds. With 293 names listed, here we have a welcome attempt to capture part of the list's essence, as Stapleton joins forces with Finders Keepers for a first volume of key tracks by French artists. Joining the dots between some of the countries most single-minded practitioners, and even unveiling some extraordinary works that were long thought to be red herrings, this one's essential listening for lovers of experimental music. Roll on volume two. – JH
---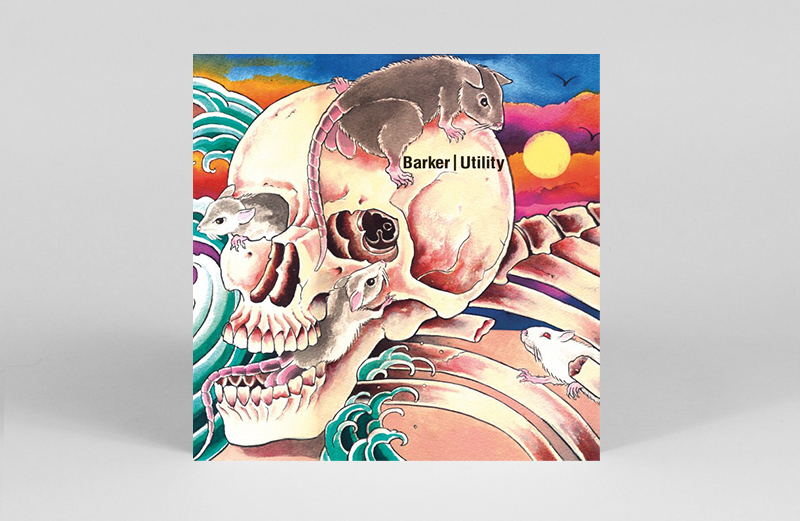 Barker
Utility
(Ostgut Ton)
Producer and Berghain resident Barker weaves gossamer kaleidoscopic electronics for his debut solo album, Utility, on Ostgut Ton. This is a synth-filled nirvana, one dance floor denizens and cerebral noodlers alike will be enamoured with. Across its shimmering 9-tracks, Barker's sound "draws heavily on modular synthesis, as well as self-built mechanical instruments and plate reverbs to create atmospheres that are at once alien and emotionally recognisable, functional and utopian." The stunning result is tinged with golden nostalgia while sounding fresh and forward-thinking at the same time. – GH
---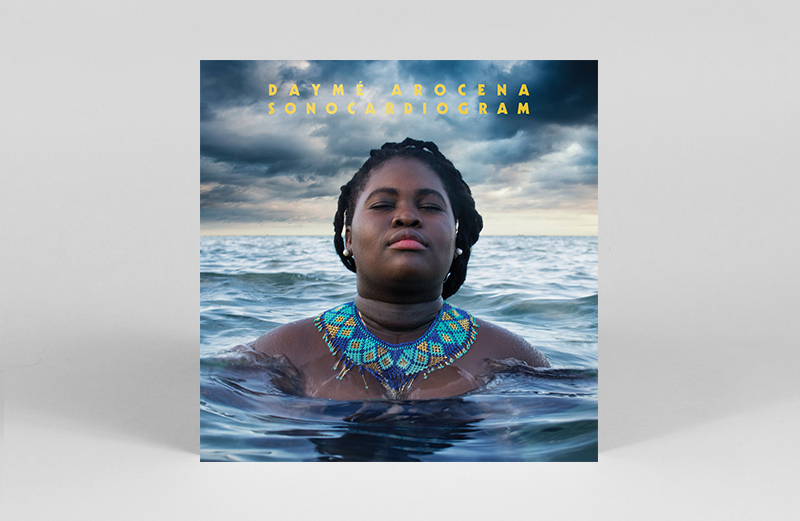 Daymé Arocena
Sonocardiogram
(Brownswood)
Inspired by Cuban Santería Keisha Deities and her Havana roots, musician and composer Daymé Arocena returns to Brownswood with Sonocardiogram. Equal parts incantatory and uplifting thanks to Arocena's mighty vocals, its 12-tracks fuse Afro-Cuban rhythms with jazz and bata drum percussions. The album is named after the echocardiogram – a medical heart scanner. "We wanted to create something that was a snapshot of who we are inside," shares Arocena. "We wanted it to capture our personality, our world, how we hear the music." – GH
---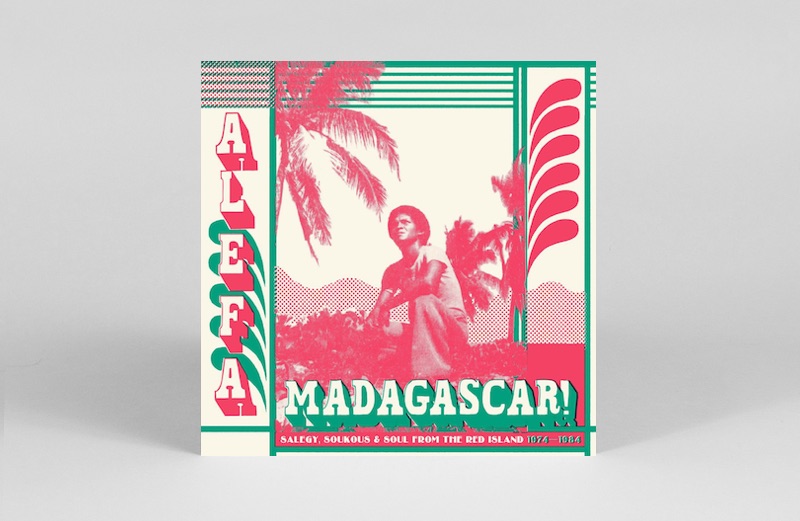 Various Artists
Alefa Madegascar: Salegy, Soukous & Soul from the Red Island 1974-1984

(Strut)
Having spent time in Reunion Island, Strut hops across the Indian Ocean to provide a snapshot of a vibrant period in Madagascar's musical history, as traditional folk rhythms dating back to the 15th century found new expression with the advent of electronic instrumentation. The breathless, reverb-heavy romps of Saka Dit The King and Jean Kely et Basth are worth the entry fee alone, while attention to detail in the liners and artwork help flesh out the context for those less familiar with this singular sound. – AS