Published on
May 29, 2018
Category
Features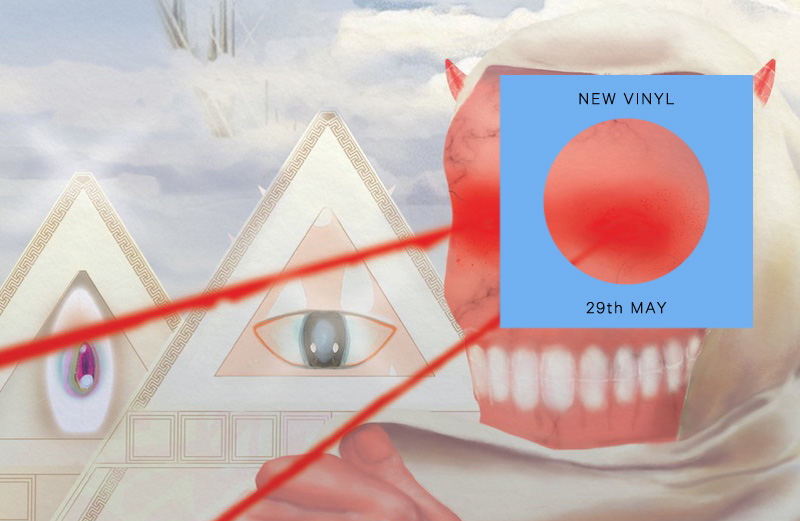 Hypnotic ragas, industrial dub and a hefty dose of shamanic jazz-funk.
Put away the brownies, this week's selection has enough mind-altering ingredients to turn your glazed post-bank holiday lethargy into a multi-dimensional time warp.
In the singles section, we've got a mystic reissue from Israeli acid-folk nomad Shimshon Miel, tropically-infused sunset music from Begin on Love International and a 5-course taster menu of visceral, dubby, and industrial communications from Lord Tusk.
The album cut is even deeper this week, with Naphta summoning the jazz-funk shamans on his second LP, The Heads offering an nigh-on tantric drone experience with a new 3-part reissue, a sinew-stretching series of nocturnal techno rituals from Italy, and timeless Hindustani ragas on Ideologic Organ.
Scroll down for our definitive across-the-board rundown of the week's new vinyl releases as selected by The Vinyl Factory's Chris Summers, Patrick Ryder and James Hammond with help from Norman Records. 5 singles and 5 LPs every 7 days that are unmissable additions to any collection.
---
Singles
---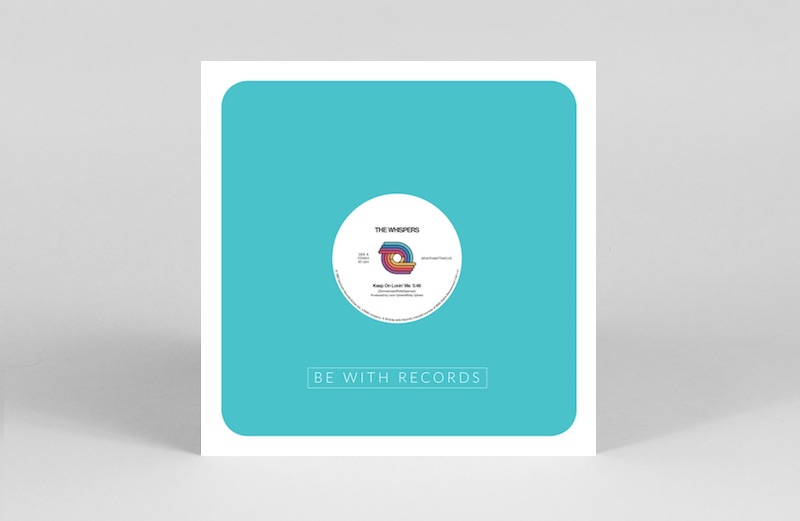 The Whispers
'Keep on Lovin' Me'
(Be With Records)
Avoiding the straight-up reissue route this one takes two classic cuts from The Whispers for a first time pairing, and two sides of a 12" single that will never let you down. Boogie and street-funk-flavoured mixes that belie their thirty odd years, the unfamiliar should head straight to the 'Keep on Lovin' Me' video for a taste of what The Whispers are all about.
---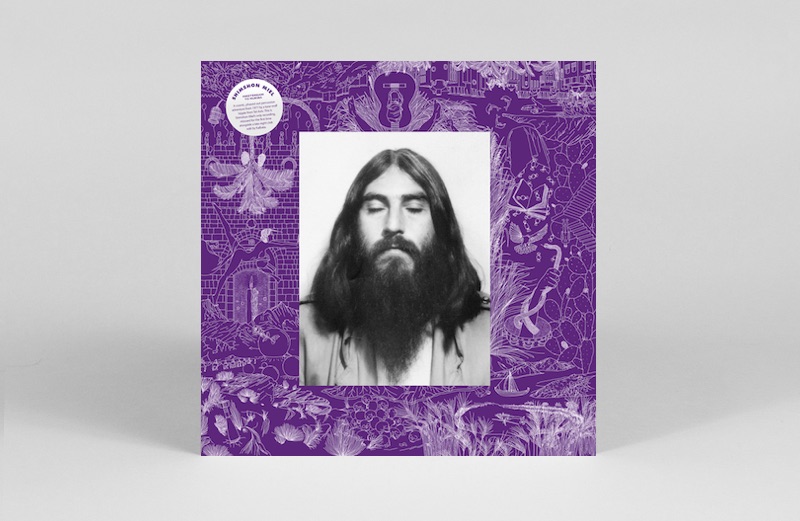 Shimshon Miel
Amsterdam to Nueiba
(Fortuna Records)
Over ten years since Cherrystones showed Dorian Lynskey his copy of Shimshon Miel's Orchard of the Whispering Embers, the Israeli acid-folk mystic is back, with two psychedelic, percussive freak-outs from the LP, reissued on 12″ by Fortuna Records. It doesn't take too big of a leap of faith to hear the organic influences on 'Amsterdam Experience', which have been laced into a brooding dance floor ready rework by Kalbata on the flip. Sandwiched between the original and remix though is Miel's star turn, an insistent folk-funk instrumental 'Nueiba Nueiba' which sounds like a spaced-out Richie Havens interlude – fitting given Miel once played at an ill-fated festival, dubbed the 'Israeli Woodstock', which shares the track's name.
---
Begin
Love International Recordings 001
(Love International Recordings)
Love International get their vinyl arm out the blocks with a beautiful EP from balearic Yorkshireman and festival favourite Begin. Still basking in the afterglow of Begin's life changing sunrise live set a couple of years ago, the top brass signed him up to provide the perfect soundtrack to their Adriatic experience. The four-tracker moves from the deep and dreamy 'Wood Trees' through the cosmic chug of 'Day Pulse' and simmering house of 'Garden Interlude' before signing off with the playful lilt of 'Into The Fun', capturing the essence of the festival as well as peaking your pleasure centres.
---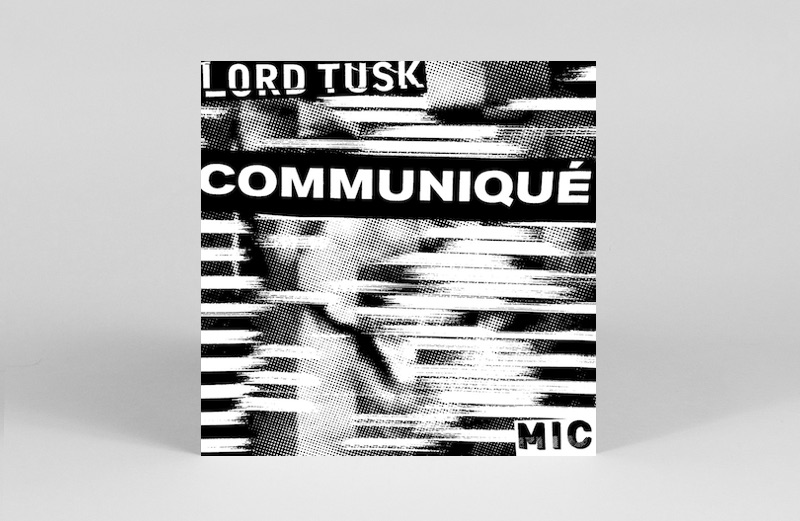 Lord Tusk
Communiqué
(MIC)
Following last year's triumphant LAPS EP, MIC returns with 5 hazy diamonds-in-the-rough from Apron Records affiliate Lord Tusk. Refracted through an industrial sieve, Communiqué articulates itself in several languages – from seductive analogue missives ('Shyne Eyed Girl'), and ESG-meets-EBM punk funk ('Champion Lovers'), to the dubbed-out sci-fi bass of 'Beyond Limitation'. An essential addition to the punchy, visceral sound that MIC is making its own.
---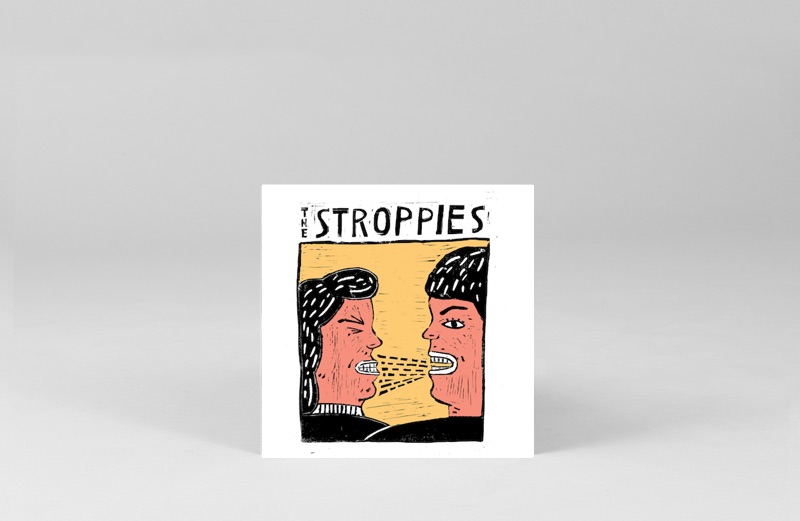 The Stroppies
'Maddest Moments' / 'Architectural Charades'
(Tough Love)
Lop-sided, tumbling-down-the-stairs slacker indie-pop from The Stroppies, that's somewhere between Pavement and the Raincoats and just about manages to stop itself from falling apart. This one comes in the form of a 200-copy limited edition 7″, to spur you into acting faster than they would.
---
LPs
---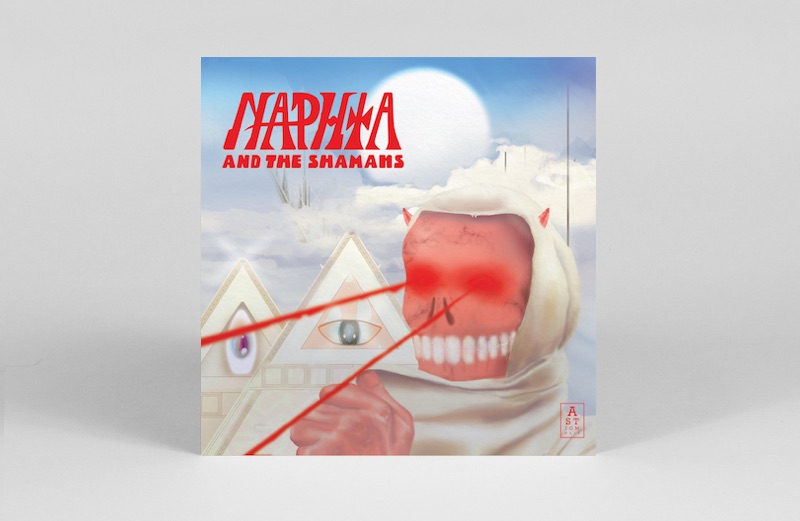 Naphta & The Shamans
Naphta & The Shamans
(Astigmatic Records)
A wild-card in our favourite records of the year back in 2016, multi-instrumentalist and producer Naphta returns with a new release on Astigmatic – the label whose recent Surly LP of Polish jazz-meets-footwork caught our ears just too late to make the lists. Summoning the shamans for this one, Naphta channels On the Corner-era Miles Davis, percussive North African mysticism and a whole bag of playful jazz-electronic flourishes. Misled from the off by the kitsch metal-referencing artwork, this is a record that revels in taking you down blind alleys, and is all the more enjoyable for it.
---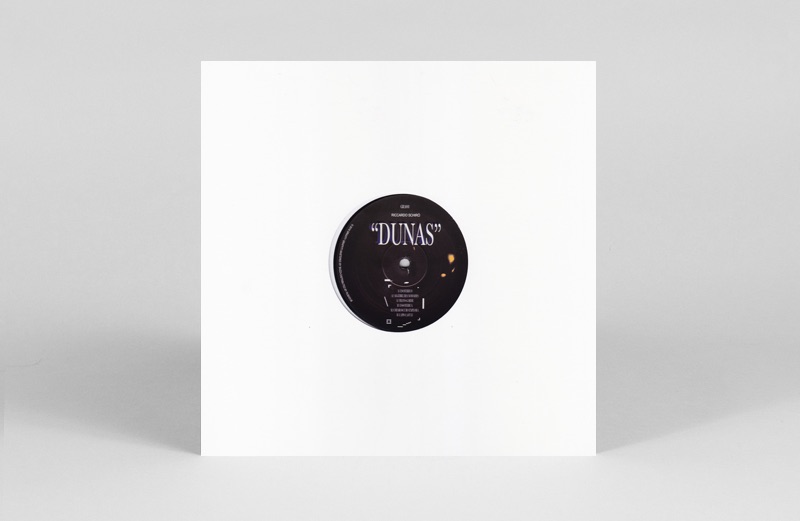 Riccardo Schirò
Dunas
(Gravity Graffiti)
Riccardo Schirò's third LP in as many years arrives on his own Gravity Graffiti imprint this week, continuing his progression from the 8-bit underwater funk of Aqua into more exotic and organic realms. For Dunas the Italian producer puts aside the library leanings of his previous releases to entirely immerse himself in shamanic rhythms and nocturnal rituals. Drawing from the sounds of the Tuareg people as well as the trippy techno of Powder and Randomer, Schirò gives the deeper DJ something that's guaranteed to twist melons on systems big and small.
---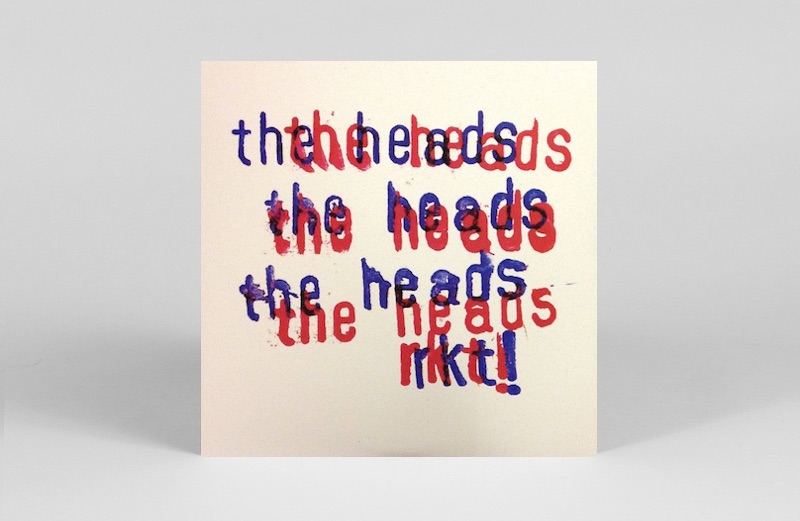 The Heads
rkt!
(Rooster)
Here's a nice round-up of The Heads first three releases (then on the up-and-coming Rocket label) on a super limited LP. The Bristol crew have released a tonne of records since 1990, so it's great to get the chance to take that psychedelic drone time machine back to where it all began, and check their interstellar riffs all over again. This will save you a lot of money on the second hand market too.
---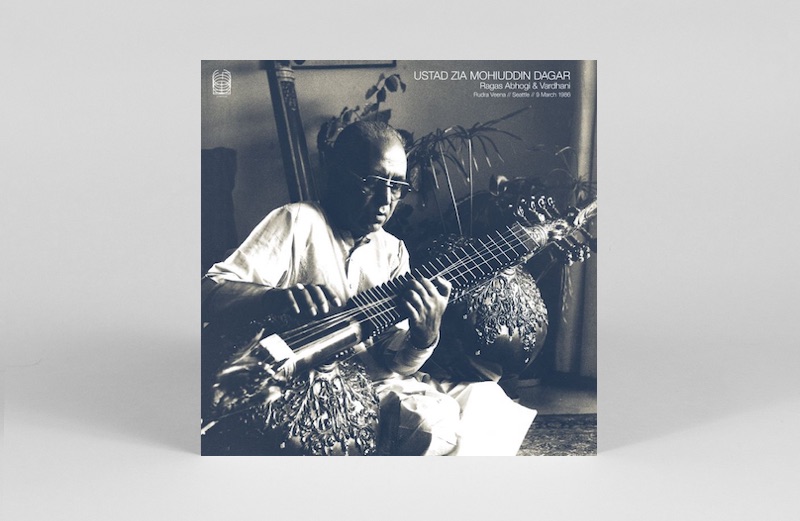 Ustad Zia Mohiuddin Dagar
Ragas Abhogi and Vardhani
(Ideologic Organ)
Zia Mohiuddin Dagar's ragas played on the rudra veena (a bass heavy relative of the sitar) have graced several vinyl editions over the years and influenced many musicians. Here Sunn O)))'s Steven O'Malley, as one such musician inspired by Zia Mohiuddin Dagar's work, has done us all a good turn by releasing two albums-worth of unheard live material from the Z.M Dagar archives on his Ideologic Organ imprint. Recorded during his last tour of the USA in 1986, this is essential for those interested in Hindustani classical music, and deeper listening experiences.
---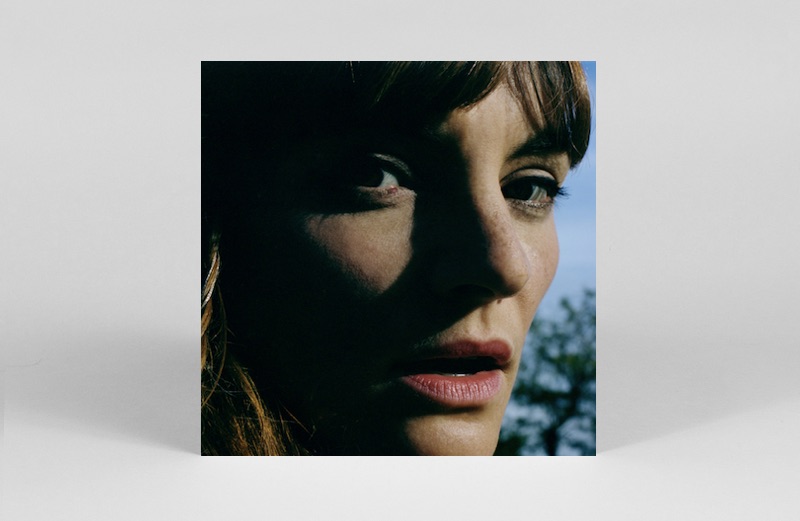 Halo Maud
Je Suis Une Île
(Heavenly)
A lovely dream pop LP from France with nods towards Blonde Redhead and Cocteau Twins, Halo Maud's Je Suis Une Île is a bit of a grower, as its strange, swirling songs slowly hook into your consciousness.