Published on
June 1, 2017
Category
Features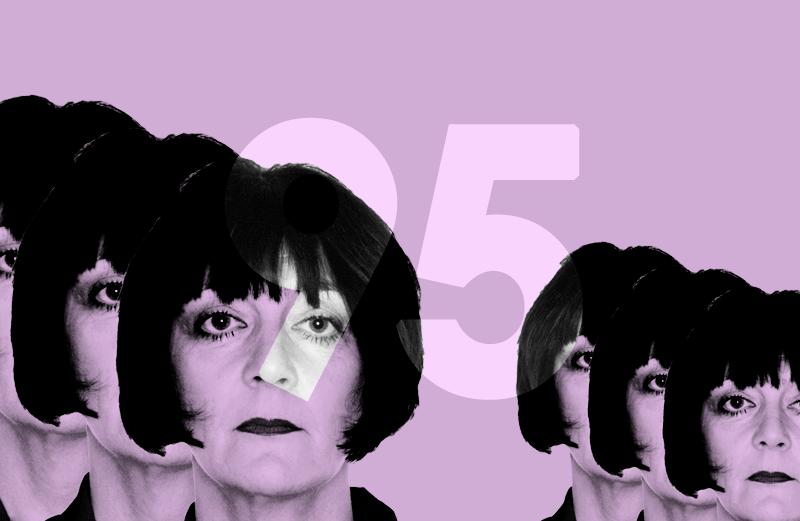 COUM and Throbbing Gristle's Cosey Fanni Tutti saluted by Glasgow duo LAPS.
Ahead of their debut London performance, Glasgow duo LAPS – a collaboration between Lady Two Collars of Golden Teacher and Sue Zuki from Organs Of Love – have prepared a salute to the ever subversive avant-garde performance artist and musician.
Submitted with the one hour mix is a beautiful ode to the relevance and impact of Cosey Fanni Tutti:
"Relationships and experiences built into soundscapes. The use of hardware and an unapologetic nature when it comes to decisions made within the musical practice. The development as a musician aligning with use of experiments and education in the sonic field. Industrial yet ethereal. Charging yet sometimes horizontal. Having and embracing that dichotomy and constantly forcing people to keep their assumptions and expectations in check."
LAPS' new EP Who Me? Is available 2nd June on new label MIC.