Published on
November 13, 2020
Category
Features
Celestial scenes at the Pyramids of Giza and Cairo – with previously unpublished photographs alongside a short film.
In December 1971, Sun Ra and his illustrious Arkestra descended upon Egypt for performances and recording sessions. Ra was deeply influenced by Egyptian mythology, especially ancient African Kingdoms. As such, the trip was particularly meaningful and inspiring – a journey to the source.
Arkestra member Thomas "Bugs" Hunter recorded many of their performances, including: in the streets around the Mena House Hotel, Giza; from a concert held at the house of Goethe Institute ex-pat Hartmut Geerken in Heliopolis; from a live Cairo TV channel broadcast; a concert at the Ballon Theatre in Cairo.
Thomas Hunter also captured the the 22-member collective at the pyramids on 12th December 1971, creating an audio-visual teleportation into their interstellar universe.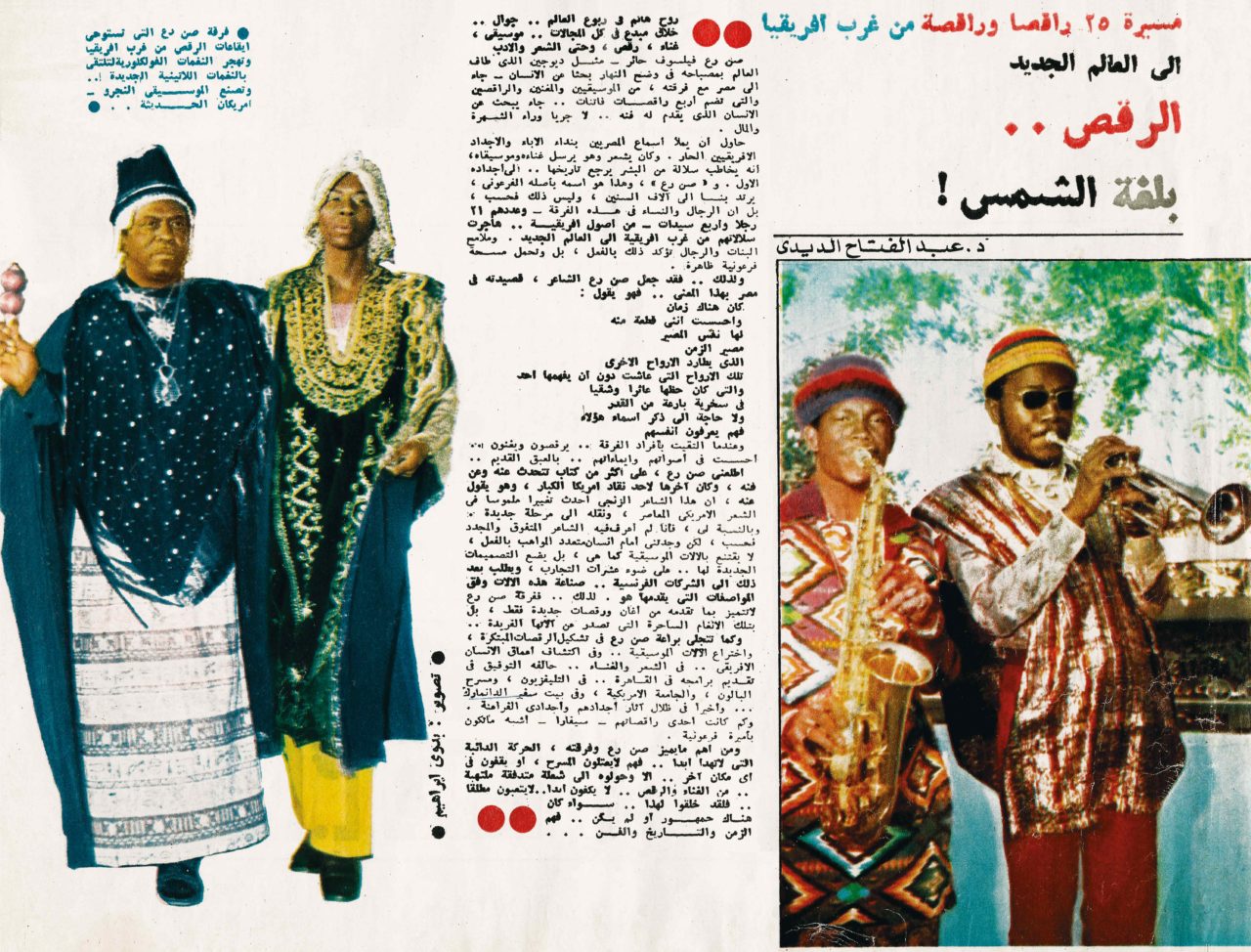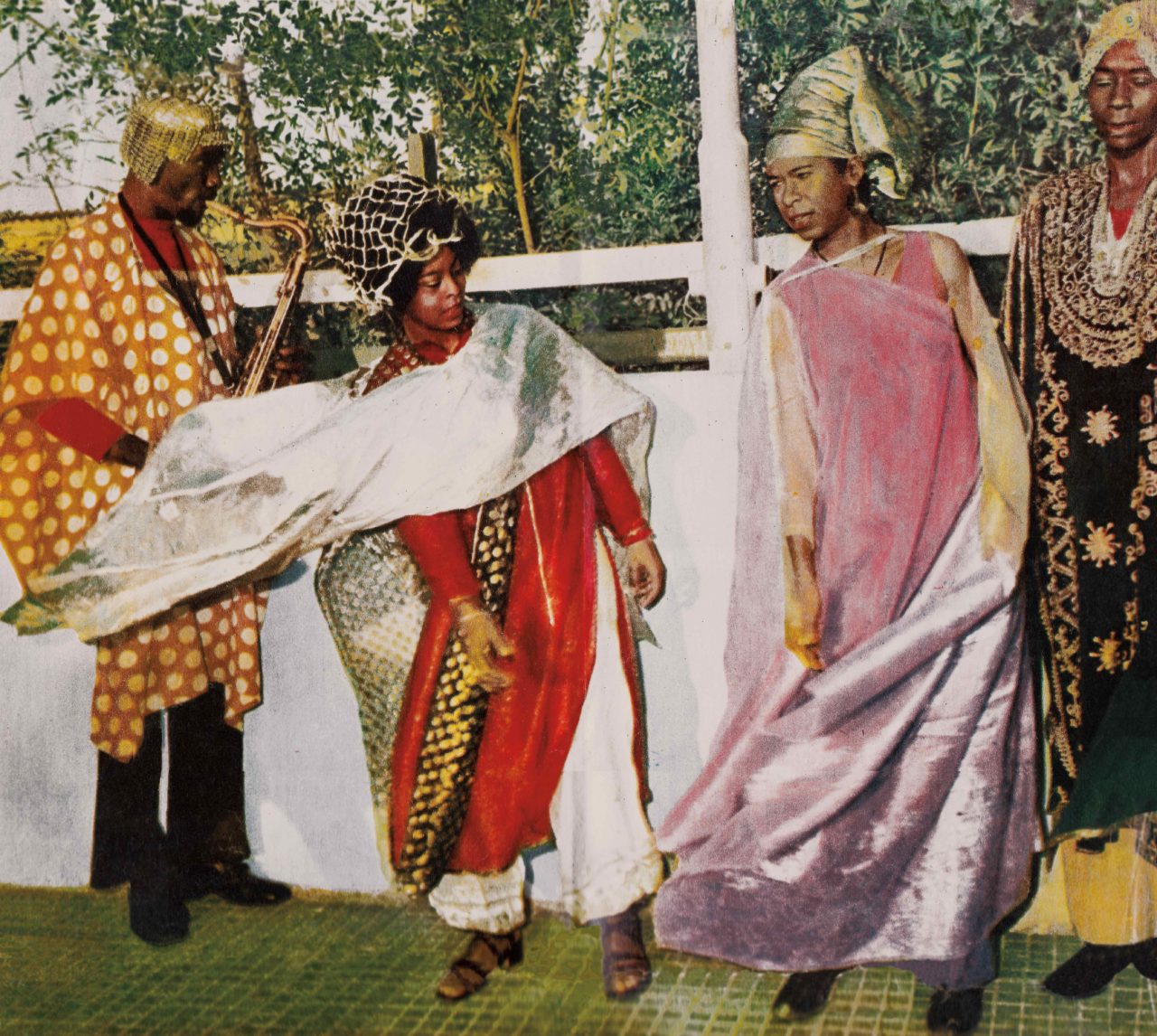 As these five sessions are released by Strut as individual LPs, following a 5xLP box set, step through the door to the cosmos of Sun Ra and his Arkestra, via the lens of Hartmut Geerken.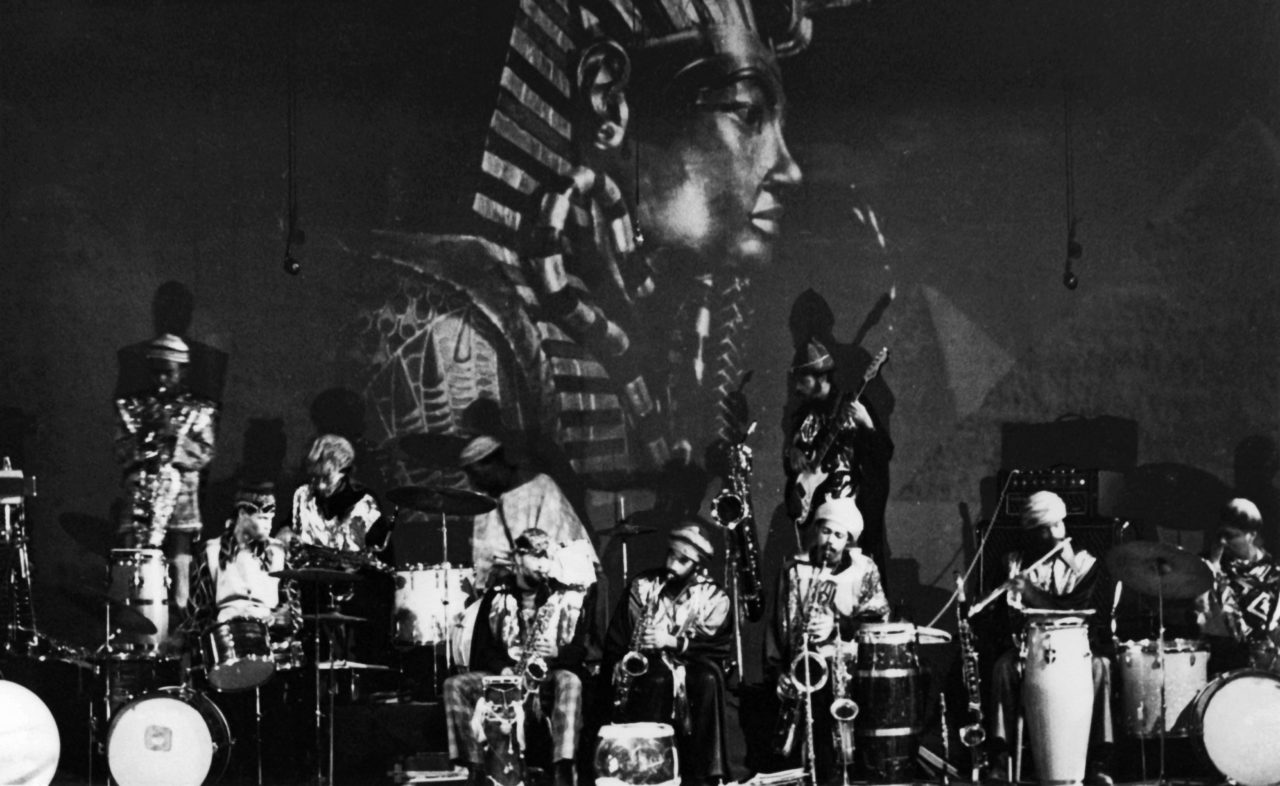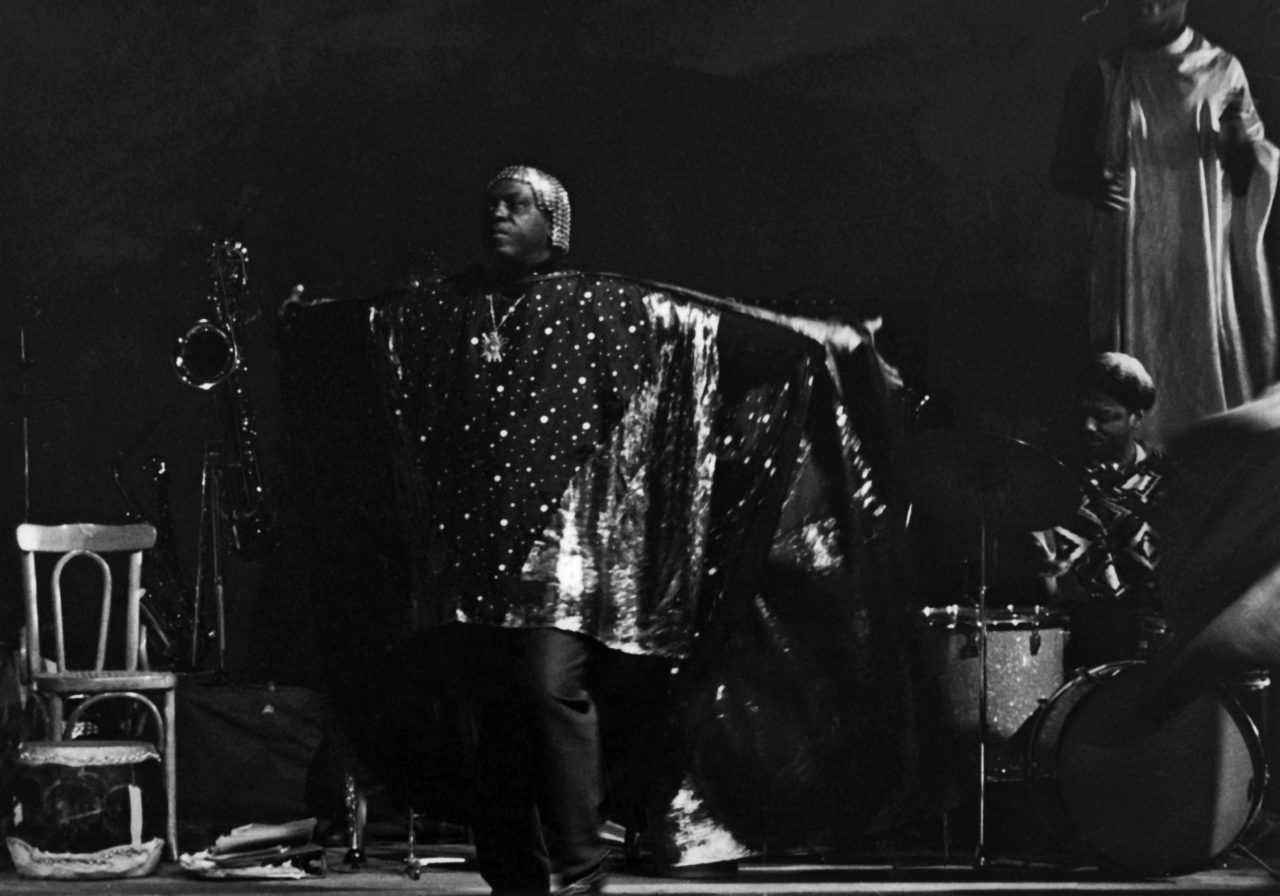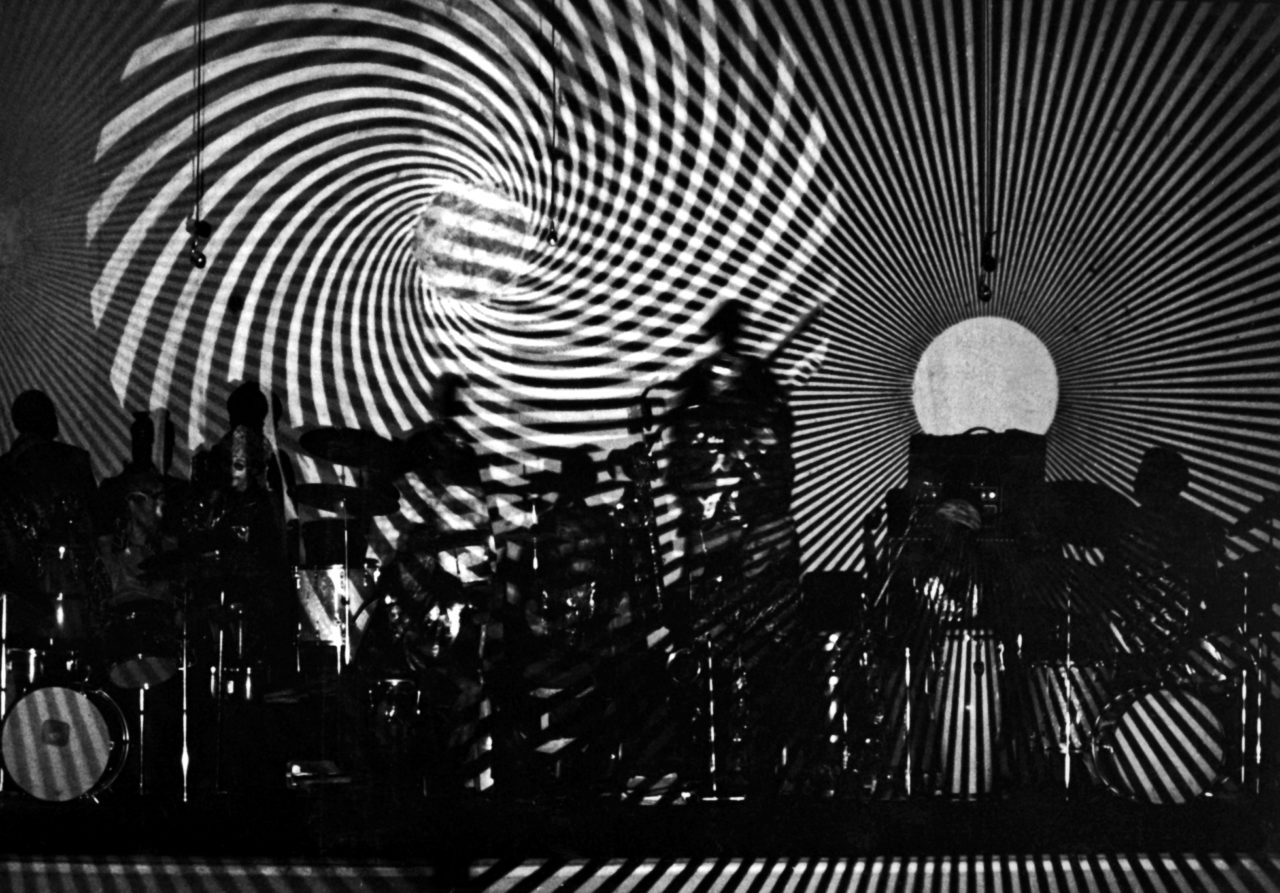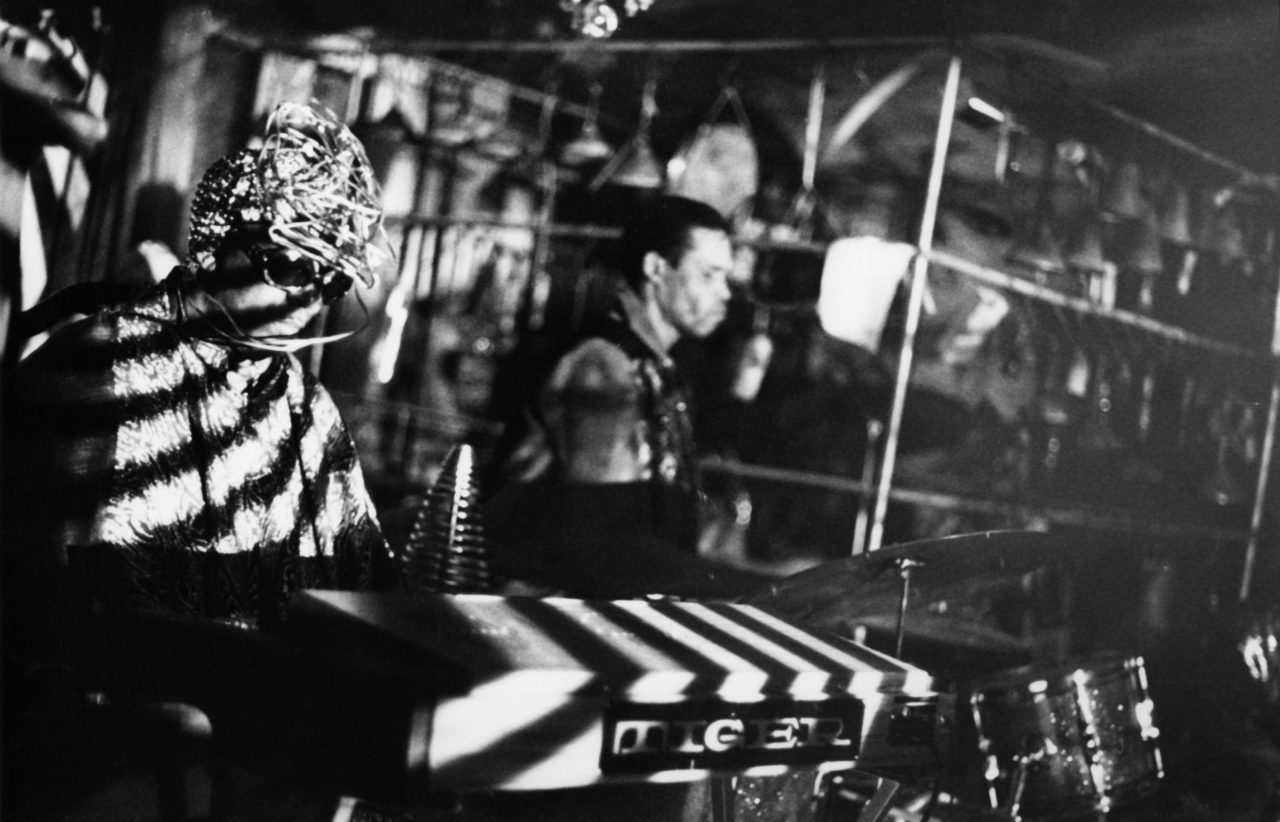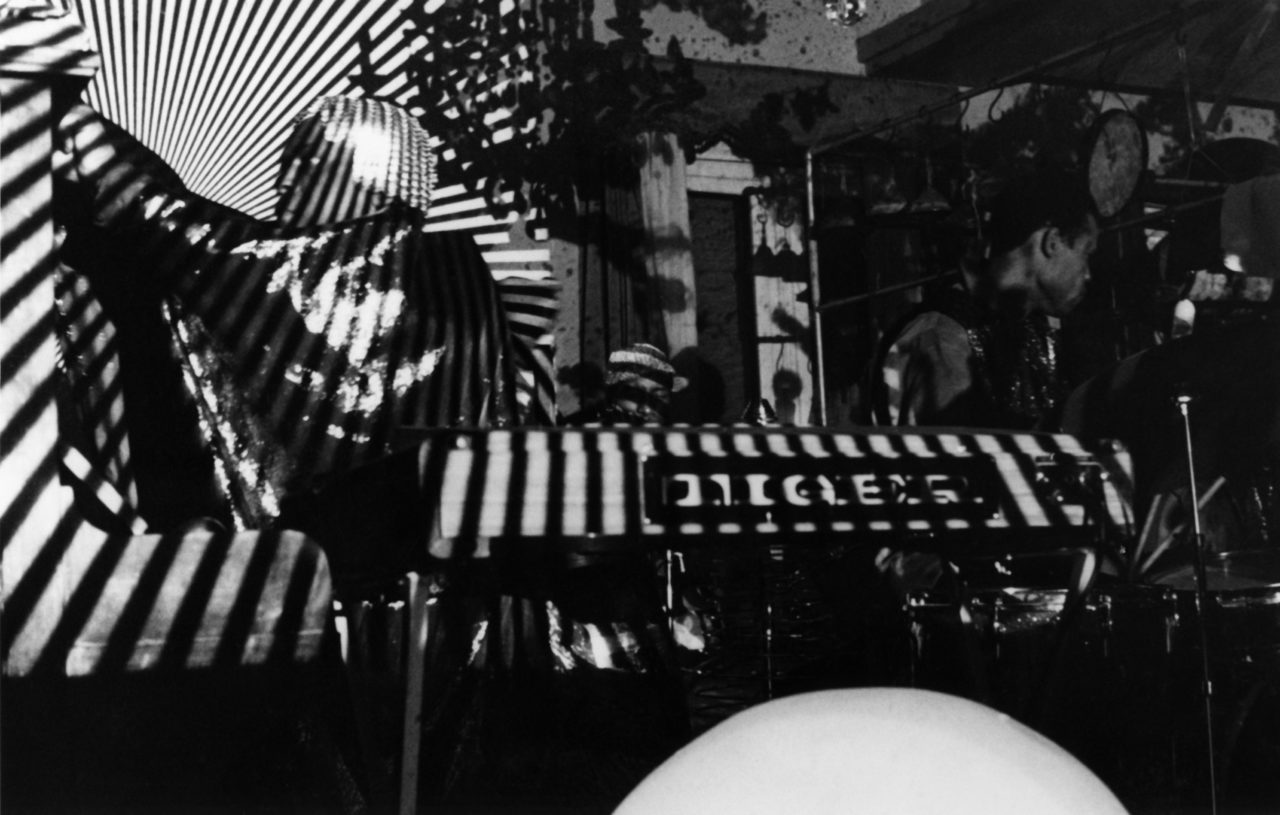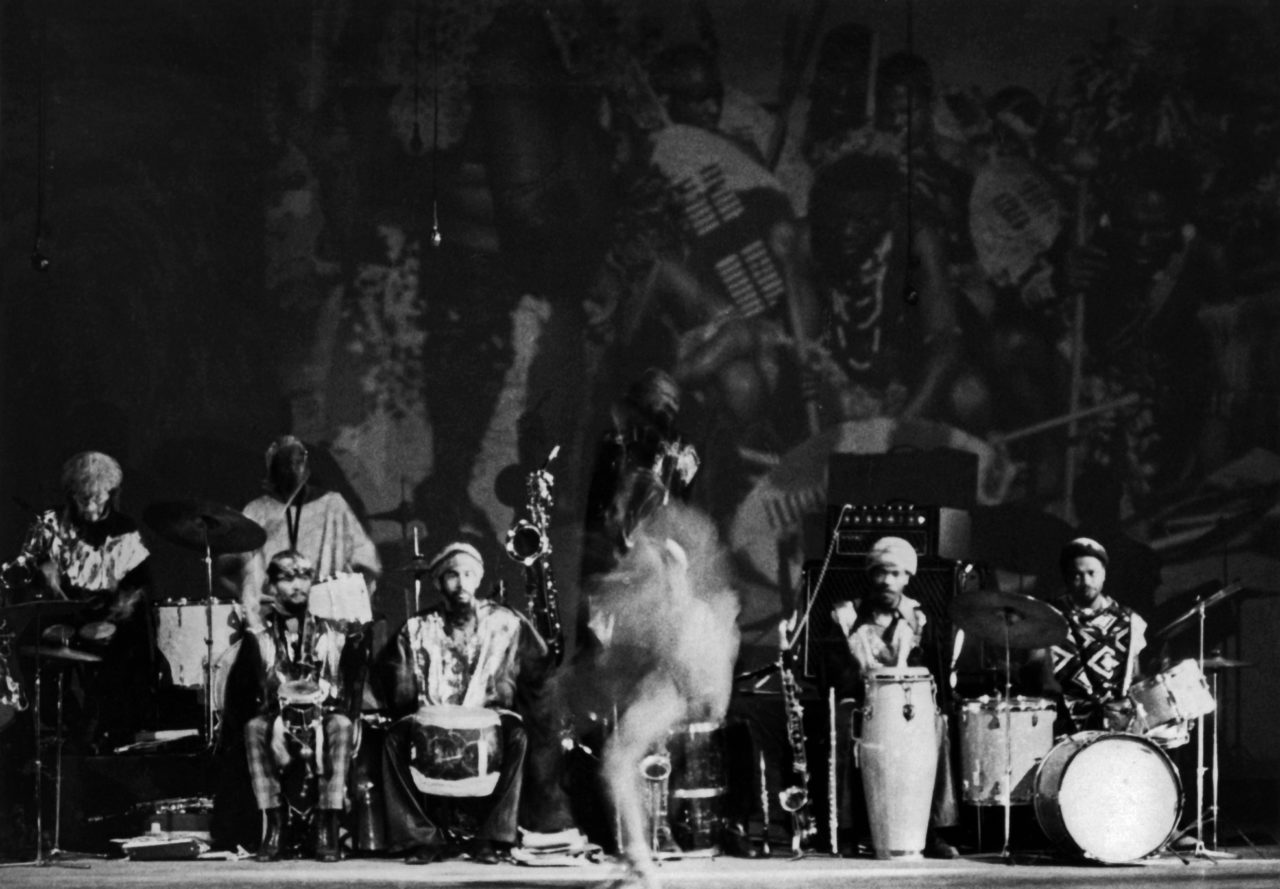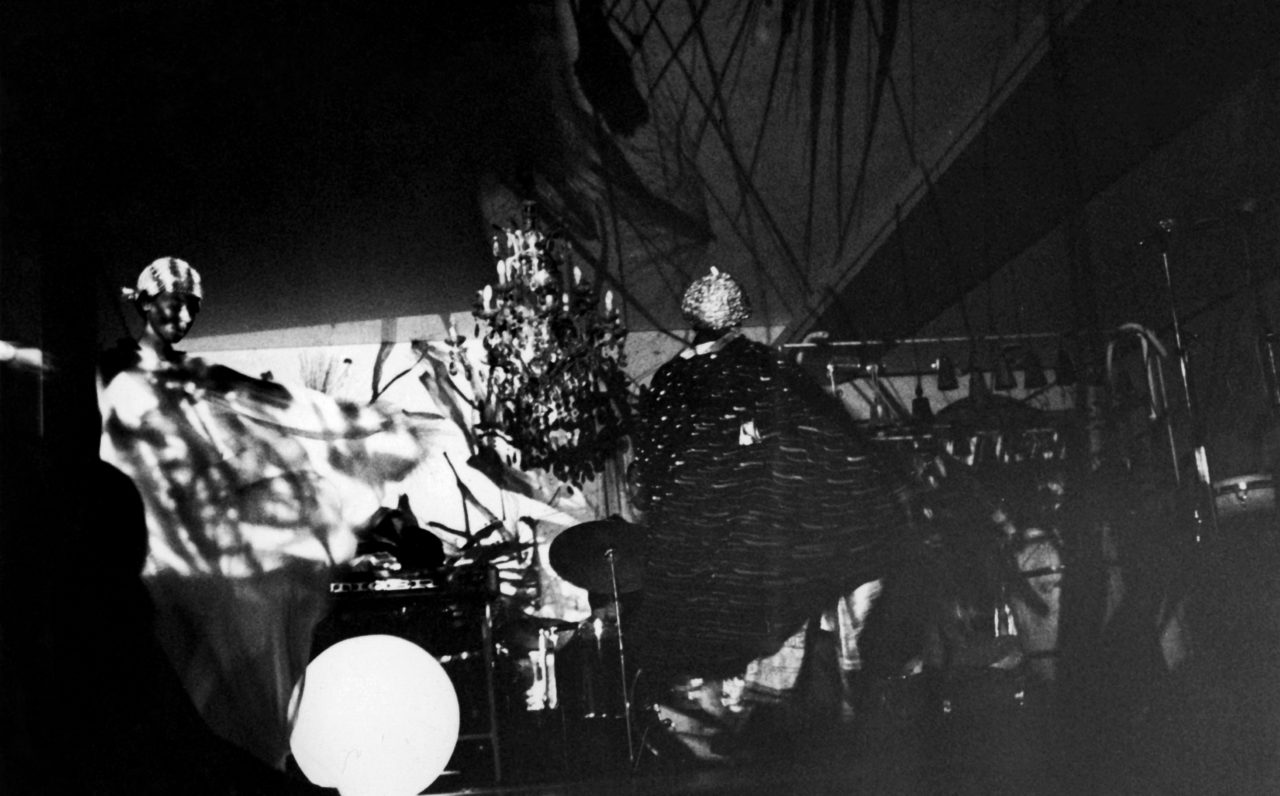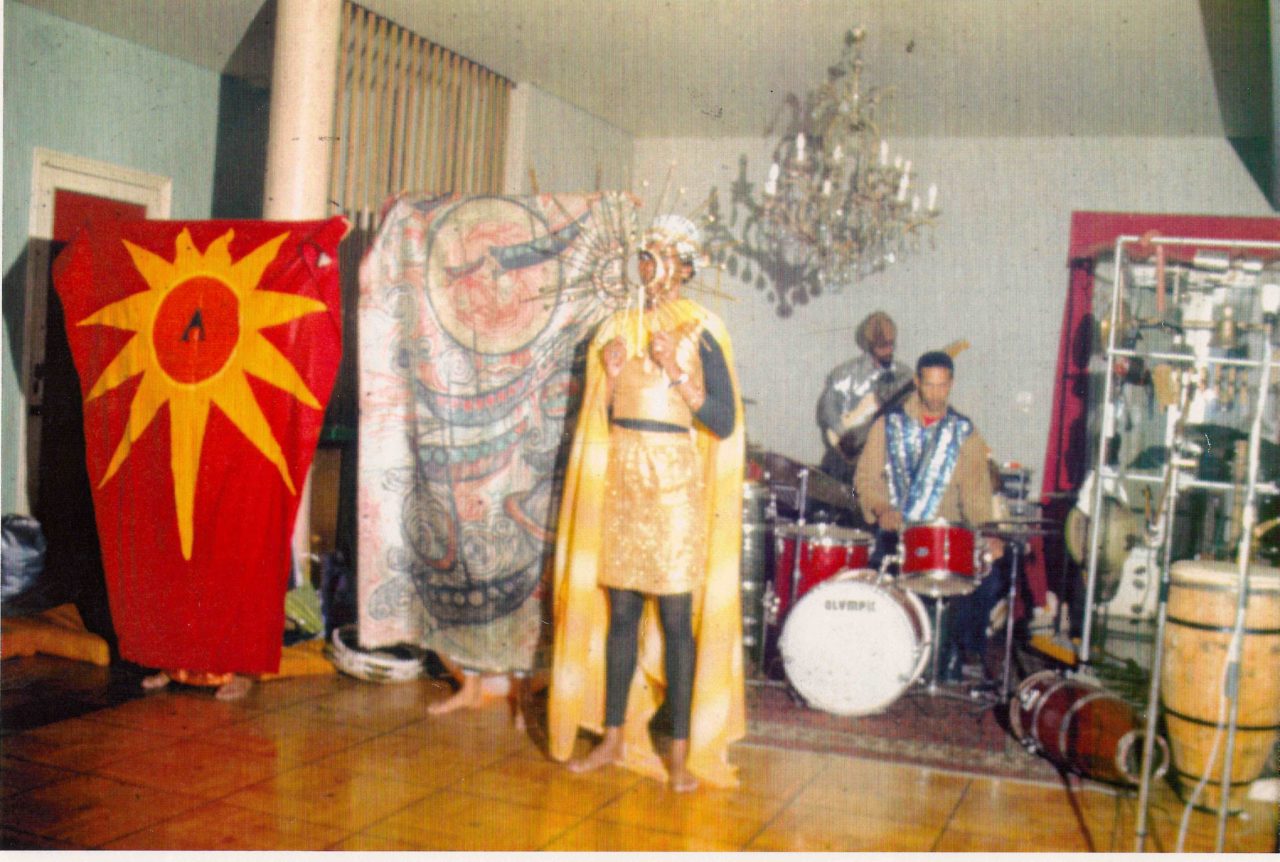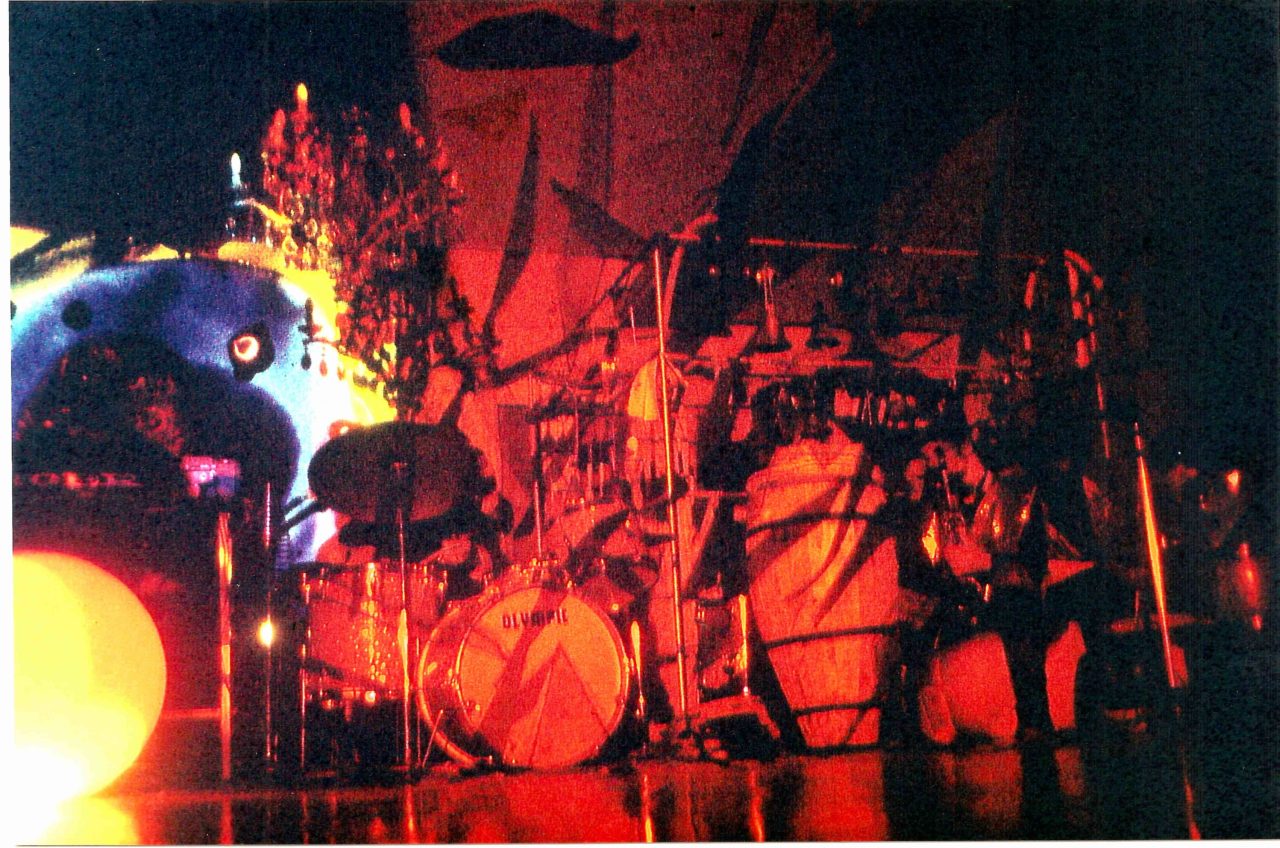 ---
Sun Ra in Egypt 1971 LPs – Dark Myth Equation Visitation (Live in Egypt Vol 1), Nidhamu (Live in Egypt Vol 2), Horizon, Unreleased Recordings 1, Unreleased Recordings 2 – are out now on Strut. Head here to order.