Published on
November 13, 2020
Category
News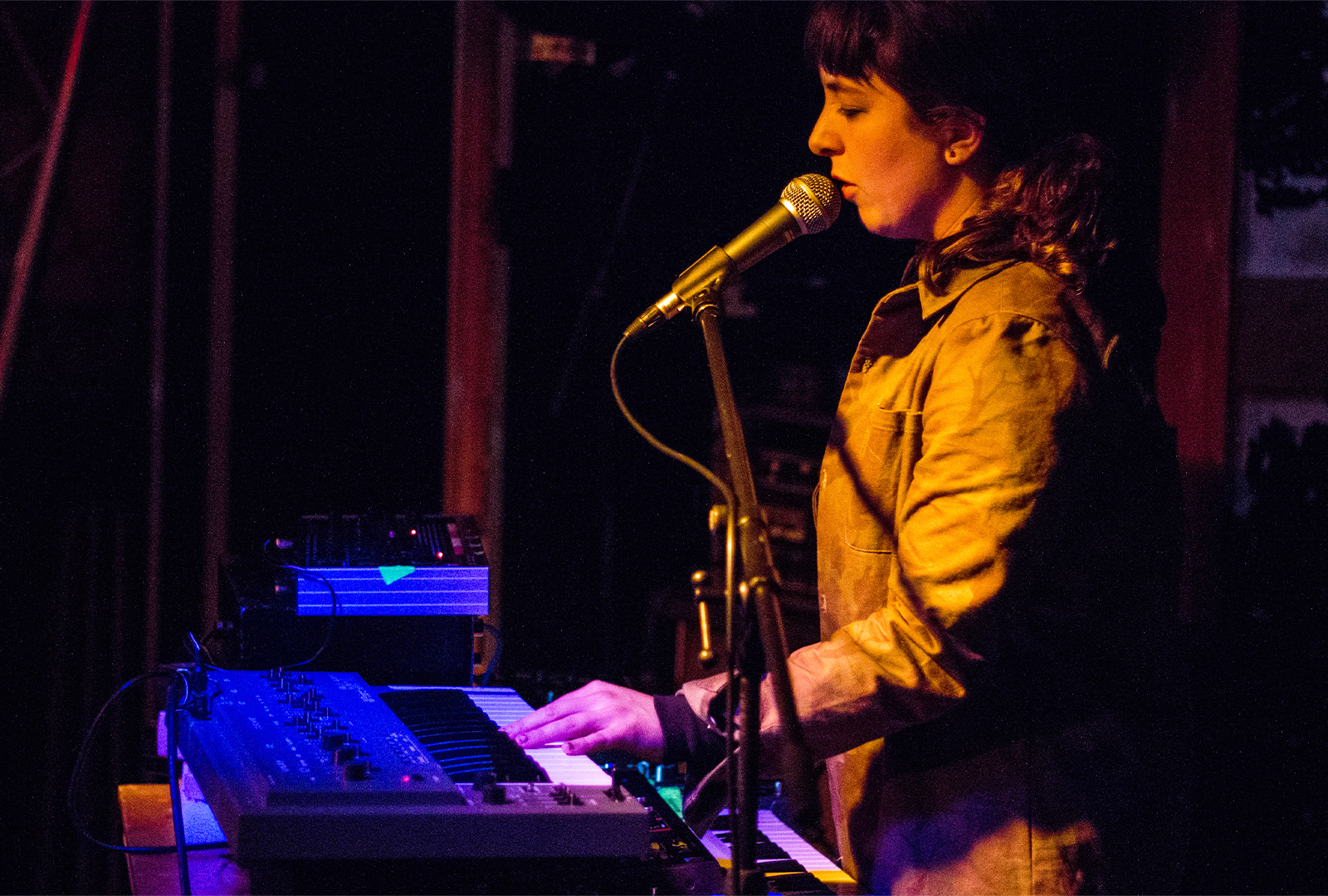 Exploring the metaphysics of loss.
Group Rhoda, aka Mara Barenbaum, is releasing a new album called Passing Shades, via Dark Entries this November.
Across its eight tracks the album explores the metaphysics of loss, and the transient essence of the material world.
Barenbaum subsequently draws on synthesizer symphonics, delicate vocal musings, sombre electronics, folk disintegrations, and elements of soft industrial.
Passing Shades follows Dark Entries' vinyl release of Jasmine Infiniti's debut album Bxtch Släp – one of our favourite releases of November.
Pre-order Passing Shades here in advance of its 20th November release, check out the artwork and tracklist below.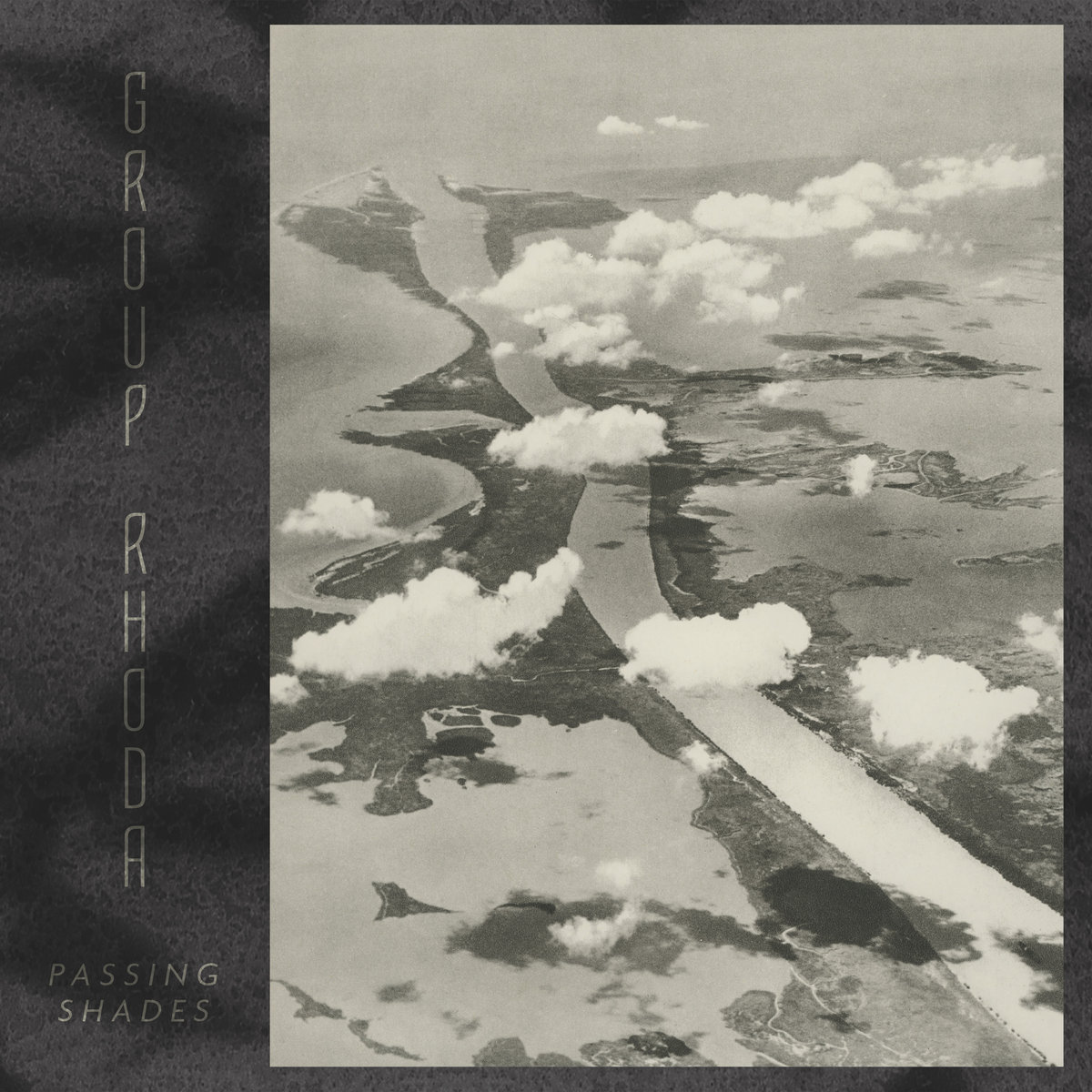 Tracklist:
1. Flow
2. Beauty in the Waste
3. Alibi
4. Mute
5. Twin Studies
6. This Flame
7. Earthly Ark
8. Nevermore
Photo by Alexey Ferapontov