Published on
November 13, 2020
Category
News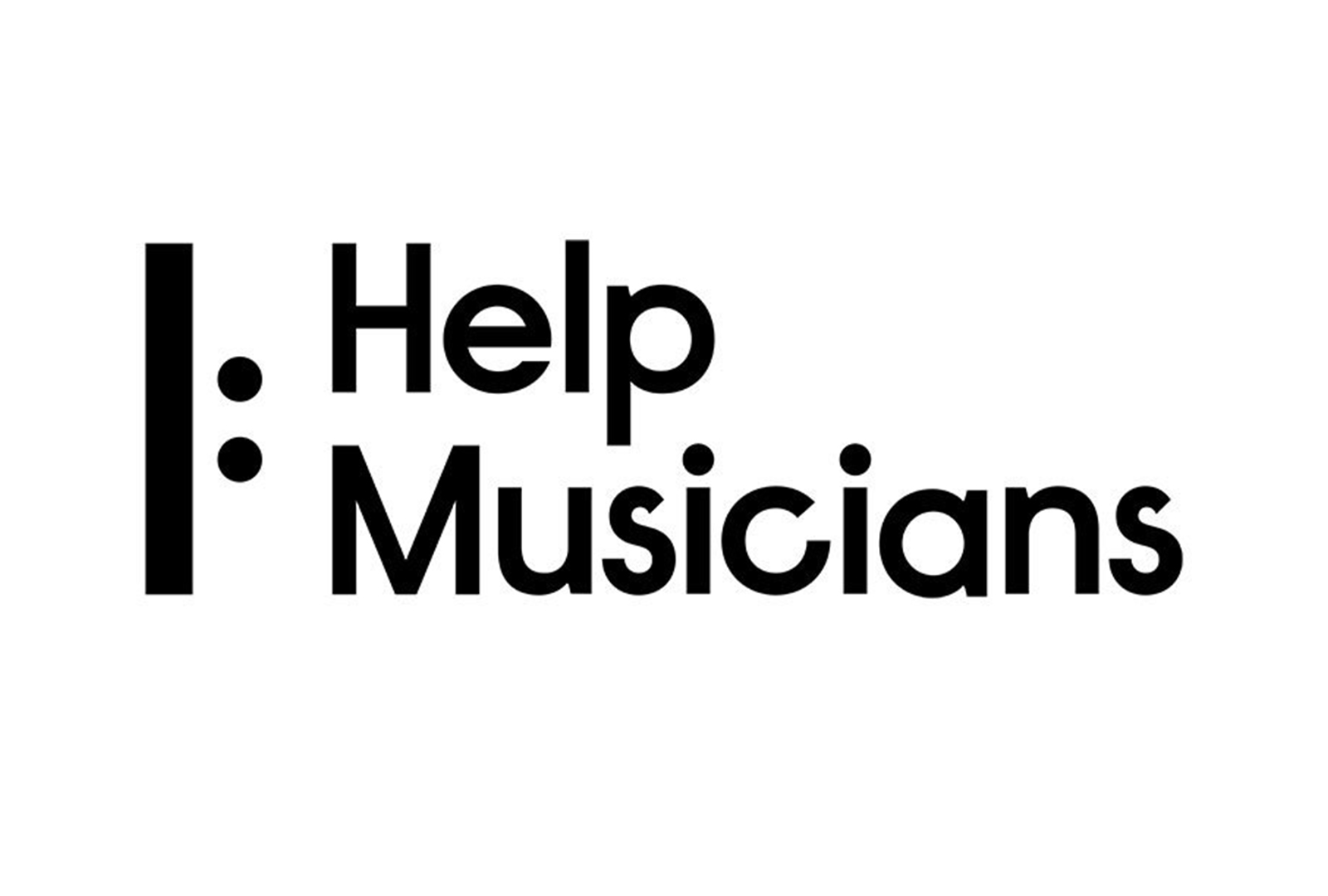 Focusing on artists who are unable to receive government support.
UK charity Help Musicians has embarked on the third phase of its Coronavirus Financial Hardship Fund.
It aims to support self-employed musicians who have been able to quality for the government's Self-Employment Income Support Scheme, as well as unemployed professional musicians who are struggling financially, due to the Coronavirus pandemic.
The fund will cover the period from the artist's successful application through March 2021.
Help Musicians first launched its Coronavirus Financial Hardship Fund during March 2020 – when lockdowns were first implemented in the UK – and has since supported over 18,000 musicians, with £11 million in grants.
Head here for more info on the hardship fund and for how to apply.