Published on
April 18, 2013
Category
Features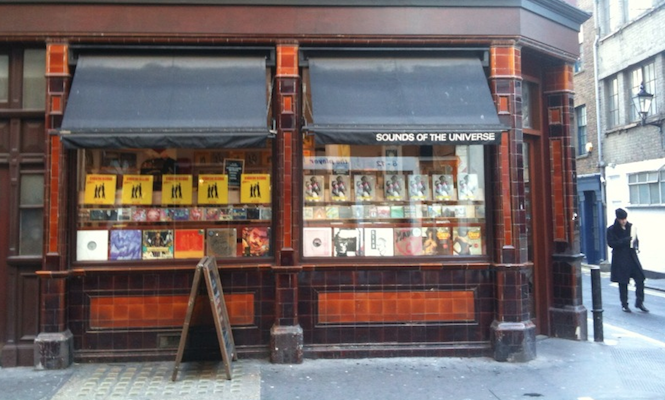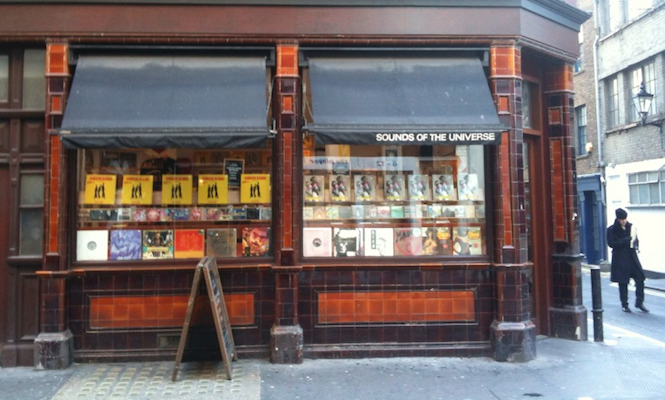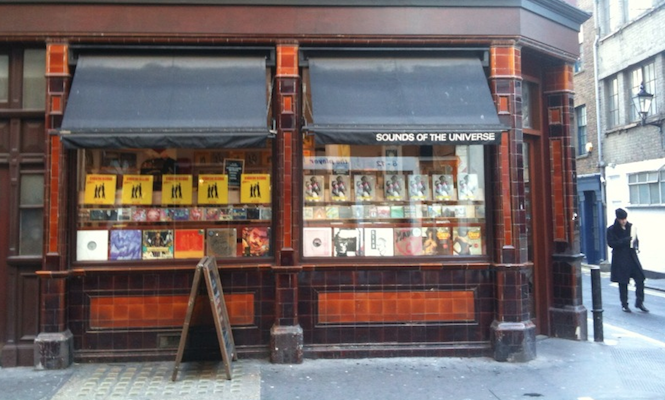 With Record Store Day just around the corner we've asked some of our favourite UK record shops to pick their top 5 special releases planned for the event. Every day this week we'll cover a different shop as they offer their expert advice on which of the 400+ releases you should get your hands on when the doors open early on Saturday morning.
Owned by the legendary Soul Jazz Records label, Sounds Of The Universe has been peddling the finest in independent music from a vast selection of genres (think latin jazz, afro-techno, Chicago house) for some time now. Brought together intuitively to create a selection with real identity, the tile-fronted cosmic wax emporium is a favourite amongst DJs, connoisseurs, dancers and listeners alike, with the enthusiastic staff ever-willing to help you pick the best in new house releases from the back wall or second-hand deep jazz rarities in the basement. With an impressive in-store line-up planned, here are their top 5 ways to shed your pounds on Saturday.
---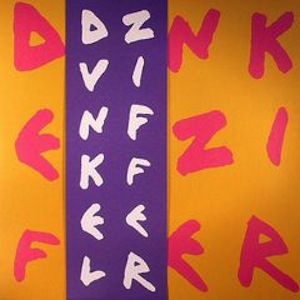 Dunkelziffer
Retrospection (Parts 1-3)
[Emotional Rescue]
We were hoping for something like this one! A definitive collection of Dunkelziffer material, remastered and beautifully packaged (in Obi strip) by the brilliant Emotional Rescue label. Dunkelziffer was a project made up of members of Can and the Phantom Band, mixing dub, jazz and soul in the embers of Krautrock.
---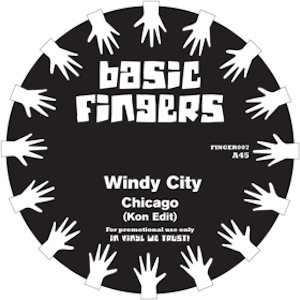 Kon
"Windy City"
[Basic Fingers]
Kon of Kon & Amir fame is saving us hundreds of pounds by making this respectful edit available. It's a treatment of The Light Touch Band's killer 80s disco-rap track 'Chi-c-a-g-o (It's my Chicago)' , originally out on Larry LaCour's Milwaukee soul & disco label Magic Touch Records, and it's wicked.
---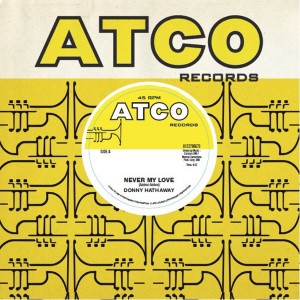 Donny Hathaway
"Never My Love" / "Memories Of Love"
[Rhino]
Unreleased material from one of the true greats, dug out of the Atlantic Records vault. The A-side is a cover of the Adrissi brothers' 60s pop tune, which is some perfect material for a Hathaway re-versioning.
---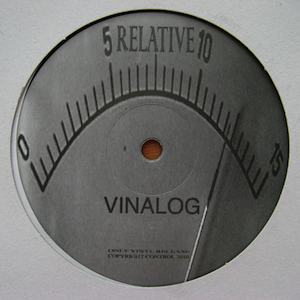 Mr G / Vinalog
"Phoenix G" / "Relative"
Minimal information about this, but it's a split 12″ from UK House guru Mr. G and the brother-brother techno production duo Vinalog. It's brought to us by the guy behind the Relative and Experiential Learning labels, who's been pushing serious quality dance music and experimental electronics.
---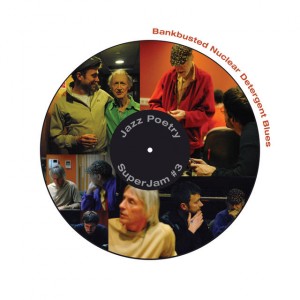 Michael Horovitz / Paul Weller / Graham Coxon / Damon Albarn
Bankbusted Nuclear Detergent Blues
[Gearbox Records]
Jazz & poetry star Michael Horovitz is joined in the studio by three legends. Michael Horovitz has been writing, recording and publishing for the last 50-odd years, working with a compendium of greats that includes Samuel Beckett, Allen Ginsburg, David Hockney.
---
For more info visit www.soundsoftheuniverse.com or swing by in person at 7 Broadwick Street, London, W1F 0DA. Record Store Day 2013 takes place on Saturday 20th April.