Published on
April 18, 2013
Category
News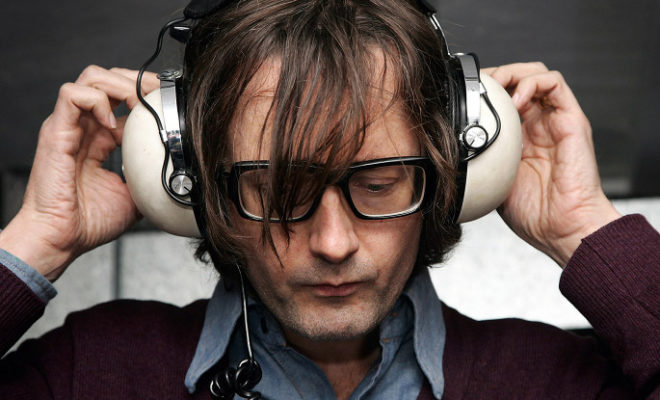 Rough Trade have released the full-length video for Soulwax's exclusive remix of Pulp's new single "After You".
As preparation for the big day hots up, one of the more anticipated releases has been put online to whet your apetite and maybe get you out of bed an hour or two earlier than you'd planned. Originally given away as a free download on Christmas Day 2012 to fans who were at the band's Sheffield Arena concert on December 8th, Jarvis Cocker made the track available for universal download in January due to popular demand.
Available on 12″ vinyl for the first time and remixed by Belgium brothers David and Stephen Dewaele (Soulwax to some, 2ManyDJs to others), you can watch the make-shift video, and more importantly listen to the whole track, below.