Published on
April 15, 2014
Category
Features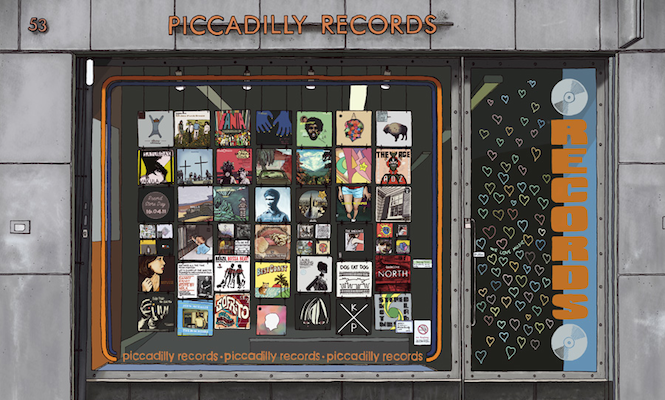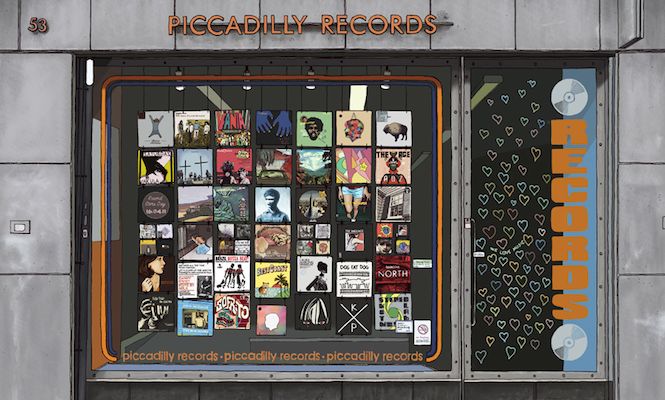 Holding things together in Manchester since 1978, Piccadilly Records has rightly garnered a reputation as one of the country's most vibrant and important record stores. Kicking off our countdown to Record Store Day, manager Philippa Jarman enlists the help of Patrick Ryder to rundown the shop's top 5 recommended special releases from the 600+ on the list. Look out for the next instalment of our Record Store Day rundown tomorrow.
---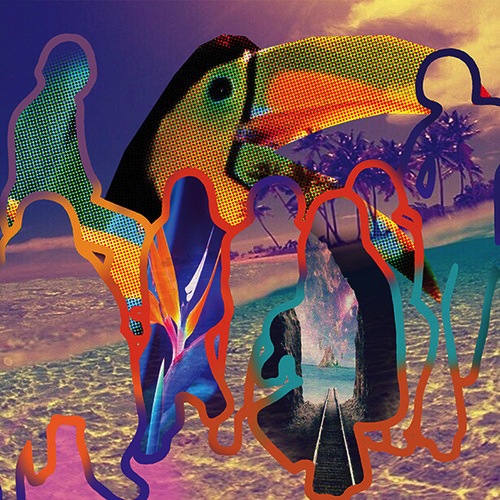 Seahawks
Paradise Freaks
(Ocean Moon)
Long time shop favourites, aquatic spiritualists and new age explorers Seahawks celebrate RSD14 with a special edition of their latest LP Paradise Freaks. Born out of late nights and early mornings under the influence of a lysergic cocktail of Iasos, Woo and our very own psychedelic shaman Matt Ward, Paradise Freaks explores the land beyond the crystal ocean, marrying horizontal drift with organic chug. As ever, the 'hawks deliver the complete package, chakra aligning sound and brain tingling vision on this weighty pressing.
Listen HERE.
---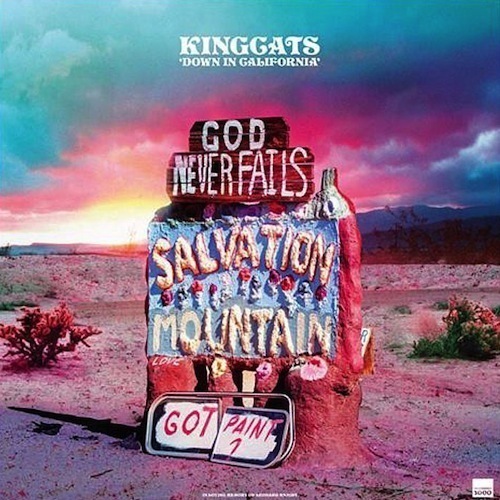 Kingcats
Down In California (Albion / Psychemagik Edits)
(Leng)
Albion's extension of The Kingcats' west coast groover was one of the highlights of Psychemagik's flawless Magik Cyrkles compilation, and has since become my girlfriend's favourite song, which is lofty praise indeed. It seems that the head honchos over at Leng are equally enamoured, commissioning an unreleased edit by none other than Psychemagik themselves to share this double A-side. The duo trade the breezy shimmer of Albion's rework for a purpose built dancefloor excursion with a weighty kick and a long arrangement.
Listen HERE.
---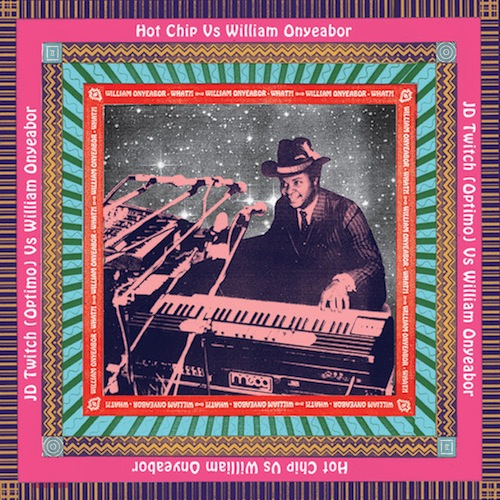 William Onyeabor
What?!
(Luaka Bop)
Last year we were blown away by the charm, passion and funk of Big Willie's style, voting the mystery man top of the tree in our Reissue/Collection of the Year category. Needless to say we were chuffed to see Luaka Bop follow up with this double pack of covers and remixes from a diverse selection of musical talents. Highlights include Hot Chip's tropical dub version of "Atomic Bomb", JD Twitch's dark disco interpretation of "Why Go To War?" and the Daphne classic "Ye Ye" with that electrifying Onyeabor sample running through it. It looks just as good as it sounds with Kevin Harris' technicolor sleeve and is released in conjunction with Moog, which is almost too much for the nerd in me.
Listen HERE.
---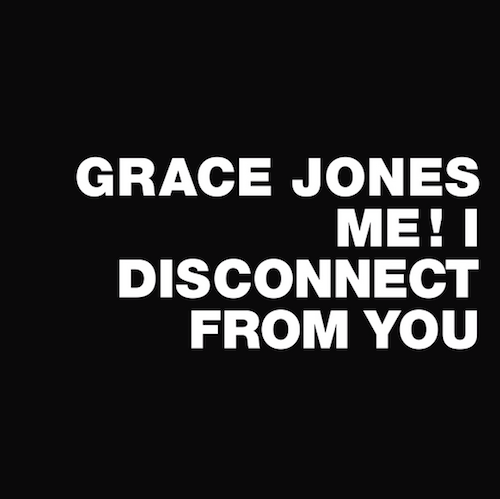 Grace Jones
'Me, I Disconnect From You'
(Island)
It's hard to remember in these days of extended deluxe double packs that vinyl LPs used to have five or six tracks squished onto each side of a single disc. Recorded at the same sessions as her classic 1981 album "Nightclubbing", Island Records just couldn't fit this made-for-Ms Jones disco-not-disco cover version of Tubeway Army's alienated synth classic "Me, I Disconnect From You" onto the same piece of wax as "Pull Up To The Bumper", "Use Me" et al. Not only that, but the track has remained totally unreleased, lost in the Island archives – until now. Cue much salivation from the Balearic / disco massive about this RSD 12″ issue.
Listen HERE.
---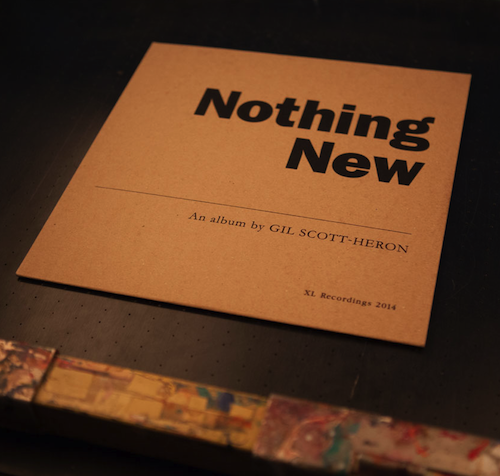 Gil Scott-Heron
Nothing New
(XL Recordings)
XL Recordings boss Richard Russell's original idea for Scott-Heron's post-rehab album I'm New Here was going to be re-recordings of Gil's old classics in a sparse, stripped down, acoustic style. As the soul-jazz legend worked his way through a back catalogue that includes such gems as "Did You Hear What They Said", "Pieces Of A Man" and "Blue Collar", the session morphed into brand new tracks, which were then released on long player to much acclaim (Piccadilly's Album of the Year 2010). Finally those first heart-rending remakes get top billing on this one-off RSD album issue, a fitting tribute to an amazing singer-songwriter / musician.
Listen HERE.
---
Illustration: Ben Lamb for Piccadilly Records. Click here fore more info.