Published on
April 22, 2014
Category
Features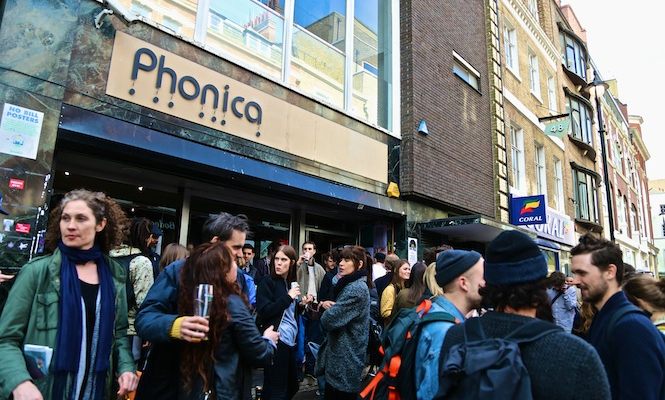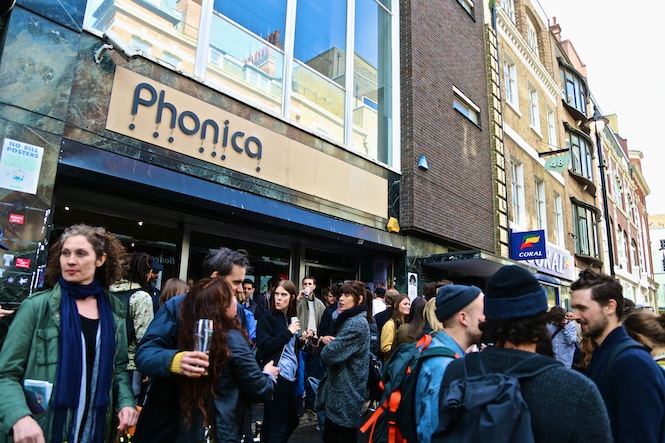 The best images from the biggest Record Store Day yet.
As you'll probably be aware by now, last weekend was Record Store Day. To mark the occasion, our friends at Phonica Records in Soho threw a day-long party, with guest DJs including Leon Vynehall, Call Super and Throwing Snow.
Sound systems and stages (official and impromptu) peppered the surrounding roads as Soho's local record stores witnessed record numbers for the afternoon street party. Sounds of the Universe attracted a huge crowd for sets from Four Tet, Andrew Ashong and more, while Sister Ray, Reckless Records, BM Soho and Beat Control also added to the festivities.
Scroll down to see snaps from the day, taken by Anoushka Siegler.