Published on
April 22, 2014
Category
Features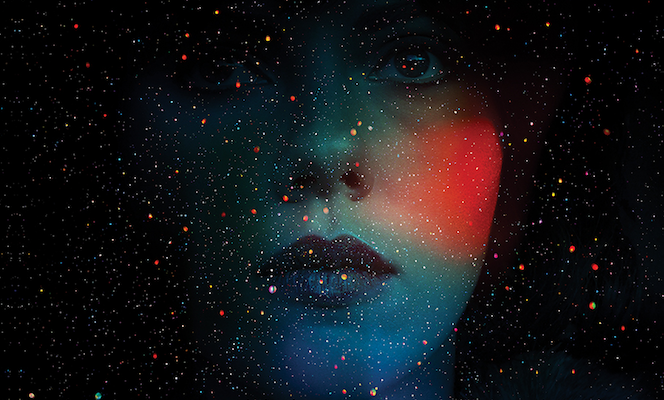 The Vinyl Factory select the 10 most essential vinyl releases of the last 7 days.
It's hair of the dog time. A list for the insatiable not ravaged by record buying guilt after the gluttony of Record Store Day, this week's 10 best vinyl releases are here to help you get back on the wagon with minimum fuss. A beatless hug on 12″ from Suzanne Kraft does the job nicely, while Larry Heard and a lost Peter Zummo / Arthur Russell collaboration take care of the long-players.
Scroll down for our definitive across-the-board rundown of the week's new vinyl releases as selected by The Vinyl Factory's Chris Summers, Patrick Ryder, James Hammond and Theo Leanse. 5 singles and 5 LP's every 7 days that are unmissable additions to any collection.
---
Singles
---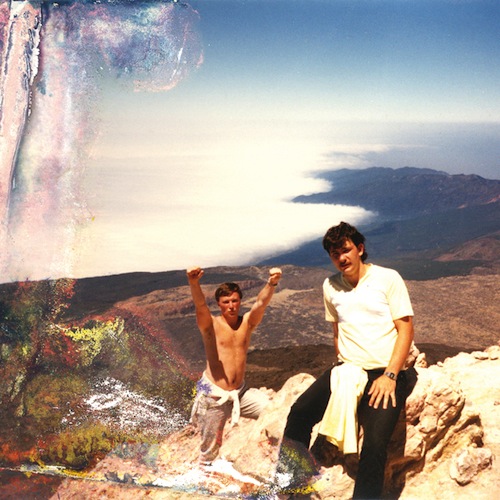 Dalhous
Visibility is a Trap
(Blackest Ever Black)
Marc Dall and Alex Ander's Dalhous project is rightfully pricking up more ears with each release, and this fine EP of four new tracks and a Regis remix is sure to further their cause. Experimenting with analogue equipment and various forms of software processing the results are often as beautiful as they are unsettling, and imbued with a pervasive presence that its panopticon title hints at. Tracks such as 'Active Discovering' build into opaque clouds of ambience as the central motif is at first caressed and then bombarded with fragmented, pulsing electronica. Get this one in and let the anticipation build for their forthcoming long player.
Listen HERE.
---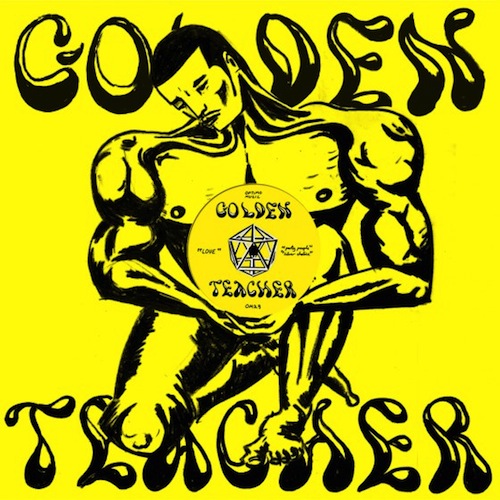 Golden Teacher
'Party People' / 'Love'
(Optimo Music)
Flagship Optimo outfit Golden Teacher return for their third EP, 'Party People' / 'Love' off the back of two lightning quick sell-outs. Once again limited to 500 hand screen printed copies (although there's more to be had in house sleeves), the double A is a Jackyl & Hyde affair for either side of the watershed, half chugging percussive 'not jazz funk', half strobe light belter. Golden Teacher keep glowing brighter.
Listen HERE.
---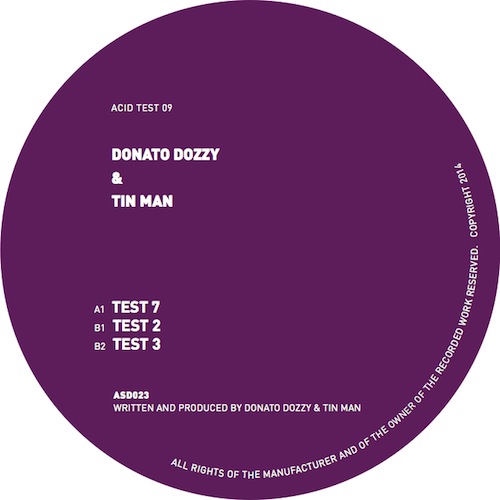 Donato Dozzy & Tin Man
Acid Test 09
(Acid Test / Absurd)
Acid Test completes a nonet of releases with this ultra deep three tracker from Voices Of The Lake's Donato Dozzy and Californian acid warrior Tin Man. 'Test 7' runs over the course of the A-side, taking us into the subterranean depths with twilight synth lines and emotional 303 rolls. Dozzy creates one of his most immersive soundscapes for those trilling lines to permeate. Acid house at its most meditative, and already a winner with Balearic legend Moonboots. On the flip, 'Test 2' is a tense cut which employs an unsettling synth prickle in the treble region while a womping square bass rumbles around in the guts. Set closer 'Test 3' is a complete change of mood as the duo raise us up into the daylight with a bright soundscape punctured by insistent acid lines and subtle percussion.
Listen HERE.
---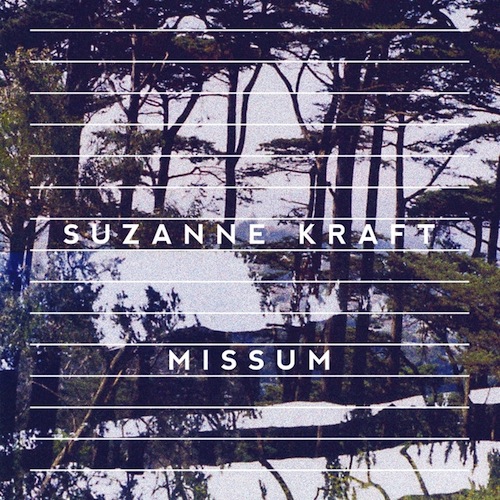 Suzanne Kraft
Missum
(Running Back)
Suzanne Kraft is LA-based Diego Herrera, a musician affiliated with the city's Dublab collective. As one quarter of the band Pharaohs, he's notched up releases on labels like NYC's 100% Silk and Lovefingers' ESP Institute, and his solo releases as Suzanne Kraft include gems for the Young Adults label and a great feature on Rush Hour's Music For Autobahns series. 'Missum' drops as an extended single, or mini-LP, released on Running Back, the label helmed with superior taste by Gerd Janson. It's a gorgeous slice of restrained electronic music, engaging with ambient and new wave material over seven progressive, enveloping and almost entirely beatless tracks.
Listen HERE.
---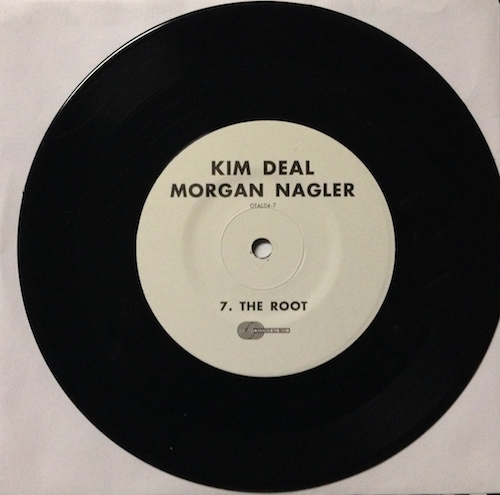 Kim Deal & Morgan Nagler
'The Root' / 'Range On The Castle'
(Self-released)
Former Pixies bassist Kim Deal continues to plough a lone furrow on what is the forth in her limited edition, self-released 7″ series. 'The Root' recalls everything that was great about the Breeders' 'Don't Call Home' while Morgan Nagler of LA indie outfit Whispertown adds songwriting and vocal support. Quite possibly our favourite in the series so far, which is so limited it's one per customer at most stores.
Listen HERE.
LP's
---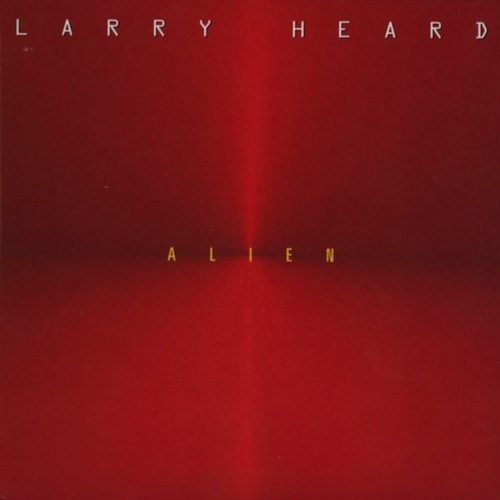 Larry Heard
Alien
(Alleviated)
I just returned from a raw, raucous and mind melting evening with Chicago experimentalist Jamal Moss, so was in need of something soothing and meditative to guide me back to reality. Thankfully, this reissue of Larry Heard's underrated gem from 1996 was on hand to carry me home from the far reaches of space. By the time Alien was released, the acid house innovator had moved on from the jacking sounds of his youth, left the deep club sounds to the younger cats, and begun to explore the full potential of the album format. Drawing upon contemporary electronica, his Chicago roots and the intriguing modes of space jazz, Heard embarked upon a sci-fi concept album for late night excursions into the far reaches of inner space. This full vinyl reissue on transparent wax is limited, so turn on your tractor beam before it slips into a black hole.
Listen HERE.
---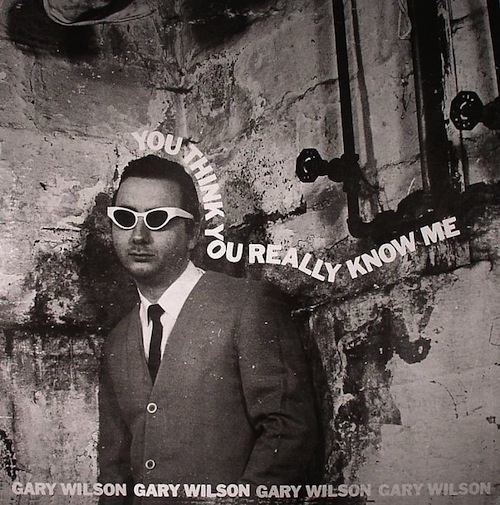 Gary Wilson
You Think You Really Know Me?
(Feeding Tube)
In 1977 Gary Wilson self-released You Think You Really Know Me?, an album recorded between a professional studio in Woodstock, NY and his parents' basement in Endicott, NY. It's a weird document, covering creepily smooth lounge jazz, the bitter details of the 23 year old Gary's ignored affections, extensive devolution into sinister electronic exploration, and flights of funky synth music. It's rooted in performance art – live performances involved blood, flour, chocolate milk and paint. Gary's genius was a highly cult affair for decades, but a high-profile shout-out from Beck, a 2002 documentary film about his music, and new recordings for the Stones Throw label have put him back on the map.
Listen HERE.
---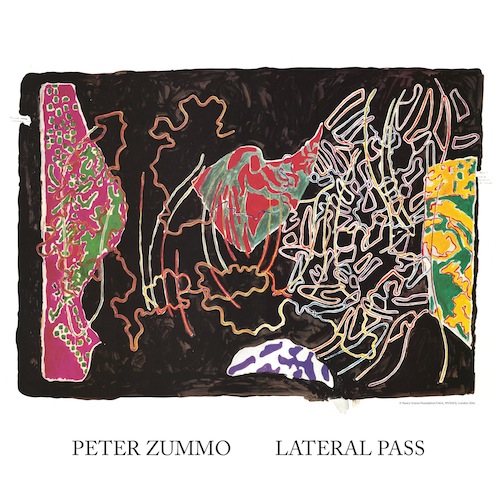 Peter Zummo / Arthur Russell
Lateral Pass
(Foom Music)
Released for Record Store Day, this lost gem goes on general sale this week, completing the story begun by Zummo With An X. Cut from the same cloth as the stunning 'Song IV (Quintet)' (featured on Zummo with an X), it's the first time the full Lateral Pass suite has appeared on vinyl, showcasing the sympathetic experimental relationship between the Zummo's trombone and Russell's trademark cello. Something of a companion to Russell's seminal World OF Echo, which was reissued on vinyl earlier this year.
Listen HERE.
---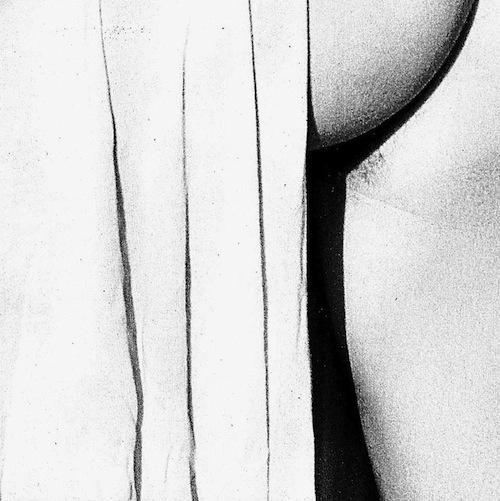 Jason Lescalleet
Much To My Demise
(Kye)
Tape loops buried, encouraged to decay and eventually excavated, compositions of earthly detritus and mediums ripe to display the passing of experience – such is the matter of this living document of sound from the ever-intriguing Jason Lescalleet. This one's best enjoyed in its physicality so take heed of Jason's advice in the liner notes and remove the inner sleeve, don't protect the cover or pure white vinyl within – 'celebrate its senescence with each new play'. As with all things Kye this is a visceral listening experience, and there's only a few of these bad boys left around, so don't miss out.
Listen HERE.
---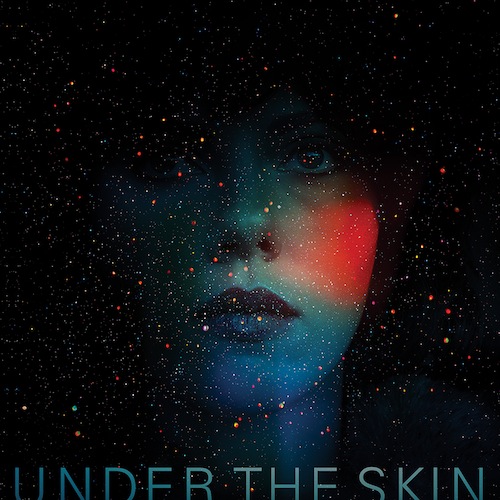 Mica Levi
Under The Skin OST
(Warners)
A long way from Micachu and The Shapes, Levi makes her soundtrack debut on Jonathan Glazer's tight-lipped horror Under The Skin, employing a 15-piece orchestra to create a series of truly unsettling soundscapes that crawl, yearn and chafe on a fevered knife edge. At times implying the kind of formless anxiety reserved for the most haunting scores, at others simply creating rank discomfort (think saws and polystyrene) Under The Skin is a triumph for a genre rediscovering its creative vim amid a flood of reverential reissues. The forthcoming performance at James Lavelle's Meltdown festival this year should cement this firmly as a modern classic.
Listen HERE.