Published on
March 27, 2018
Category
Features
The records we loved this month.
The clocks have turned and there is light at the end of the tunnel. To soundtrack the coming of spring, we've rounded up the records that have kept us moving in the last four weeks, compiling the best of the best from our weekly rundowns, alongside a few that slipped through the net first time round.
What have you been listening to in March? Let us know in the comments below.
---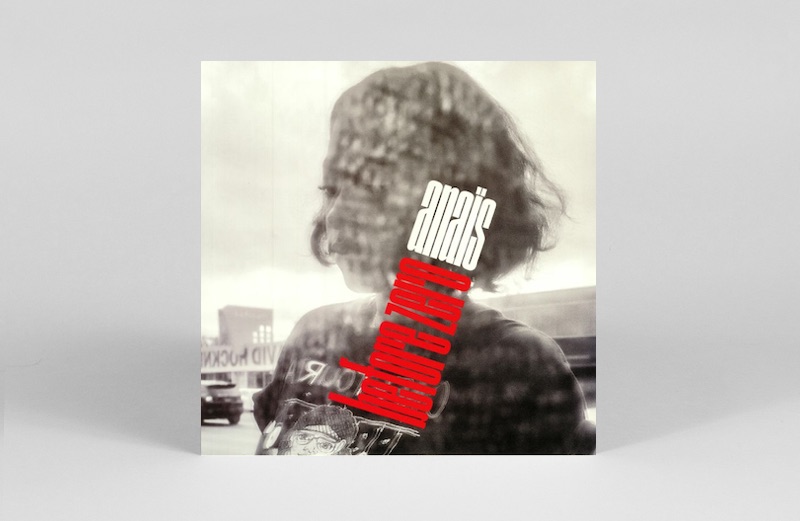 Anaïs
Before Zero
(Virgin)
If you haven't come across Anaïs yet make this the time to do so, as she's destined for big things. On 'Before Zero', she cuts that future soul sound stone dead with her killer voice and incredible production work that's been touched by the spirit of Prince.
---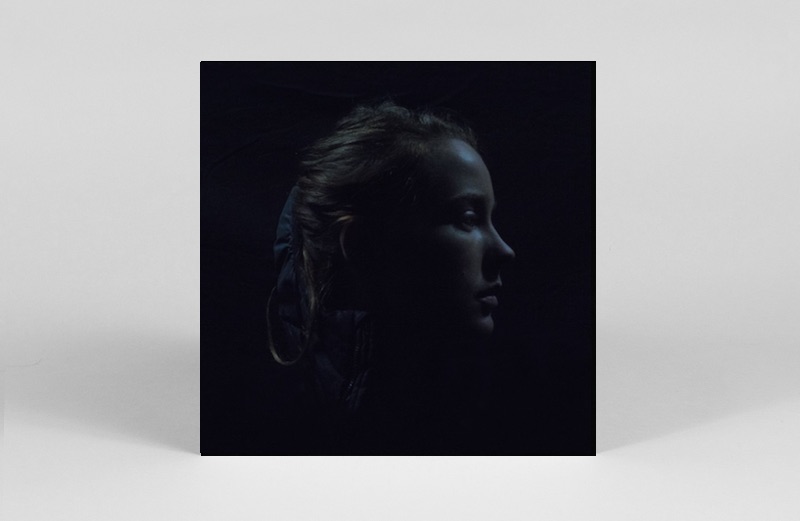 Lucy Railton
Paradise 94
(Modern Love)
With an already impressive footprint across electro-acoustic composition, be it as a curator, performer, or collaborator, Paradise 94 comes as Lucy Railton's debut solo LP, and it's a stunner. A cellist with a distinct ability to explode the instrument's vocabulary, here such excavations into technique and texture are in full force, with the sound source collaged or manipulated into an imaginative triumph of non-linear narrative. Anyone interested in experimental music needs to check this one out.
---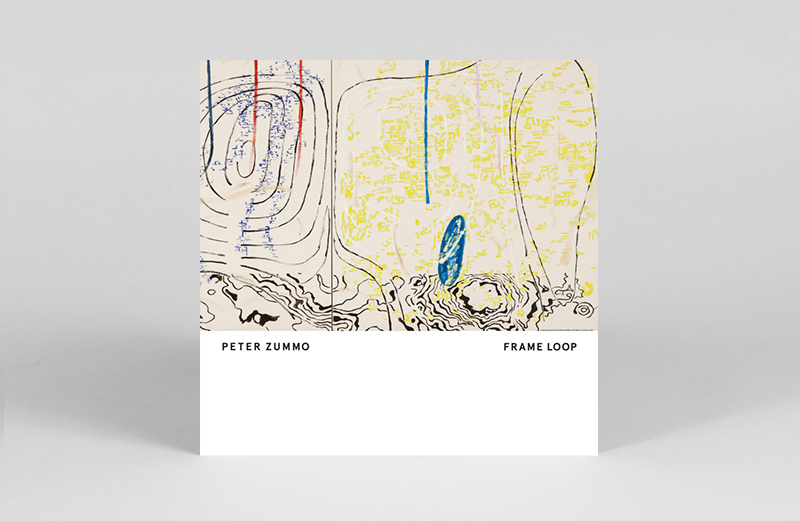 Peter Zummo
Frame Loop
(Foom)
The unique and experimental influence of New York trombonist Peter Zummo cannot be overstated. Ahead of a new album, Zummo has unearthed this lost 1984 session featuring fellow downtown NYC legend, and frequent collaborator Arthur Russell. Performed and recorded live in single takes, and described by Zummo as "a​n ​exercise in spontaneous arrangement", the album's five tracks throw inspiring variations on boss horn riffing.
---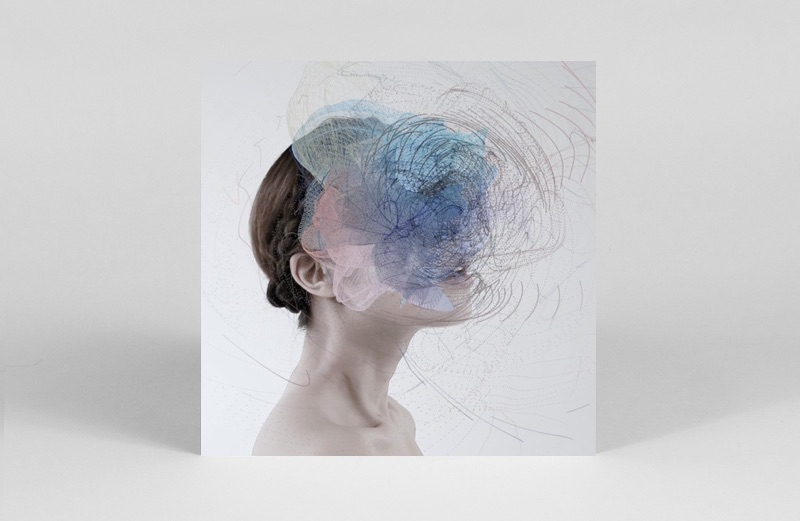 Hatis Noit
Illogical Dance
(Erased Tapes)
Japanese vocal performer and composer Hatis Noit deconstructs folk music, natural ambience and avant-garde composition on her Erased Tapes debut, drawing on Bulgarian and Gregorian chants and Gagaku or Japanese classical music. If that sounds like a mouthful, fear not – Illogical Lullaby has a Björk-like idiosyncrasy that feels at once complex and primordial. Flagged in our 'records to look out for in March' preview, we returned to Hatis Noit enough in the last few weeks to give her a second run, and is deservedly one of our favourites in March.
---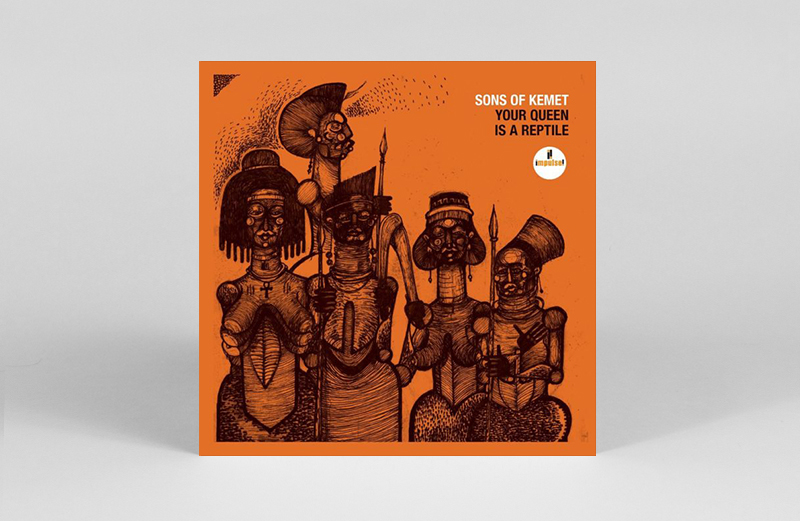 Sons Of Kemet
Your Queen Is A Reptile
(Impulse!)
Saxophonist Shabaka Hutchings follows his work at the helm of all-star Brownswood compilation We Out Here, and A.R.E. Project – one of our favourite 12"s of 2017 – with a new full-length from Sons of Kemet. Lest you forget what they came to do in the two years since the band's last album, Your Queen Is A Reptile will swiftly remind – bringing jazz influences to hypnotic Afro-Caribbean rhythms through a politically minded lens. Featuring Hutchings alongside a double dose of drums from Tom Skinner and Eddie Hicks and Theon Cross on tuba, the album is fittingly being released on iconic label Impulse! – best known for records by fellow forward-thinking, sonic genre-spanners Alice Coltrane, John Coltrane, and Pharoah Sanders amongst others.
---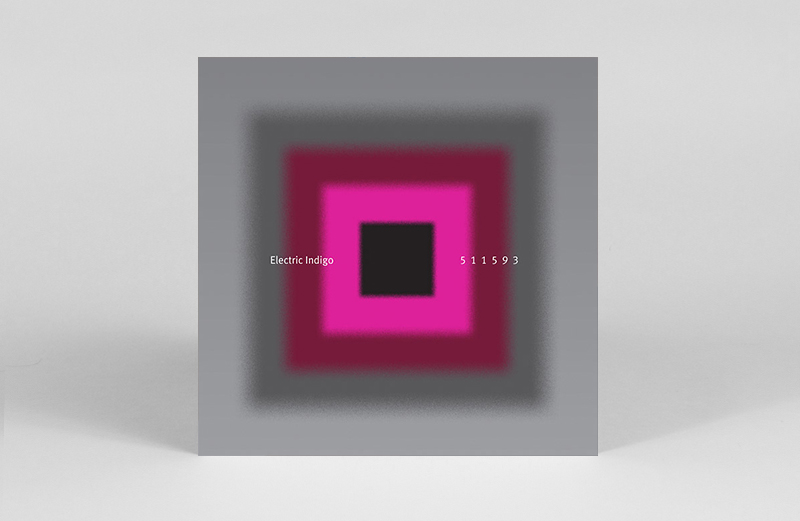 Electric Indigo
511593
(Imbalance Computer Music)
Though DJ and producer Electric Indigo aka Susanne Kirchmayr has been releasing music for the better part of 25 years, and founded female:pressure, which champions women and non binary musicians, 511953 marks her full length debut. In 511953 Kirchmayr explores the outer echelons of rhythms and samples, revealing what happens when you get freaky with the speed of a repeating bass hit or pull out a single note until it turns into its own kind of warped song. That's not to say there aren't peak time tracks here, because there very much are especially seen in 'Trois' which uses over 20 vocal samples to mesmerising effect, and the slithering electrocuted snare freakouts of 'Sept'. But rather that the album becomes far more than the sum of its parts when listened to in its entirety.
---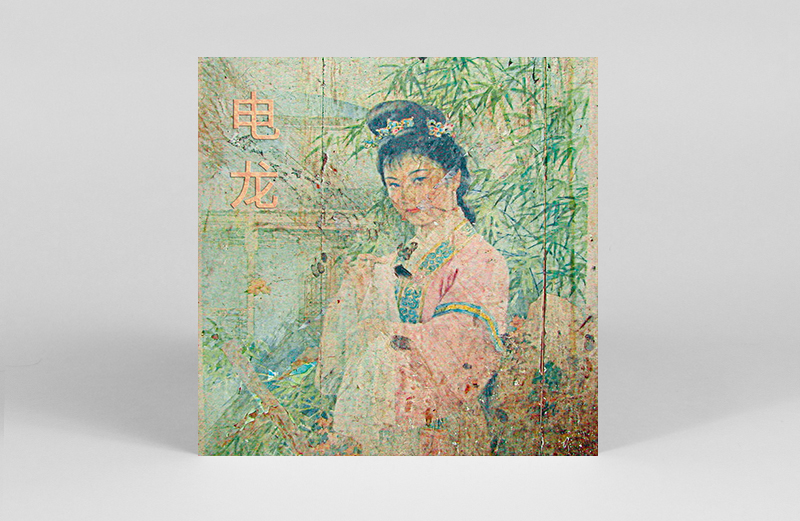 Kink Gong
Dian Long
(Discrepant)
Kink Gong aka producer Laurent Jeanneau mixes field recordings collected during trips to China in 2001 with instrumental and vocal samples from Shanghai and Yunan, in the otherworldly Dian Long. LP 1 features two extended mixes of these recordings, appropriately called 'Soundscape China, Pt. 1' and 'Soundscape China, Pt.2', while LP 2 takes snippets of skipping Chinese pop songs to satisfyingly glitched-out, electronic realms. Consider it a far out yin and yang of traditional and modern sounds.
---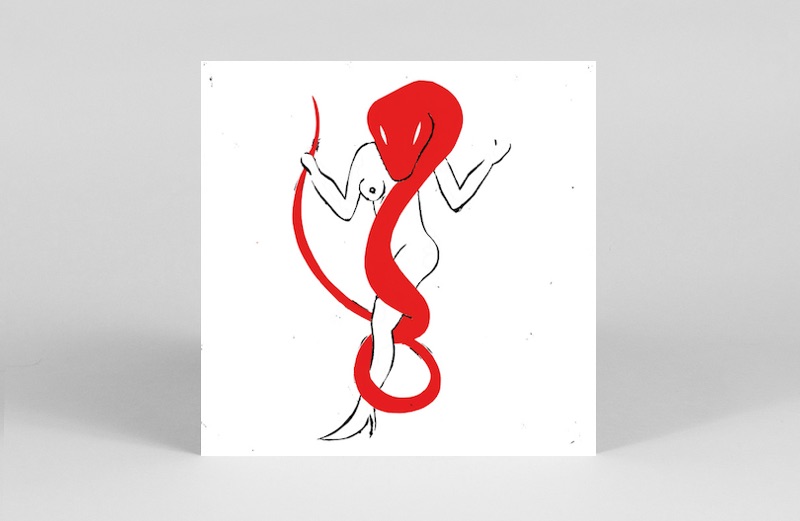 DJ Nigga Fox
Crânio
(Warp)
The Príncipe affiliate made his debut on Warp this month with a killer 6-tracker of syncopated afro-futurism. Doing what Equiknoxx have done for dancehall to the Kuduro sound, Fox drags each track through a mangle face-first, reassembling deconstructed rhythms, rattling bass lines and razor sharp stabs into dance floor weapons on tracks like 'Maria Costa'. That said, there's also a playful weirdness to Crânio, best heard on the rootsy 'KRK' and the b-movie sci-fi scapes and eerie piano loops of 'Karama'.
---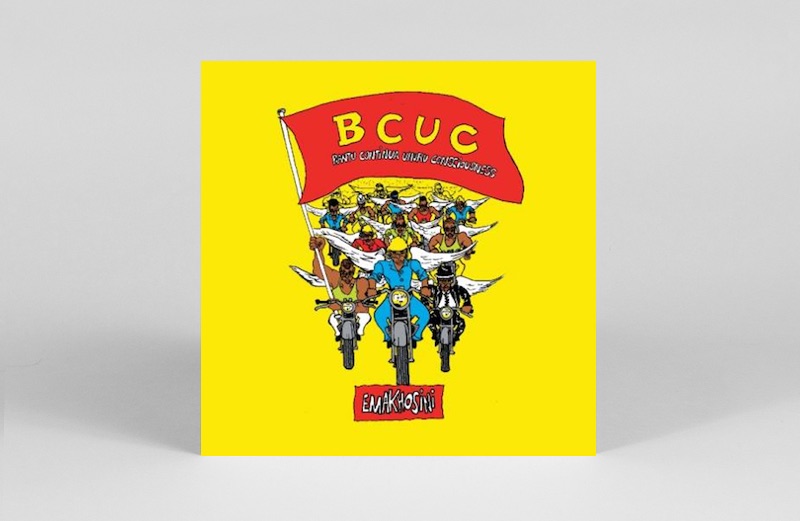 BCUC
Emakhosini
(Buda Musqiue)
Soweto seven-piece BCUC follow up their 2017 album Our Truth with another sprawling South African psych-out, weaving vast tapestries of sound across three tracks – two of which clock in at 19 and 16 minutes respectively. "We bring fun and emo-indigenous Afro psychedelic fire from the hood," says vocalist Kgomotso Mokone, and she's not wrong, as BCUC channel political and social issues into a sound that's as indebted to NYC post-punk of Sonic Youth or ESG as it is the anti-establishment ferocity of Fela Kuti.