Published on
July 18, 2016
Category
Features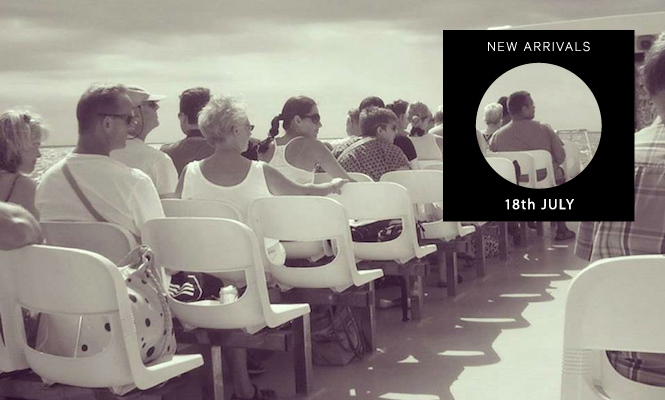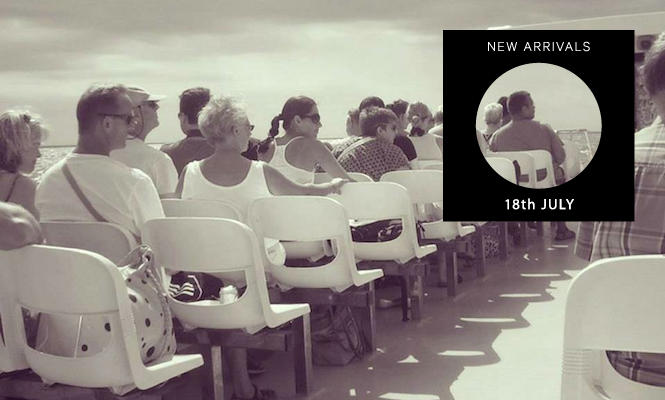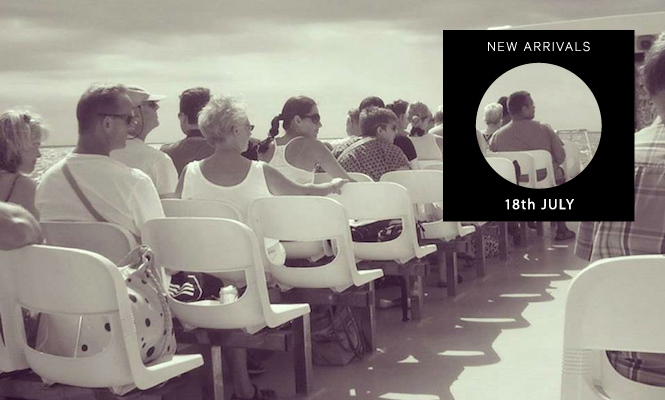 We remember Suicide's Alan Vega in this week's top vinyl picks.
Pure summer heat this week, with a sun-drenched remix 12″ from CFCF, some killer German post punk and an essential EP from west coast boogie fiend Benedek in the singles box.
As for albums, things are a little more sombre, as we remember Suicide's Alan Vega with a new reissue on Superior Viaduct. Then there's also a great new comp of private press lo-fi pop, the newest Michal Turtle release on Music From Memory and a contender for top summer soundtrack from frat-jazz boys BADBADNOTGOOD.
Scroll down for our definitive across-the-board rundown of the week's new vinyl releases as selected by The Vinyl Factory's Chris Summers, Patrick Ryder and James Hammond with help from Norman Records. 5 singles and 5 LPs every 7 days that are unmissable additions to any collection.
---
Singles
---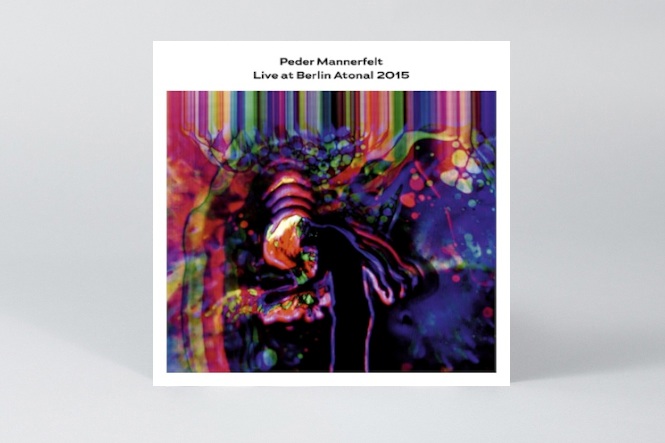 Peder Mannerfelt
Live at Berlin Atonal
(Berlin Atonal Recordings)
The Berlin Atonal festival is a highly recommended undertaking for anyone interested in industrial and experimental sounds, and this week the adjoining label presents us with this 12" of what many heralded the best performance from last year's edition. Go straight to the video clip for a brief taste of what this one's about – a visceral workout on the legendary EMS synthi, a machine that could certainly get the better of a lesser practitioner.
---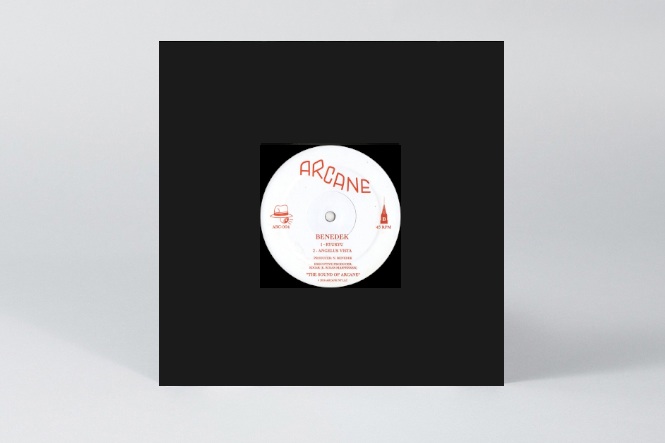 Benedek
Voices
(Arcane)
Both the best and most expensive 12" of the week, this fresh five tracker from west coast boogie fiend Benedek, continues the unstoppable rise of NYC's essential Arcane. To the uninitiated, Nick Benedek is a hardware wrangling bossman from the sunny streets of LA, regularly found dropping his own brand of slanked out and stoned machine funk for the likes of PPU. Here, the producer switches between soft focus strollers, deepest house and cocktail sipping ambience while maintaining a sound palette informed by Fairlight symphonies, hissing drumboxes and Japanese pop.
---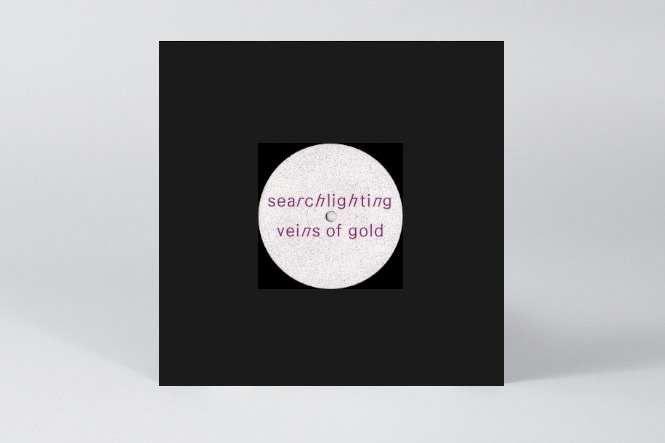 DJ Oil
Rain EP
(Les Disques De La Mort)
Ivan Smagghe's Les Disques De La Mort label has not put a foot wrong yet and here's another reason why they are so far ahead of the pack. DJ Oil's 'Rain EP' consists of four tracks all built for the furthest thinking dance floors kicking off with the funky as hell 'Rain' featuring Saul Williams in typical bombastic form. From there you get an awesome Radioactive Man remix and two other zipped up robot funk tracks that make this a winner from beginning to end.
---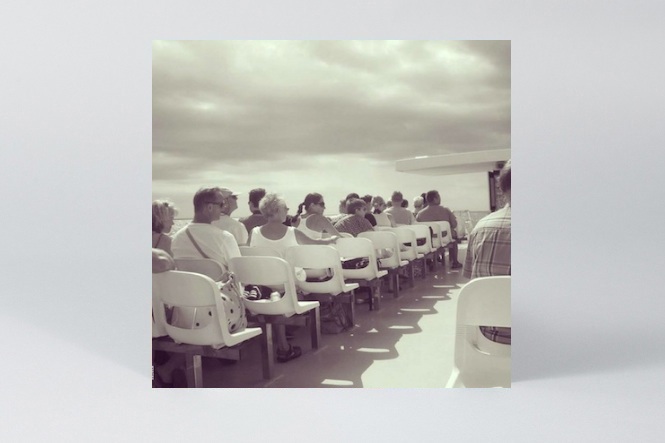 Karies
Karies EP
(Harbinger Sound)
Vicious sounding post punk from Germany with propulsive rhythms and searing guitars all topped of with kind of angsty European vocals that suggest all is not well. They are certainly angry about something but this all leads to some nice snarling atmospherics.
---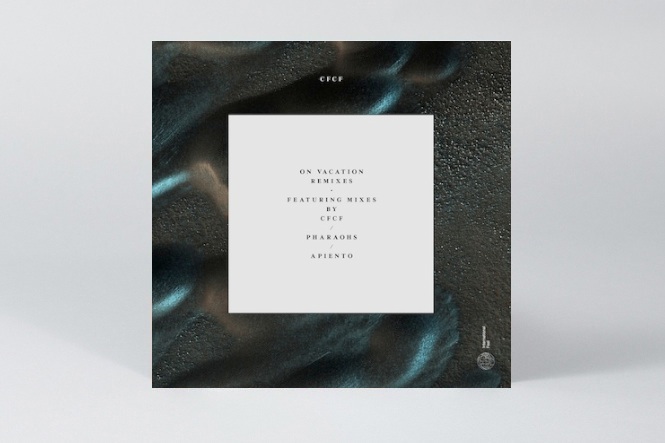 CFCF
On Vacation Remixes
(International Feel)
With temperatures soaring this week there's really only one place we want to be and that's On Vacation with CFCF. The latest mini-album on International Feel went down so well he invited Pharaohs and Apiento to join him in reworking three tracks for about the most lazy, sun-kissed 12″ you can imagine. 'Pleasure Centre' indeed, this one will melt you away.
---
LPs
---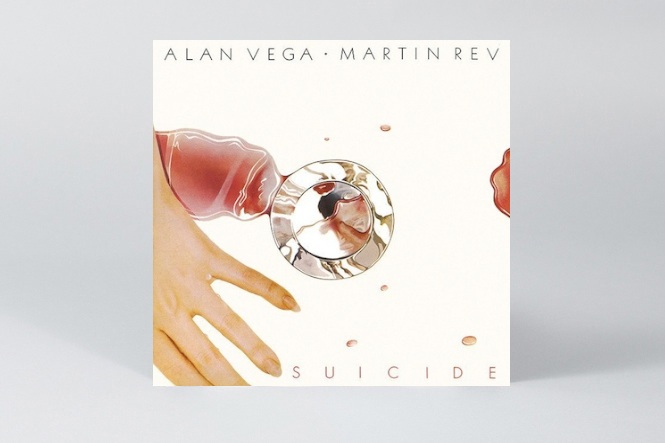 Suicide
Alan Vega Martin Rev
(Superior Viaduct)
Whilst we're still coming to terms with the news that Alan Vega passed away at the weekend, his legacy burns as strong as ever and vinyl reissues of Suicide's first two LPs hit stores this week. It's a given that the self-titled debut LP is an essential part of any record collection, and with it often eclipsing their second effort, here is a hearty recommendation to check out the under-rated Alan Vega Martin Rev LP. This is its first ever reissue on vinyl, and whilst a more pop oriented affair, particularly when compared to the first record, it still pulses with that sense of otherness that only this duo could conjure.
---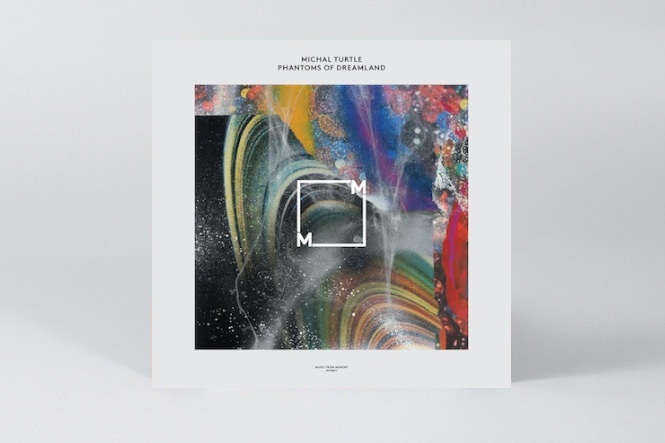 Michal Turtle
Phantoms Of Dreamland
(Music From Memory)
It's long been a given that Music From Memory only release good records, but their latest offering, a retrospective of London's electronic auteur Michal Turtle is well beyond good. Comprising of a trio of choice moments from Turtle's Music From The Living Room alongside a dozen unreleased tracks, the diverse set drifts between tripped out tape loops, experimental electronics and weirdo funk without the slightest misstep. Beautifully pressed, lavishly packaged and musically in a league of its own, it's another essential from Amsterdam.
---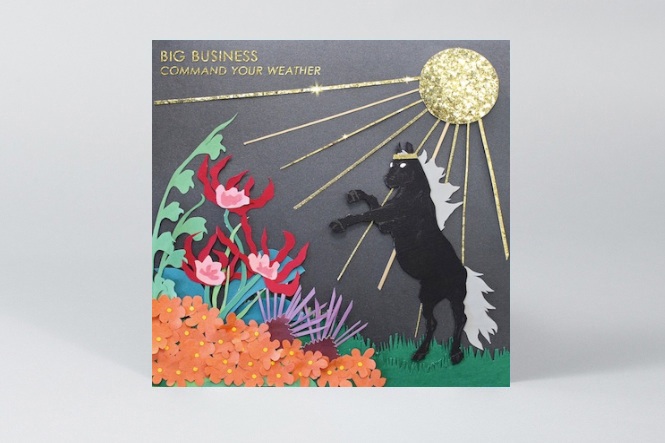 Big Business
Command Your Weather
(Joyful Noise Recordings)
Jared Warren and Coady Willis are back in their day jobs and back with their best Big Business album yet. Giving Melvins a miss for a little while has got this two piece back in the studio and clocking in with their finest album yet – Command The Weather. It's still heavy as shit but this time a bit wider and a little bit weirder. It's already one of the best rock records this year.
---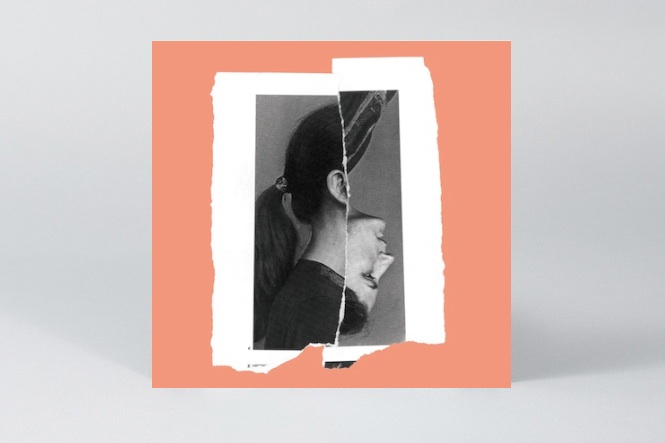 Various Artists
Sky Girl
(Efficient Space)
A superbly curated compilation of impossible to find and private press records spanning the years 1961 to 1991. Specialising in haunting lo-fi pop and weird folk, the compilation brings to life some incredible finds that will appeal to fans of the early Rough Trade singles, Sarah Records and John Peel's Dandelion label.
---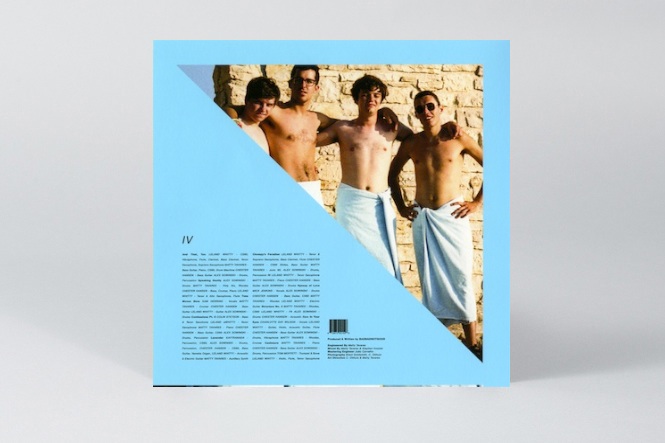 BADBADNOTGOOD
IV
(Innovative Leisure)
It's hard to believe that Canadian quartet BADBADNOTGOOD have been rattling around for almost five years now, their brash, frat-jazz sound moving from the fringes of a nascent jazz-meets-hip hop scene to centre stage, via collaborations with Earl Sweatshirt, Ghostface Killah and a well-placed appearance on Bonobo's Late Night Tales. Already the band's fifth LP, IV is the most sophisticated yet, their jam band feel honed by more subtle compositions and a set of intelligent collaborations with the likes of Sam Herring and Kaytranada. An exciting blend of instrumental hip hop, krautish groove and fearless improvisation, this is a strong contender for soundtrack of the summer.