Published on
July 18, 2016
Category
News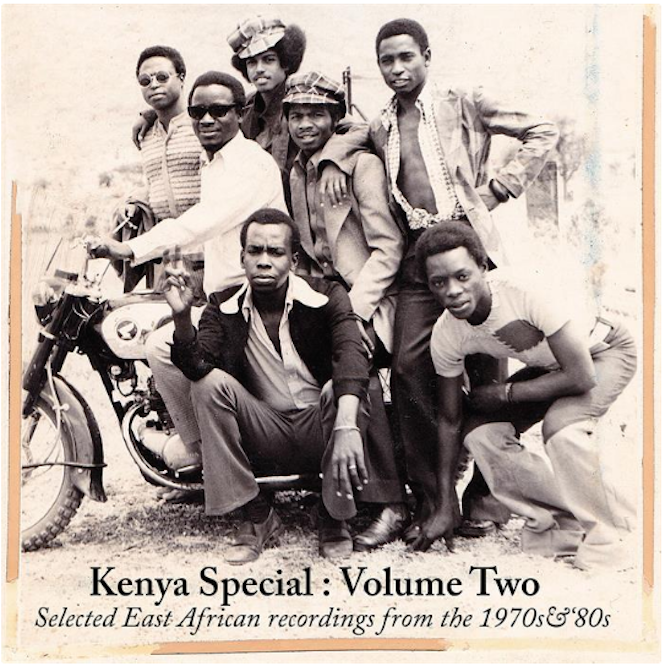 An in-depth survey of East Africa's cultural heritage.
Released in 2013, Soundway's first Kenya Special compilation was for many a first introduction to the sound of Kenya in the 1970s and '80s. Spread across triple vinyl, the LP shed light on what was a flourishing scene that combined traditional luo benga and swahili afrobeat with a more modern disco and funk groove.
Three years later and Soundway will return to the streets of Nairobi and Mombassa for a second compilation of rare East African recordings, again from the same fruitful period. The focus is on songs that bend the rules, breaking away from existing genre constraints or drawing on music from abroad. You can hear compilation track 'I Can Feel It' by The Lulus Band below:
The label says that, despite growing interested in music of Kenya's past, finding these tracks and securing their rights was a big challenge. Much of the output was only ever released on 7″ vinyl, in tiny runs, and only a handful of private collectors in Kenya and abroad were able to share catalogue information. The compilers went to great lengths to secure every detail, as seen in the extensive liner notes, photos and artwork from each 45.
Kenya Special 2 drops on 7 October, pre-order here.
Read next: The 7 best Kenyan 7″s